Nick Glade-Wright

Painter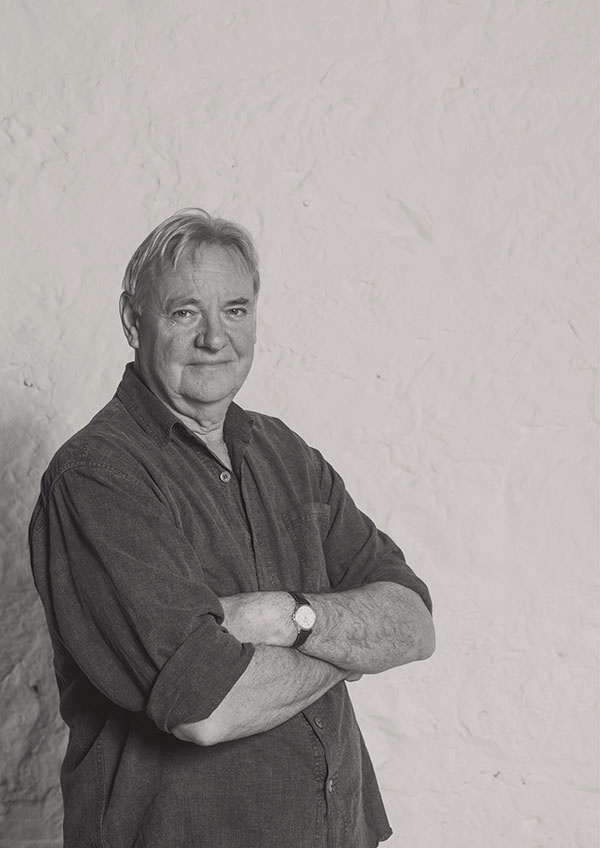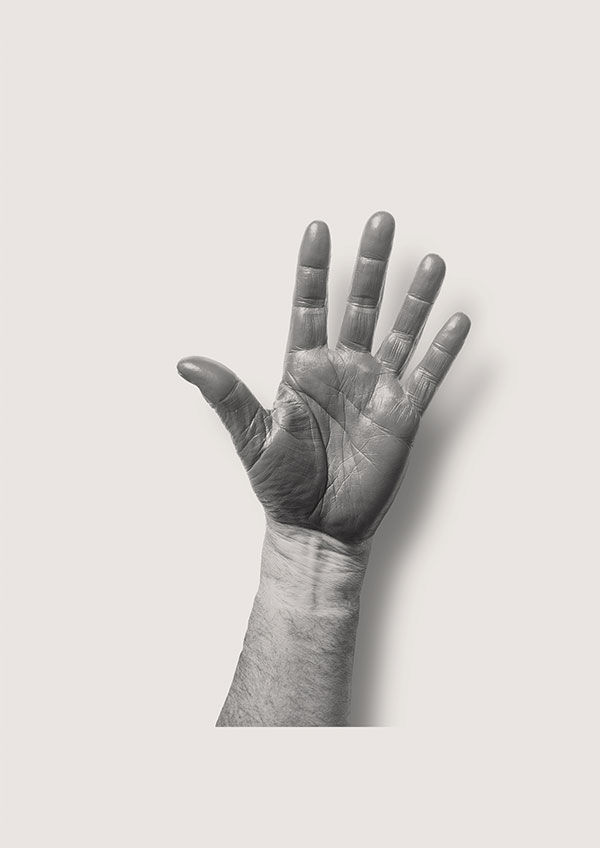 We are a nation of people who have come from somewhere else.
Being a migrant from the 1960s, I have been interested in the narrative of journeys and integration – like the convict experience, immigration, asylum seekers, and refugees. The process of leaving one's homeland to journey to a new country – whether as a free settler or immigrant, a convict or asylum seeker – has been a regular subject for my work. The concepts of human assimilation and integration I have often expressed through my landscapes.
My grandmother was a professional artist and, as a child, I had always been drawn to the magic I felt and saw in her garden studio in the 1950s in England. But I have always tried to steer an independent path in my work, responding to things in my life that move me.
I gained a scholarship to study Interior Design at RMIT. This is where I learned about colour and its uses – psychological and emotional. I came to Hobart in 1977 and found myself being lured into painting where I enjoyed the immediacy of mixing and playing with colour.
Even if a painting has a strong narrative content, I paint with stylised forms and the various processes of an expressionist. We are a modern society with many issues, past and present, to resolve. As an artist, I want to express my feelings about our unique landscapes, but also to express my attitudes towards human dilemmas within this island state.
download cv