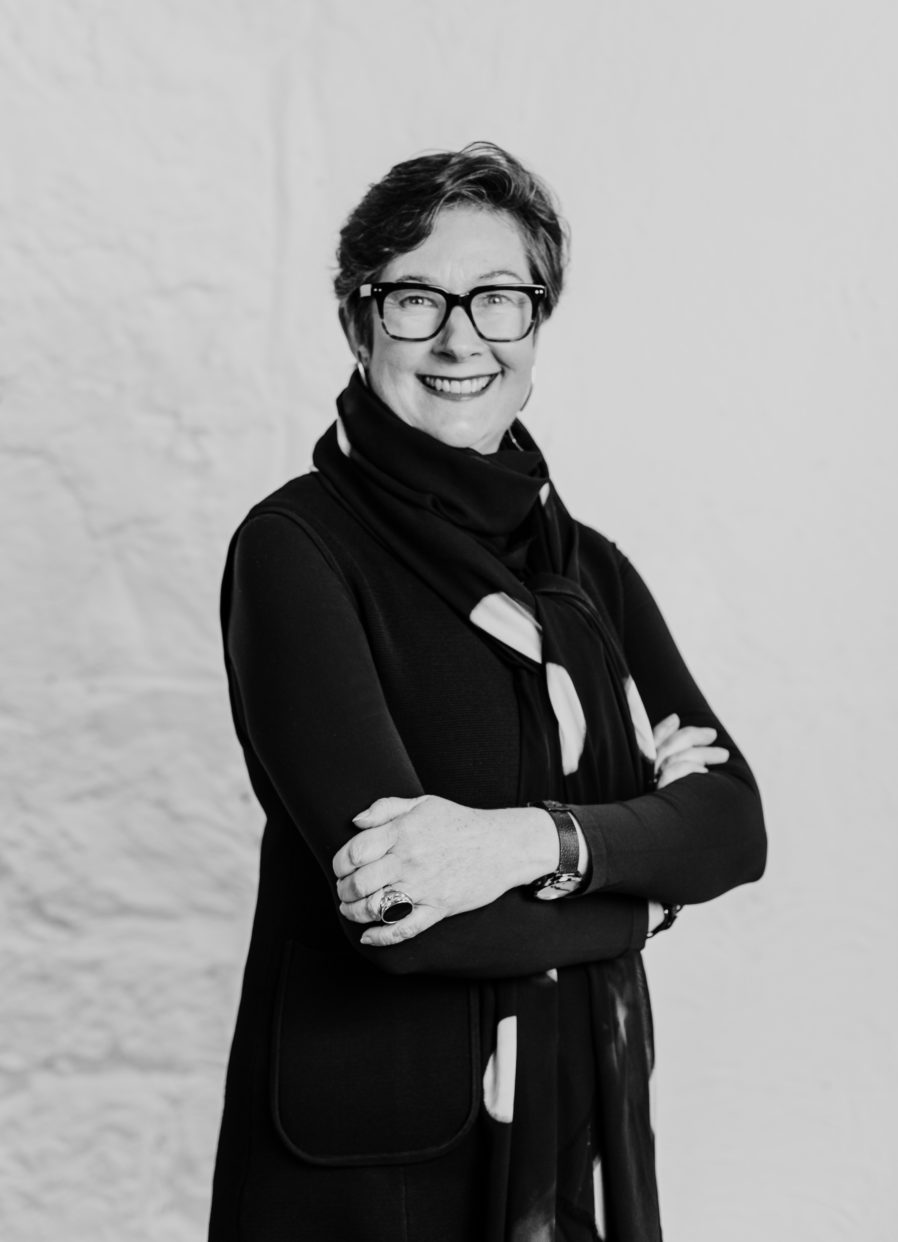 Director
Allanah Dopson
Allanah has spent her life immersed in the arts, both performing and visual.  She has a Bachelor of Music from the Queensland Conservatorium and a post-graduate Diploma in Arts Management from City University in London and has worked across Australia.
Allanah is the founding Director of the Tasmanian Chamber Music Festival and on the Board of the Ten Days on the Island Festival.  She has previously served on the board of the National Portrait Gallery in Canberra, Contemporary Art Tasmania and Brand Tasmania and is passionate about promoting Tasmania and its artists.
Manager Hobart
Sarah Sansom
Sarah joined Handmark in the same year that she won the Abel Tasman Art Prize, a study tour to The Netherlands. She studied Fine Arts at RMIT in Melbourne majoring in painting before returning to Hobart to manage Handmark.  Sarah is on the Board of GASP (Glenorchy Art and Sculpture Park) and this year attended the Venice Biennale as recipient of an Emerging Arts Professionals Grant from the Australia Council.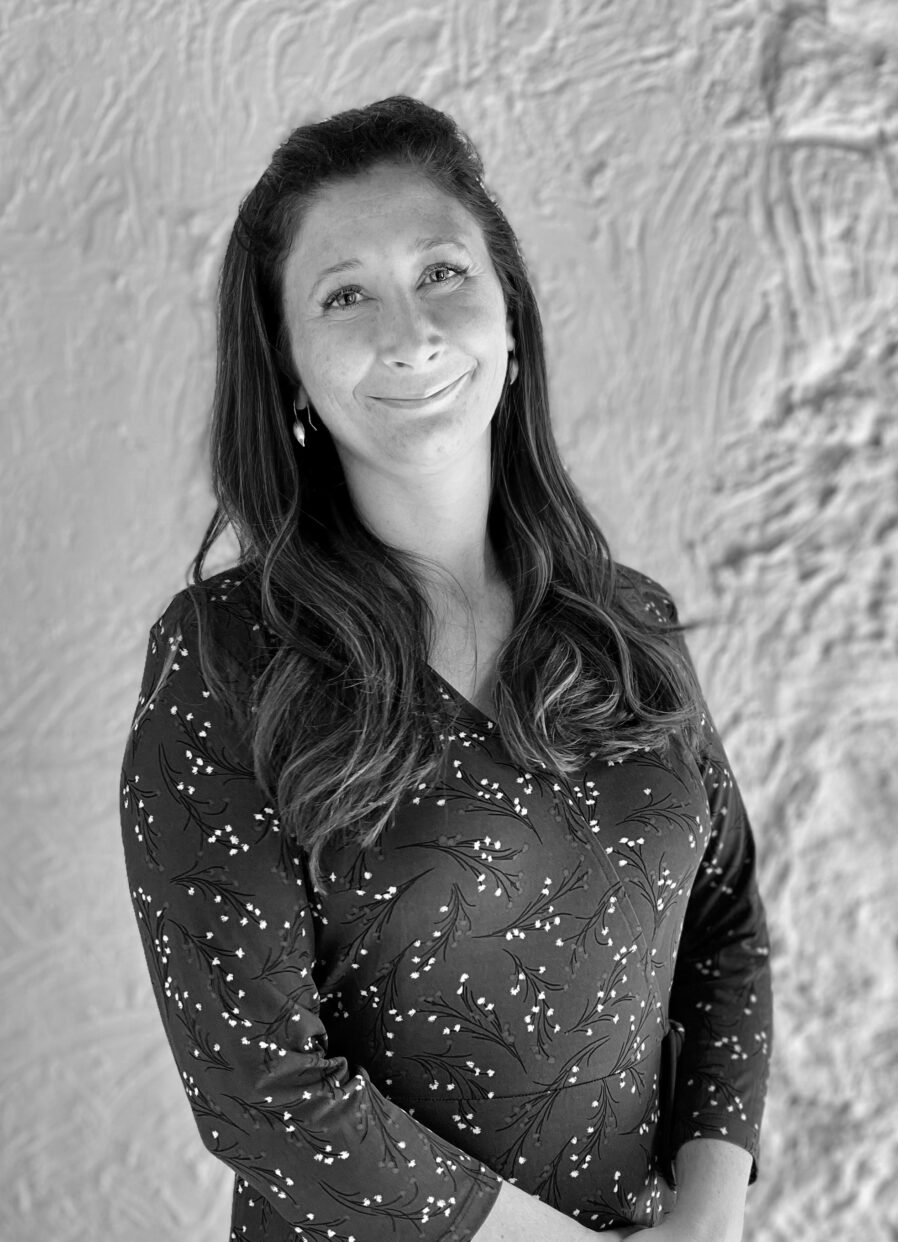 Administration
Emine Lewis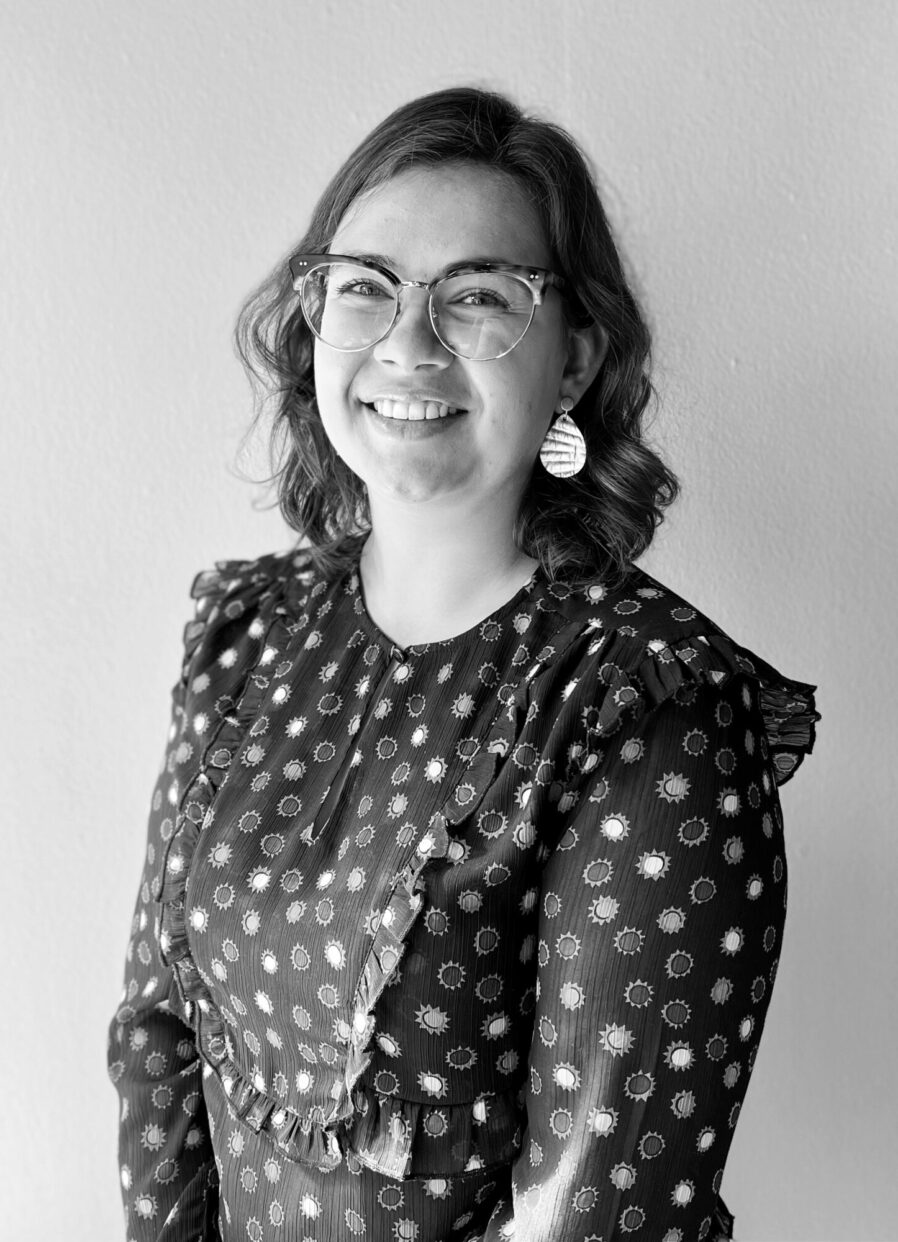 Gallery Officer
Maddie Davies
Maddie joined the Handmark team as an interim Gallery Manager in 2022 after gaining experience working in arts and tourism, and volunteering in artist groups and small museums. She holds a bachelor's degree in Arts and Fine Arts from the University of Tasmania, majoring in visual communication, art history and media communications. Her creative work spans photography, graphic design, and art journalism. Maddie is an advocate for emerging artists and local creatives, and is the Founding Director of artist run initiative, COMMUNITARI. Alongside working in the arts, Maddie also has her own children's entertainment business, StoryBook Magic, which employs local performers and creatives.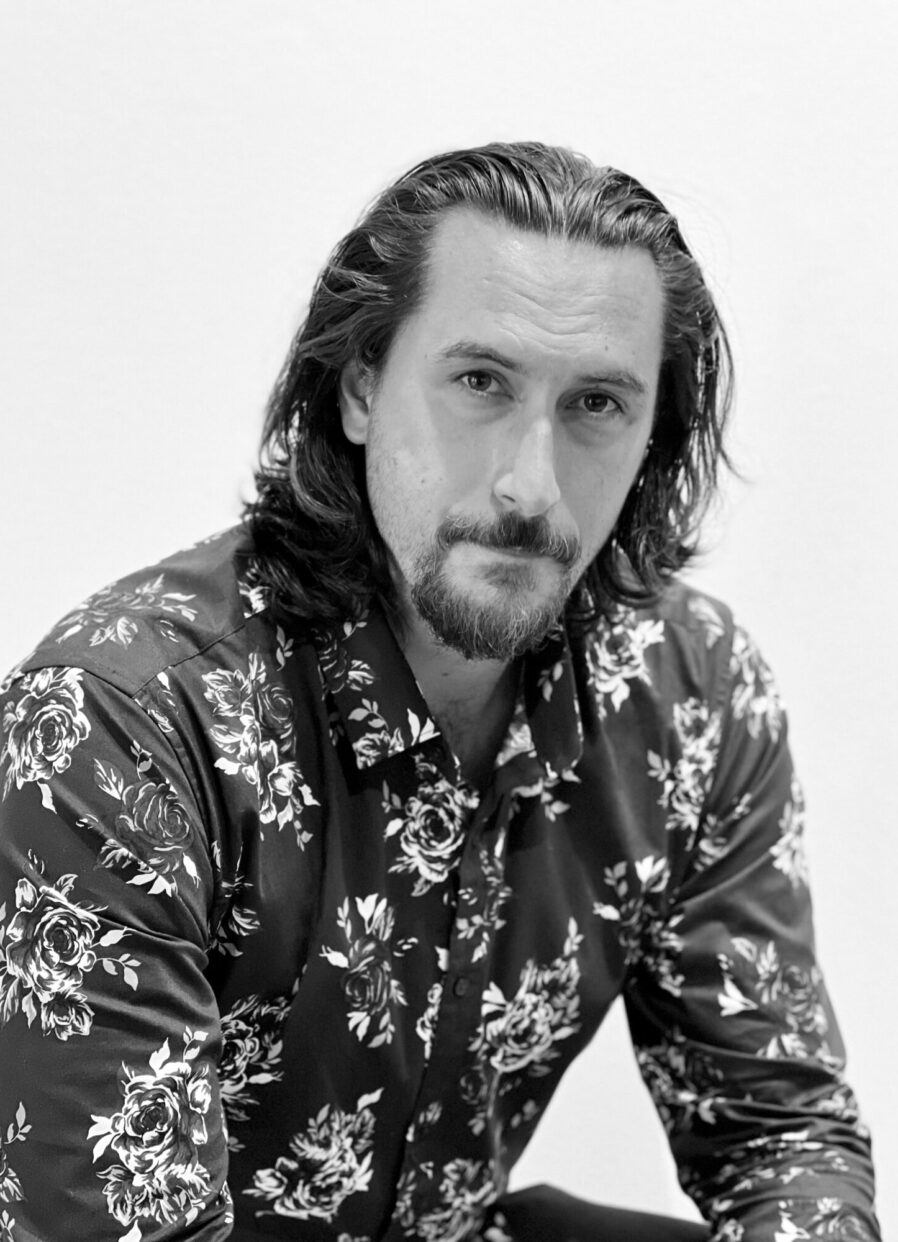 Gallery Officer
Peter Noakes
Peter is an emerging artist and recent addition to the Handmark team, joining as the Gallery Officer in 2022. Peter moved from Queensland to Tasmania in 2018 to complete a Bachelor of Fine Arts Degree. He graduated with Honours in 2021, majoring in painting at the University of Tasmania. Peter has previously worked as an arts and history tour guide with the Henry Jones Arts Hotel as well as having previous careers and experience in fields such as hospitality management, administration, video editing and studio photography.