Michael McWilliams

Painter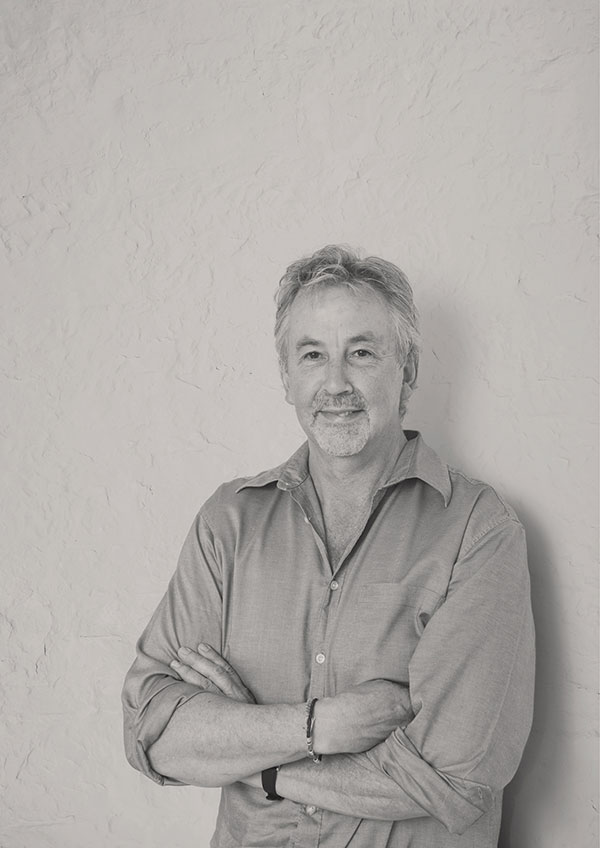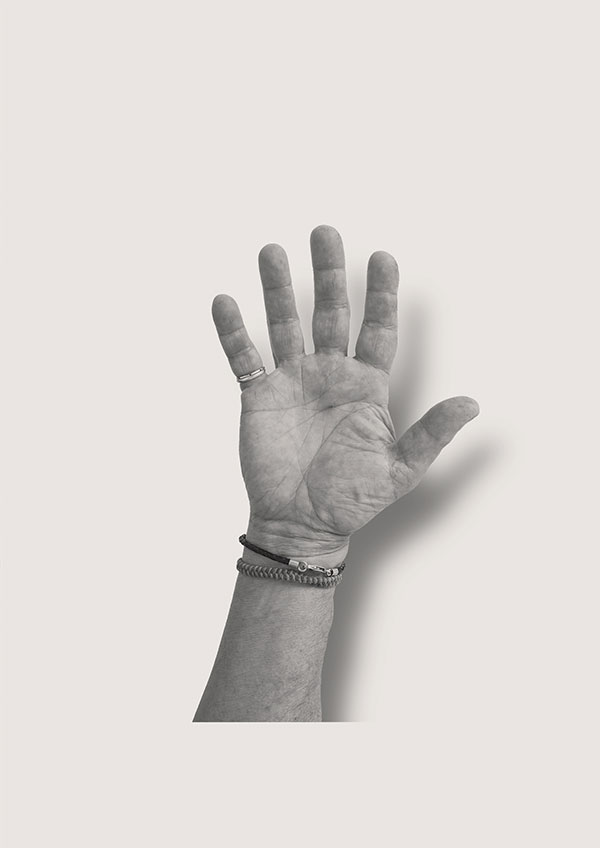 I like to think of each painting as an adventure.
Most of my work is planned in my head and not on paper, although rough drawings are often made. Each painting evolves and changes as the work develops. There are constant decisions to be made, but I find this helps me stay connected to the work and have fun at the same time.
I trained to be an art teacher at the Tasmanian College of Advanced Education (now the University of Tasmania) receiving a Diploma of Education and a Bachelor of Arts (Visual Art) in 1978, majoring in printmaking.
I taught for four years, then joined my parents in their antique shop at Longford where I spent my time restoring furniture. In about 1990, I started painting on old pieces of furniture such as tables, cupboards, boxes, and wooden panels. I was referred to Lauraine Diggins Fine Art in Melbourne by Grace Cochran from the Powerhouse Museum, and had my first solo exhibition with Lauraine in 1995.
The Tasmanian landscape and its native and introduced fauna and flora are major themes in my work. It's sometimes fun, but frequently with an environmental message, or an animal rights and welfare consideration. The message can often be distressing, but the image is tempered with humour, which allows the idea to be pondered by a wider audience.
download cv