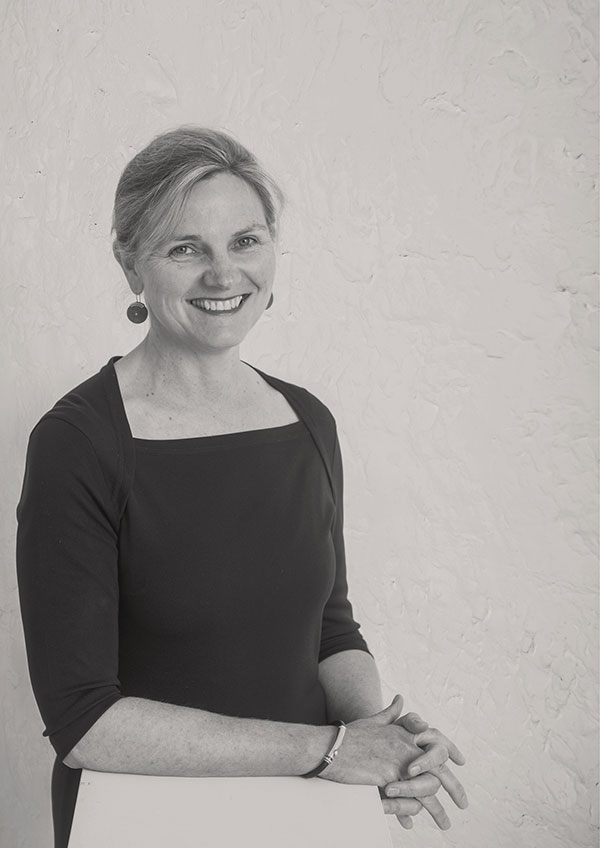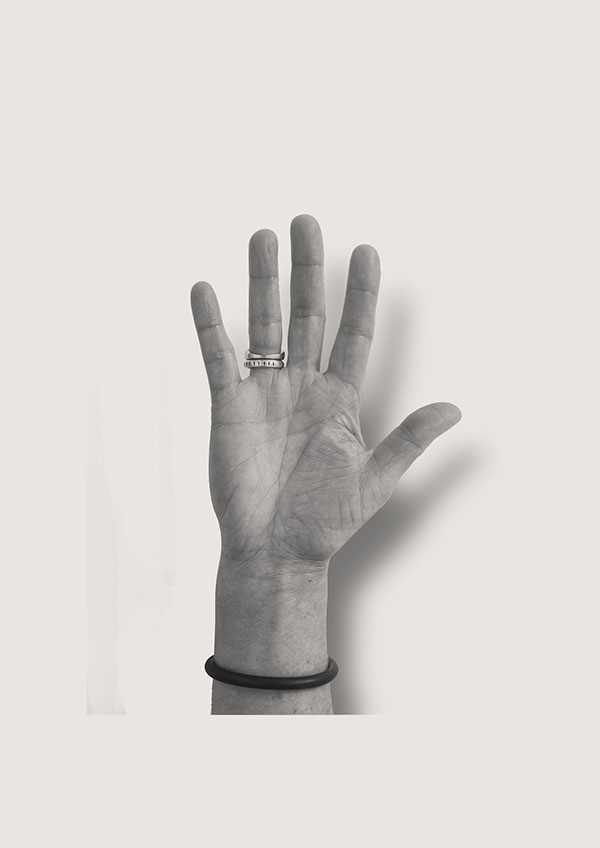 My prints reference the landscape and shifts that have occurred as a consequence to climate change.
Tasmania is a rich and diverse island. I have had the privilege of visiting a number of the remote landscapes that contain a quietness and being, which I have aimed to echo in my work. I feel a need to hold on tightly to these landscapes, as they remain precious and warrant protection within our ever-changing world.
From the environment of my home garden to Deal Island in the Bass Strait, isolated places get a hold on me and don't readily let go. Their geographical beauty and resonance of their history have a powerful impact. There is solitude, desire, and longing associated with such places.
My introduction to art was nurtured by passionate teachers. As a consequence, I was inspired to share that experience, and trained to be an art educator myself. My own arts practice was always an integral part of my teaching career, and continues to be balanced with my roles at Arts Tasmania. I primarily work with print, utilising both traditional and new technologies.
download cv