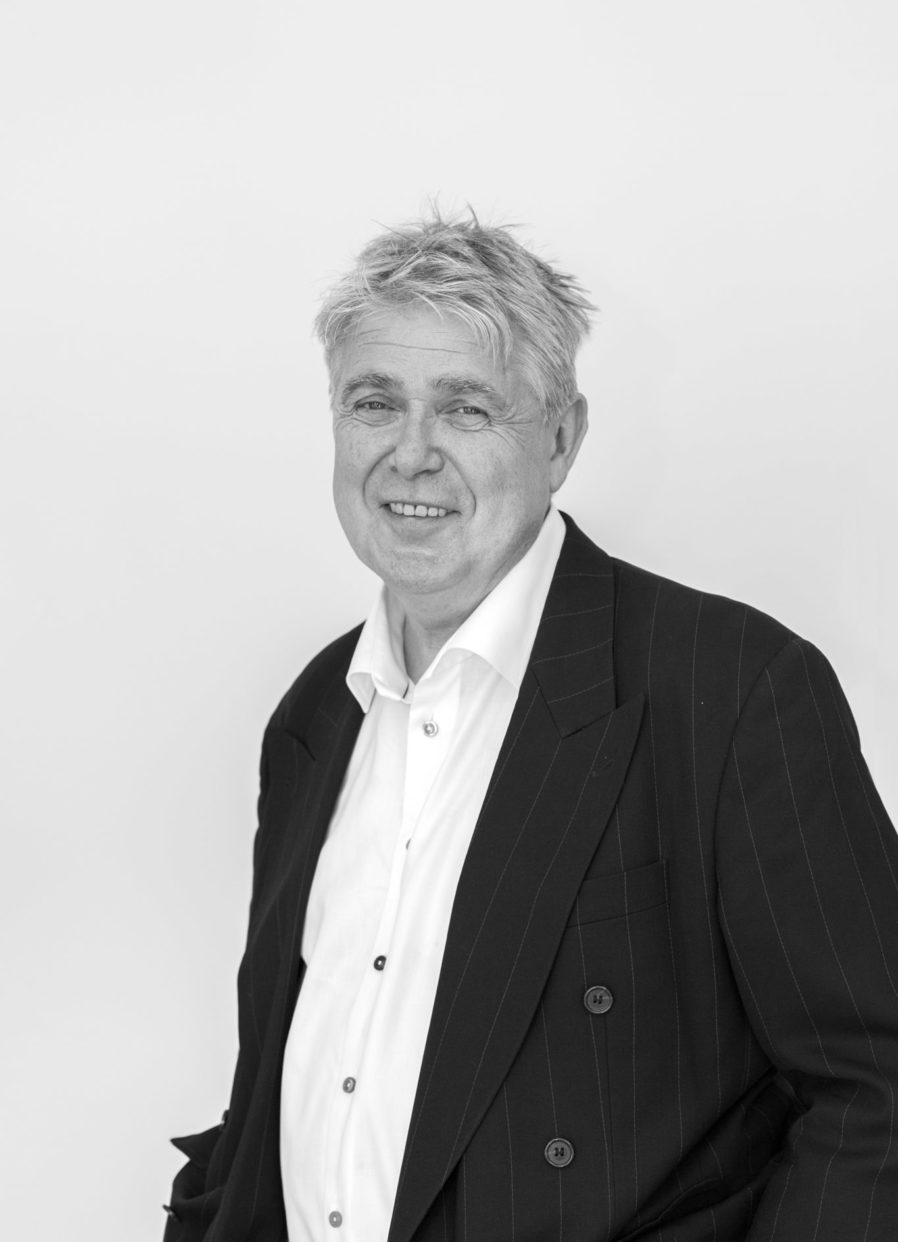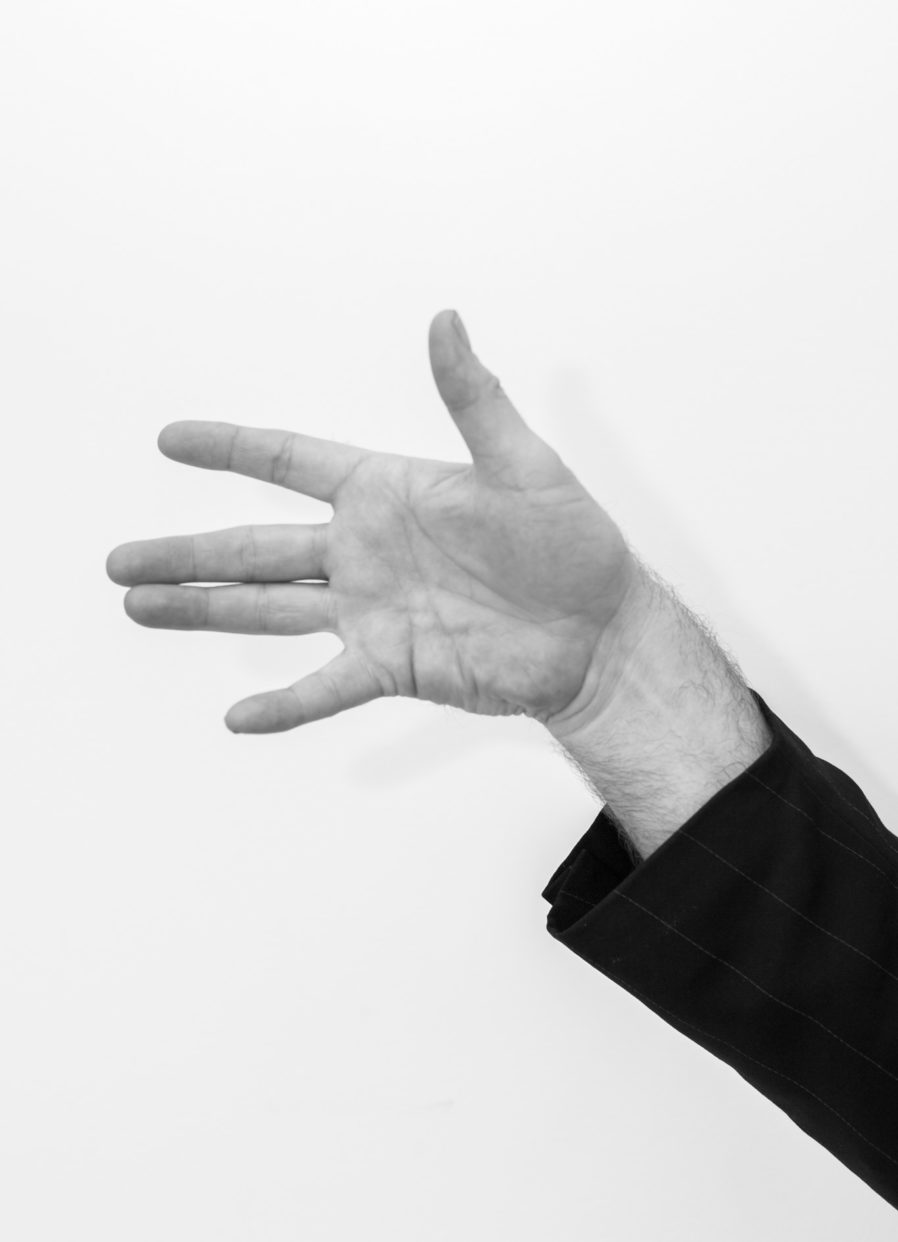 I first went to art school in England in the late '60s – an unfortunate time when it was "elitist to be able to draw, man".
"Everybody was an artist anyway, man"; and painting was "a dead art, man"; and "we've closed the drawing department, man".
Consequently, I spent an awfully long time teaching myself the meanings and practices of my work.
I returned to art school later in life in Tasmania as a mature age student when things had calmed down somewhat. I used the time as a kind of shelter from the storm where I could pull together various threads of my practice into a more coherent whole. I completed a Bachelor of Fine Arts (Hons) and Master of Fine Arts at the University of Tasmania.
I had arrived in Tasmania in my mid-20s, and spent much time clambering all over the island. It was a formative time in my life which was to galvanise my art practice. And, although I am now temporarily living in England, I discover every day that memory is clear and that much of my work is informed by my experiences.
I have dual nationality in England and Australia: my heart beats in two places. My work is often about this movement – somewhere between the poignancy and sweet sadness of leaving, and the excitement of arriving; juxtapositions of various countries of memories and mythologies, myths, metamorphoses and melancholia.
download cv