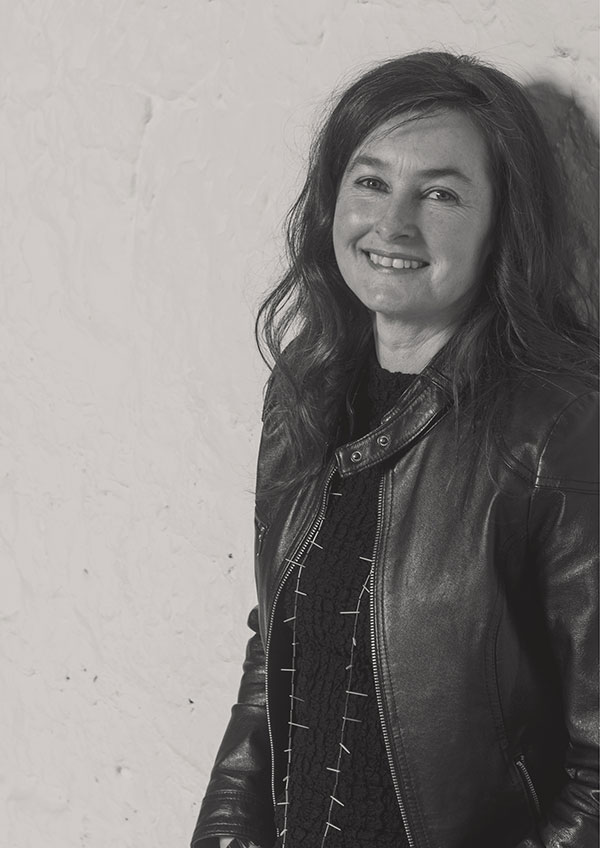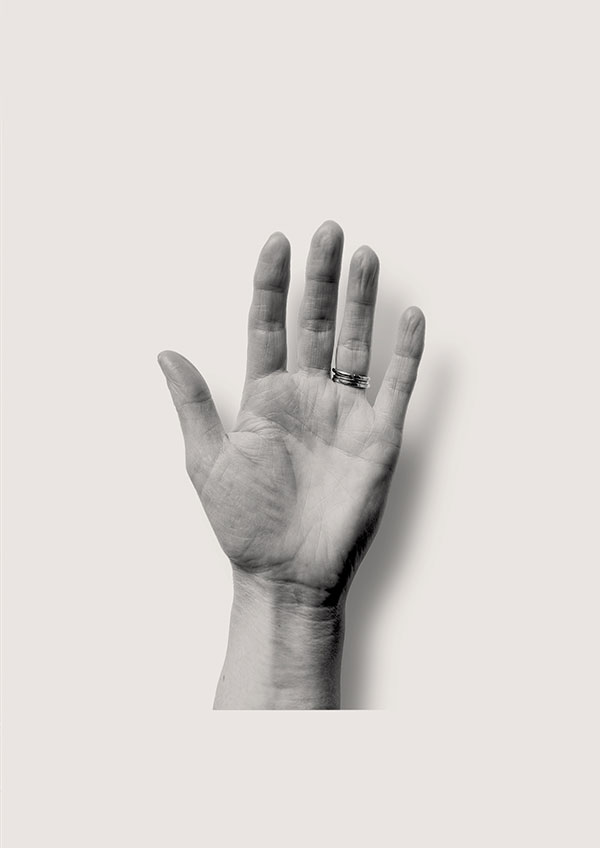 Jewellery is inherently personal. It is worn upon the body, and lends itself to storytelling.
It can become a gift down through the generations, and be given to signify life's key moments. I make jewellery to connect to myself and to others.
My journey into art was a very personal one: romance. It was through meeting and working with my partner, artist Patrick Hall that I formally moved in to the arts. I later studied jewellery design, but in relation to my practice more generally I am essentially self-taught.
Like many who reside here, I feel a deep connection and commitment to this island – its beauty and its people.
Tasmania is a place that has always been lauded by those who know its wonders. I think, deep down, Tasmanians have a strong sense of quiet confidence about the splendour of this place and its people. I simply feel so lucky to live and work here.
download cv