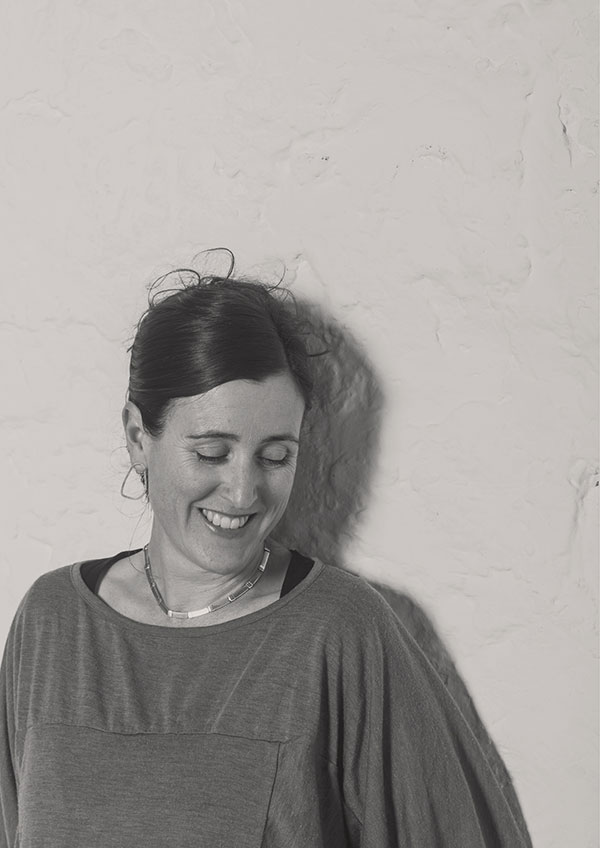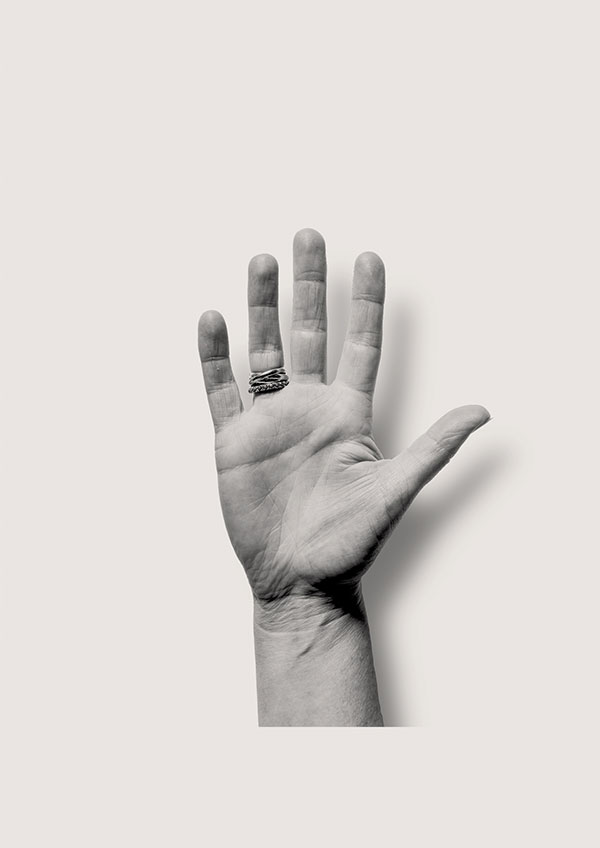 There is something special about being on an island at the bottom of another island at the bottom of the world.
As an artist, there is space to be quiet and calm. My body of kiln-formed glass and stainless steel sculptures The Quiet is testament to this, and very much influenced by my local landscape. This was the first major body of new work I had produced since the birth of twins in 2011.
My world became very small with three young children. In seeking to return to and extend my artistic practice, I spent a lot of time walking through my local landscape, wanting to represent the quiet and stillness with a personal response.
My studio and home, where I live with my partner and our three young children, overlooks the beautiful and ever-changing Pipe Clay Lagoon at Clifton Beach. We see, hear, and watch the birdlife and tides come and go. Large gum trees surround my home and the tracks we walked daily. Realising my point of reference was all around me, I spent a year refining my glass leaves and creating a landscape out of them.
My interest and research into glass, architectural form, and perception of place began when I was an undergraduate back in 2000. I completed a Bachelor of Fine Arts (First Class Honours) in 2003, and in 2007 was awarded a Master of Fine Art (Research) from the University of Tasmania School of Creative Arts.
download cv