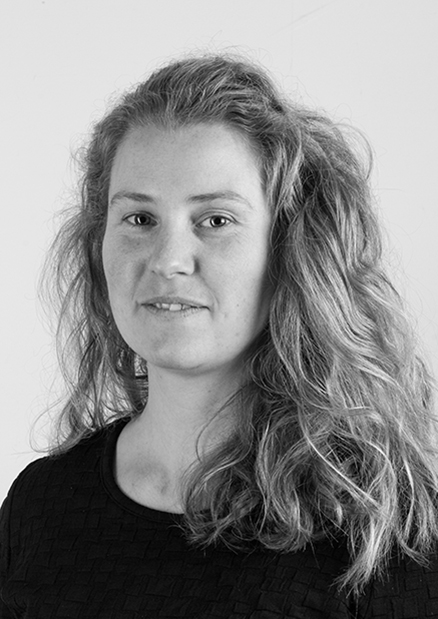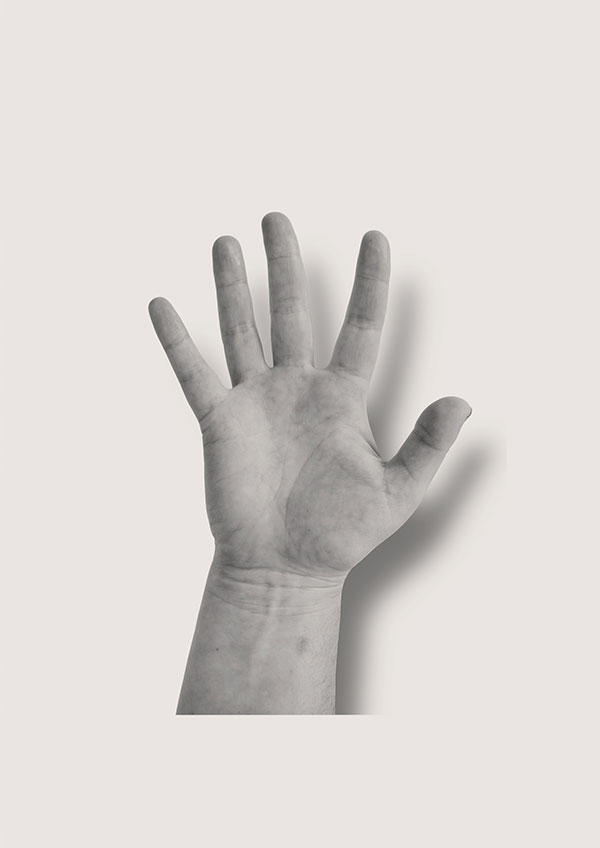 Painting is a way for me to freely express my experience of being alive.
Painting is how I best connect with the world and my surroundings. I love the Tasmanian environment and slower lifestyle it allows. I spend a lot of my time walking in both urban and bush areas, and connecting with the landscape.
I was born in 1980 on the Isle of Man. My family migrated to Australia in the early '80s, and I grew up in the Tasmanian bush. Now, I work as a painter and ceramic artist from my studio in Launceston. But my travels to Europe and Asia have a strong influence on my practice.
In 2011, I completed a Bachelor of Contemporary Arts (First Class Honours) at the University of Tasmania, majoring in painting and receiving a university medal for outstanding achievement. Along with regular national and international exhibitions, I have achieved a number of commissions, scholarships, and awards including an Australian Postgraduate Award, grants with the Australia Council and Arts Tasmania, Tasmanian Government commissions for public art, and have four times been selected as a finalist in the Glover Prize.
download cv