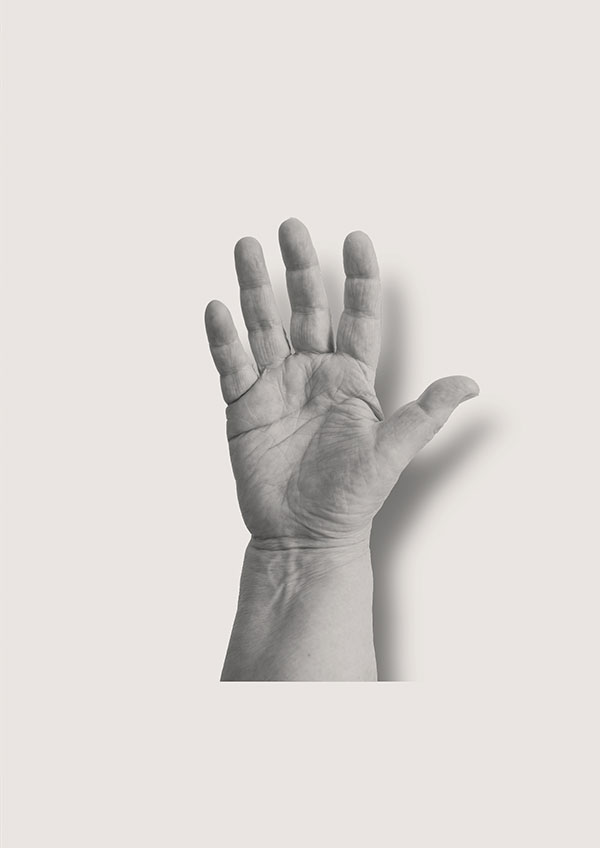 I am interested in maintaining my cultural practice by teaching our younger family members, and future generations of young Aboriginal women, the significance of their place in history.
My work is very much influenced by a close-knit Tasmanian creative community interested in sharing knowledge and skills. My themes mostly relate to my island lifestyle: growing up on Cape Barren Island, attending my first school, and what we collected as bush tucker to and from school. In those days, our family left the island to go mutton birding on another island from March to end of April.
These themes are my very first memories as a young child and how we lived on a few acres of land. We survived by maintaining a sustainable family. We grew our own vegetables, had a cow for fresh milk; the boys fished off the rocks and snared kangaroo. We had salt mutton birds in barrels during the winter. My recent pieces are very much about many of the food items my family ate.
I attended the University of Tasmania School of Art from 1991-97, where I studied an Associate Diploma of Fine Arts, and Bachelor of Fine Arts majoring in Textiles. However, my shell jewellery is a cultural practice handed down through my family heritage. I am influenced by my island lifestyle, growing on shoreline and edge of a seascape, and Aboriginal cultural heritage.
download cv