Lex Palmer Bull

Printmaker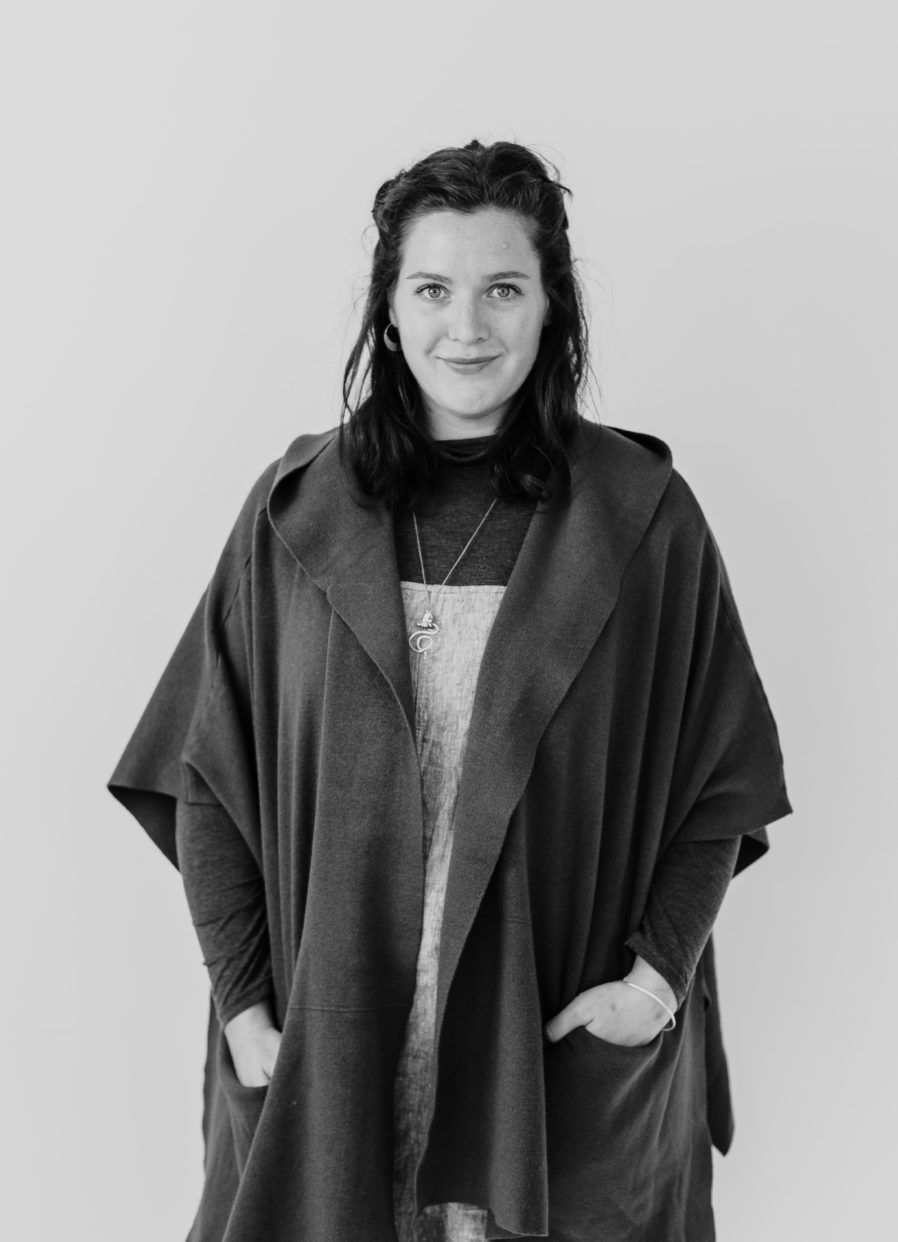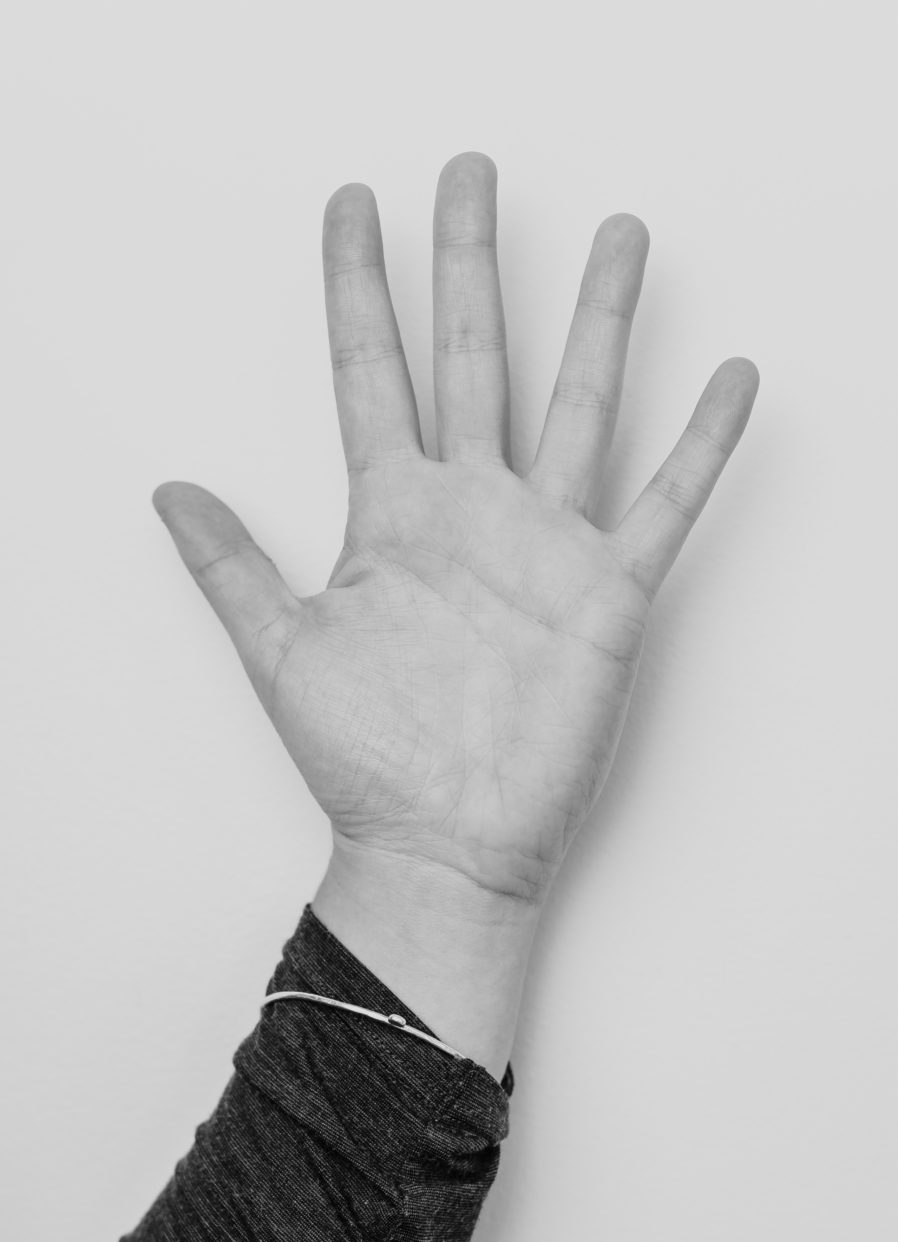 My mum nicknamed me 'the de-constructivist'. I was always taking apart toys and appliances.
From a young age, I was fascinated with architecture, structure, and sculpture. Over time, this interest in the three dimensional translated itself into a love of process-driven art – and the idea of construction within printmaking.
Growing up in a creative household no doubt encouraged and fostered my pursuit of art. At school, the art room was a sanctuary. Teachers nurtured my confidence and encouraged a passion that led to my degree at the Victorian College of the Arts in 2008. Ten years later, I also received First Class Honours in Creative Arts at the University of Tasmania.
Our built environment and physical landscape resonate throughout my artwork. Though I now live in Launceston, I spent a substantial amount of my formative life in the coastal hamlet of Venus Bay, South Gippsland. The rugged sea, sand, and sky of the region helped form my artistic temperament. A similar influence is my feeling of exhilaration on arriving home to the hills and undulations of the northern Tasmanian landscape.
These lines of place and connection inform the abstract emotions I inscribe across paper and plate. A continual return to themes concerning our future uncertainty – global and environmental – is expressed through structural and architectural mark-making. Living in Tasmania has given me a valuable perspective on spatiality and lines of connection with the environment.