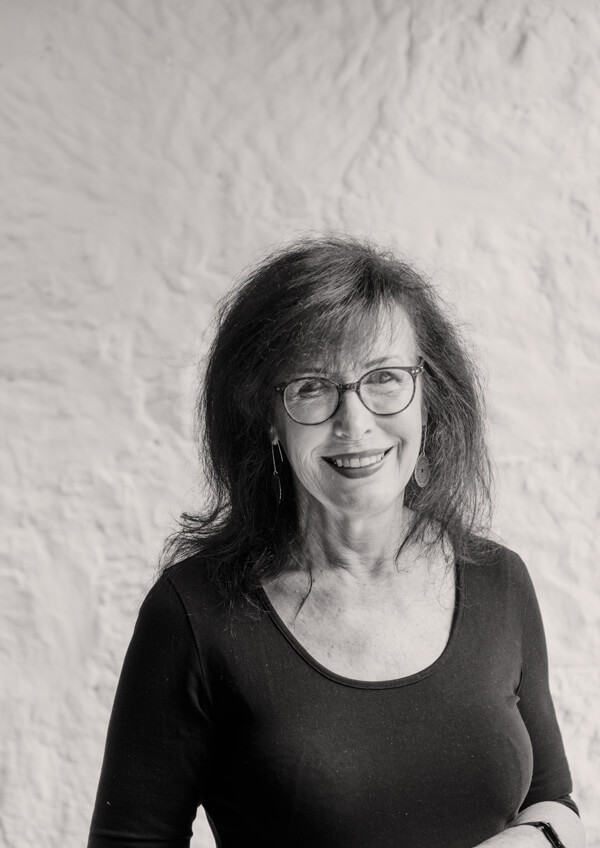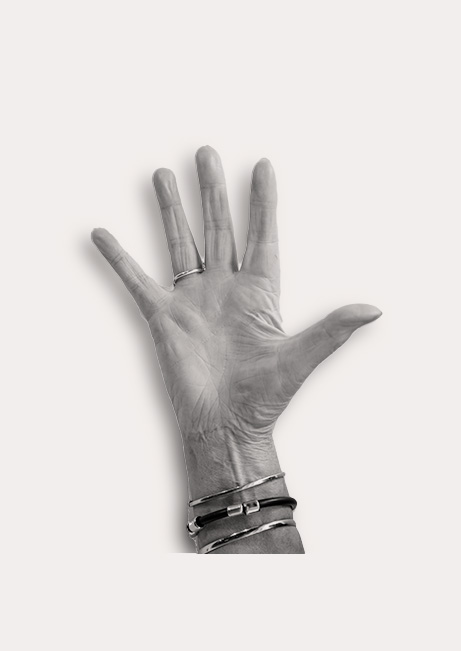 Art has been a major part of my life since my school days.
I first studied at the Tasmanian School of Art in Hobart, and later completed a Bachelor of Education, and Master of Fine Art and Design, at the University of Tasmania in Launceston. A lifetime of teaching art in Tasmanian schools provided continual inspiration from the vast number of students with whom I was fortunate enough to work.
There is a wonderful sense of connection and support throughout the arts community in Tasmania. A growing awareness of the historical significance of place has influenced my work in recent years. I have also travelled the world and undertaken creative residencies in Paris, Greece, Spain, and India, which have all impacted on my work at various times throughout my career.
download cv