Katina Gavalas

Printmaker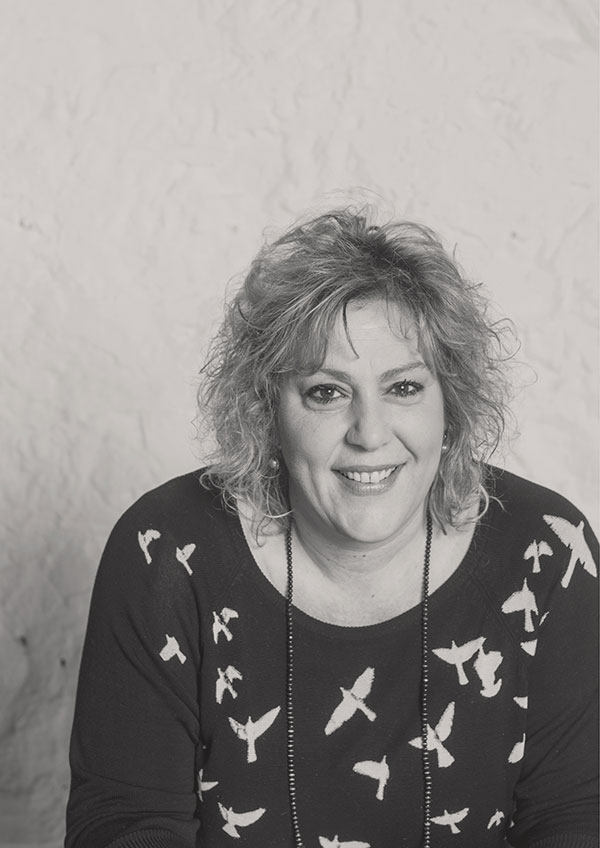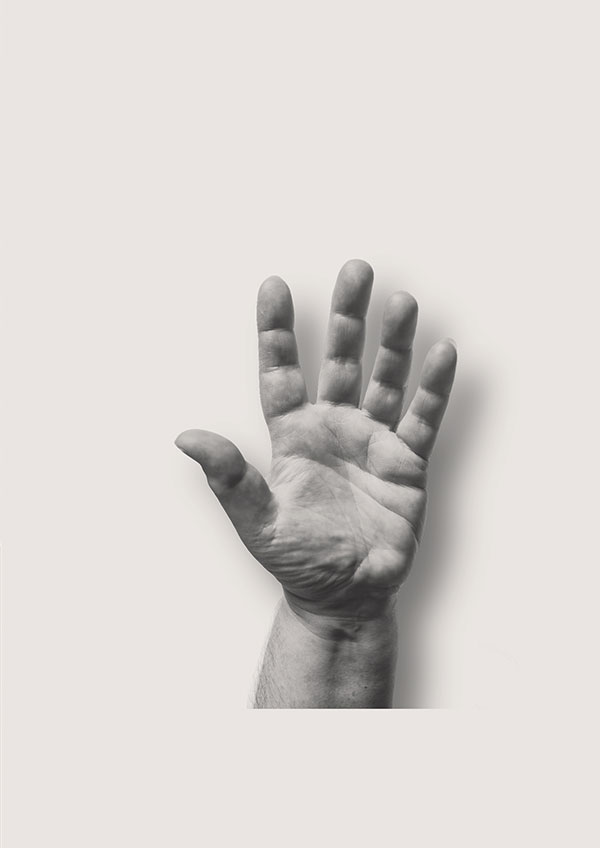 My female forms are headless, which allows them to be universal but also references Greek statues.
My grandparents migrated to Australia from Greece in the early 1900s, and were some of the first Greeks to settle in Hobart. Growing up, I was fascinated with their stories of migration and the way they created a new life here.
The complex and changing nature of identity is a recurring theme throughout my work. My obsession with family heirlooms and mass-produced fabrics appear on the female form, and also in the backgrounds. By dressing the female form, I am giving these treasured items a new context and a new identity.
I completed a Fashion and Design course at TAFE in 1985, and this is what started my fascination with dressing the female form. In 2013, I completed a Master of Fine Arts and Design majoring in Printmaking at the University of Tasmania.
download cv