Justin McShane

Printmaker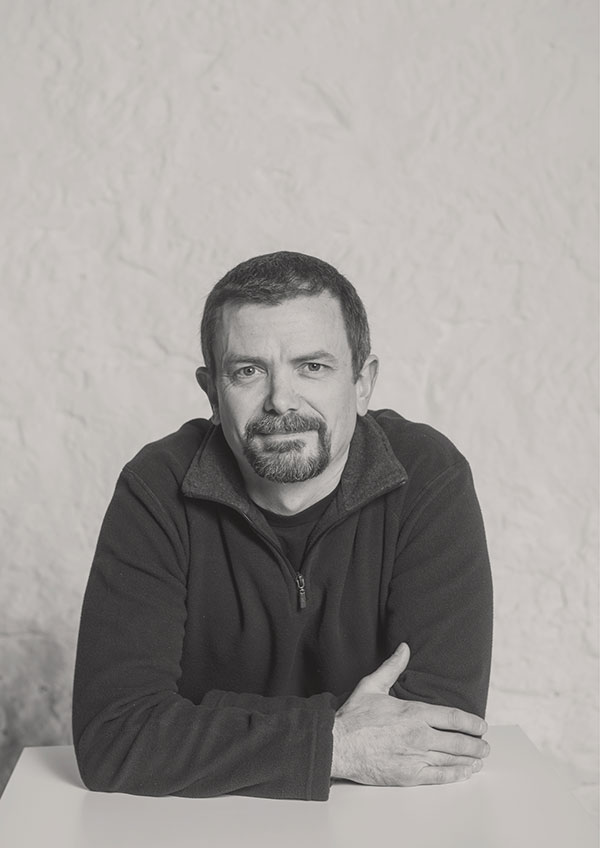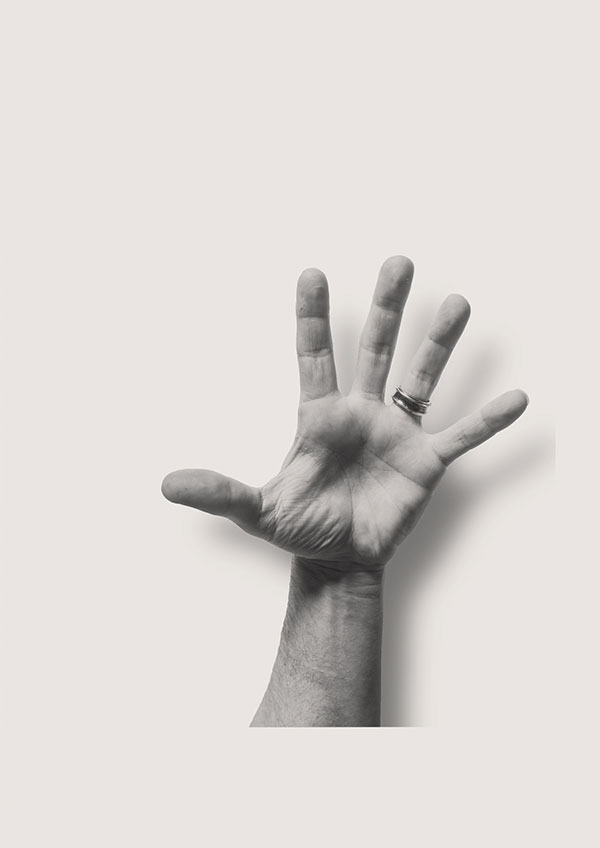 Through landscape, I seek to convey the dreamlike quality of memories over time.
This is in an effort to discover glimpses of sublime beauty that may inspire the viewer to quiet contemplation of the ineffable mysteries underlying nature.
Landscape has always been prominent in my memories of Tasmania. After a childhood on rural properties roaming among mountains, rivers, and waterfalls, I would return with a camera to capture the images that had quietly persisted in my thoughts.
A move to Melbourne provided the opportunity to learn the practical skills of printmaking, eventually enabling me to combine my earlier photography with traditional etching and printing techniques. But after a decade in Victoria, while exploring the state's southern coast, I would imagine the mountainous island over the horizon, and felt compelled to return.
download cv