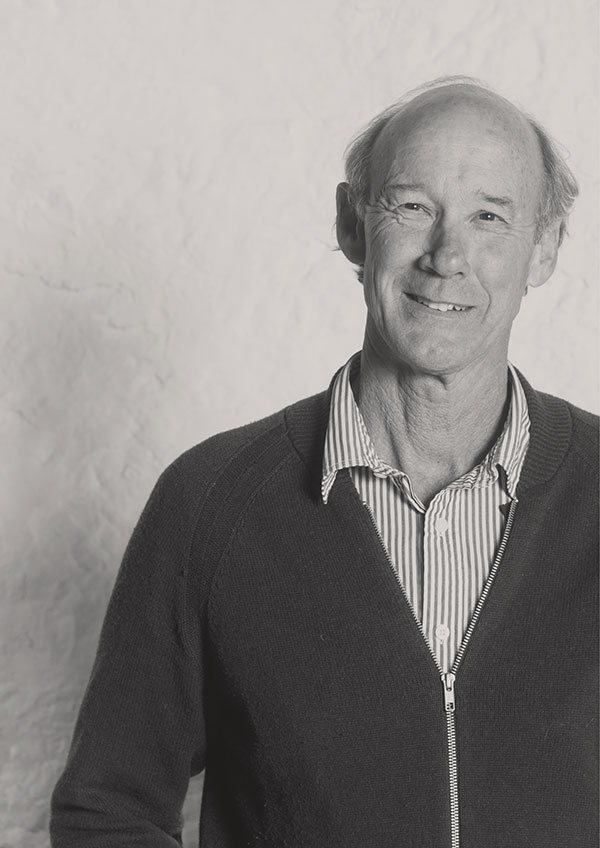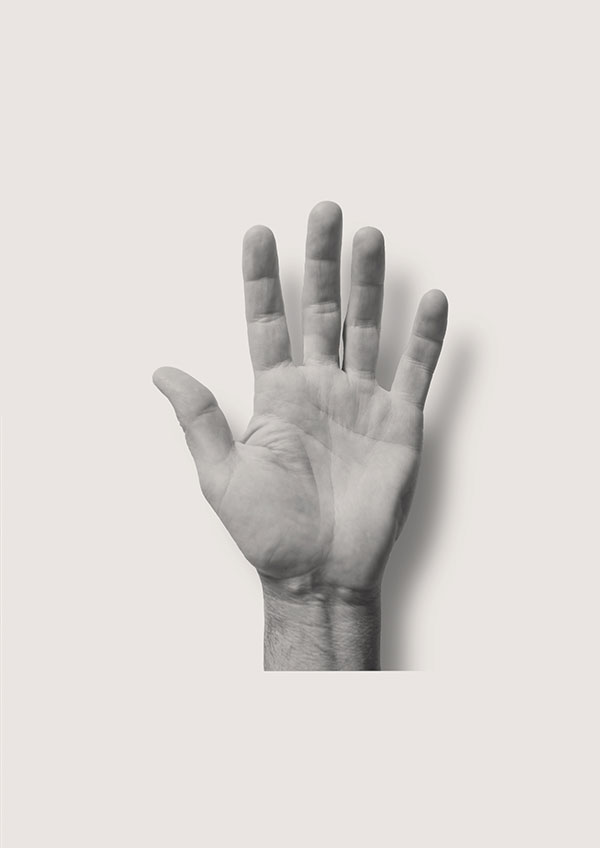 I have always been drawn to the sea.
It's the central theme in much of my work. I am particularly interested in the coast, which has a dynamic quality that is rare to find anywhere else. The interplay between the sea in all its different moods and the adjacent landforms has been a constant subject for me.
I started painting as a teenager growing up on Sydney's Northern Beaches. We spent a lot of time in and around the water. At that time, the area was relatively undeveloped so there were plenty of places to go for a ride or a picnic – and there were lots of times that we would take our paints. We had many conversations about art in general, and painting in particular.
I was fortunate to have as my neighbours at different times some very good artists: Arthur Murch, Sali Herman and, later, Stan de Teliga, to name a few. Stan became a kind of mentor who taught me by example to explore the world of landscape painting.
I went on to study marine biology, and in 1984 moved to Hobart to work for the CSIRO.  I always painted and slowly developed a dual career in both science and art. Four years ago, I became a full-time artist.
Apart from its natural beauty, Tasmania has a distinct light, which has been the element that's interested me since my arrival.
download cv