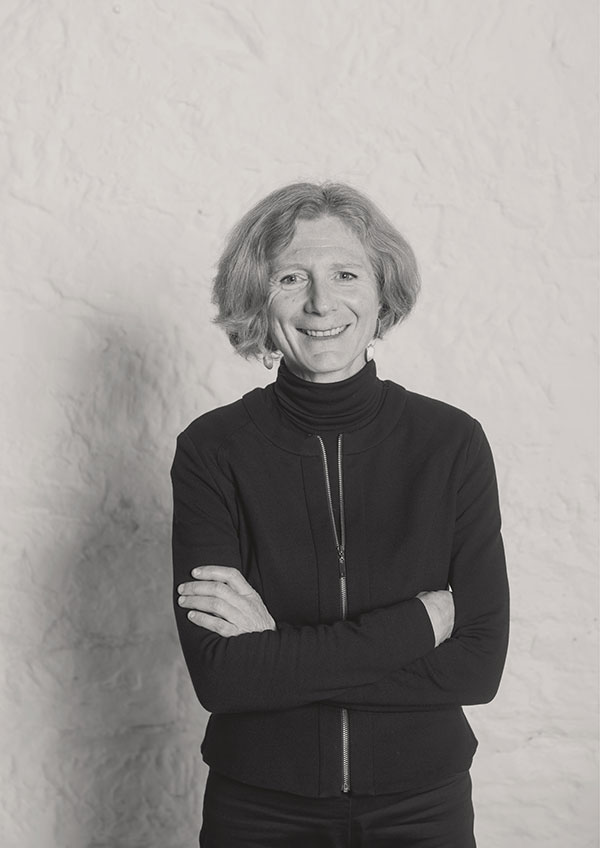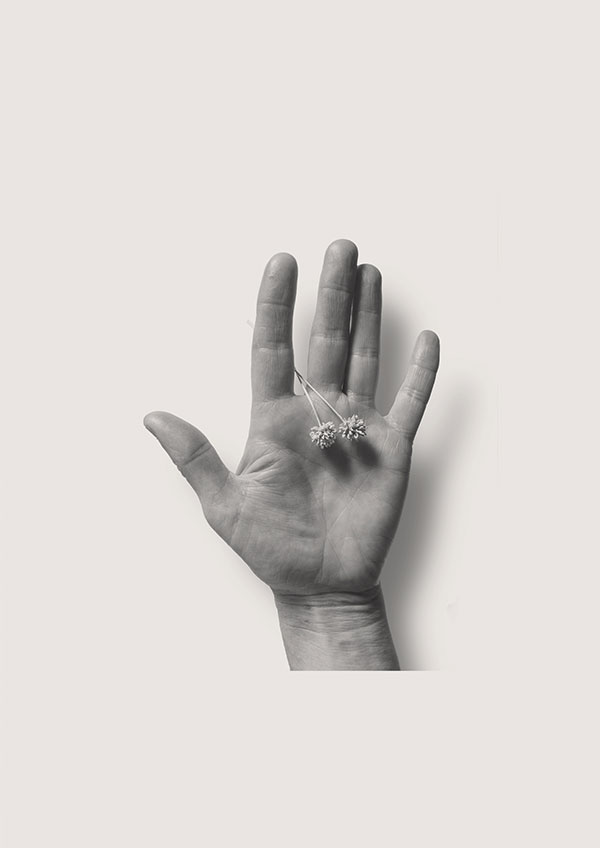 It is the detail of a place which really draws me in layers and textures, nature, and history.
I came to jewellery making as an adult, after a career in Social Work and community engagement. It took me quite a while to find my medium. Enrolling in a TAFE jewellery course gave me techniques to allow the images in my head to be realised. I thrived on learning how to make a flat piece of metal become three dimensional, textured, more complex than its humble beginnings.
Further study, artist grants, and overseas residencies have enabled me to keep pushing my skills and developing my ideas. In 2021 I started a Master of Fine Arts (Research) to enable me to focus more deeply on exploring connections to place, history and belonging.
My work is a celebration of the Tasmanian natural environment and our history. I work from a studio nestled in the bush on Bruny Island. I like to think that my artwork helps to make the small shapes of life visible. My work is full of textures, worked by hand into a variety of materials and metals. I use a number of recurring motifs in my wearable artworks, for example, the button grass, which is seen by many as a symbol of 'wilderness'. It is the accessibility of nature, history, and networks of people that's so special about living and working in Tasmania.
I gain additional momentum for my artwork from extended periods of time in wilderness areas and travels to other parts of the world when such things are possible. I have spent months at a time on remote national park islands, packing up my studio so that I can take it with me. I. As an artist in Tasmania, all sorts of things are possible.
download cv