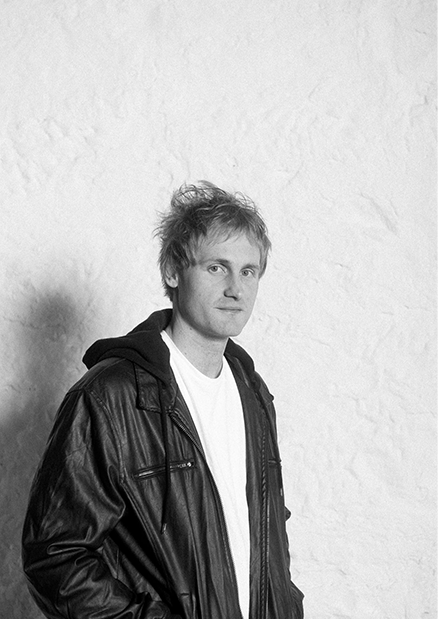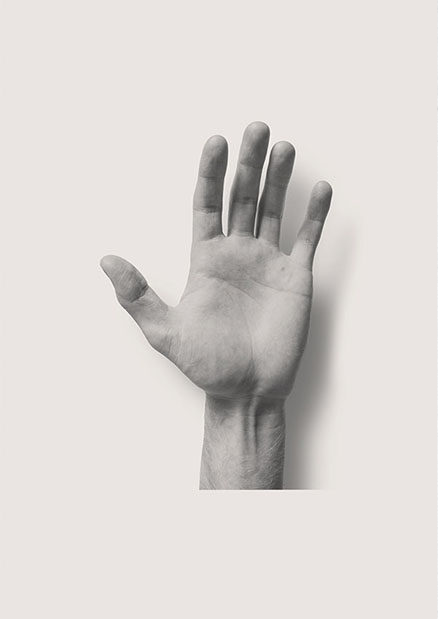 I see painting as an ideal artform.
As I began to realise that painting was an activity I could learn about I became interested in pursuing it as a career.  When I was younger, I spent a lot of time looking through art books and a new world opened up to me.
Depictions of everyday life have always been of interest to me and often make up the content of my work. I attempt to translate this recognisable imagery by formalising it into my own aesthetic. This allows selection from a broad range of subjects, facilitating my desire to communicate directly with viewers and hopefully finding common ground and relatability in an image.
I often use photographs as references images and guides and start by sketching out a composition on each new canvas. The work then undergoes many formal changes.  Colours are introduced and rejected or accepted and forms, lines and overall composition is altered until I arrive at the finished piece, which becomes clear to me at a certain point in time.
I held my first solo exhibition at Handmark in 2008 and graduated with Bachelor of Fine Arts from the University of Tasmania in 2011. I am currently undertaking an Honours year at the Victorian College of the Arts and regularly exhibit my work across the country.
download cv