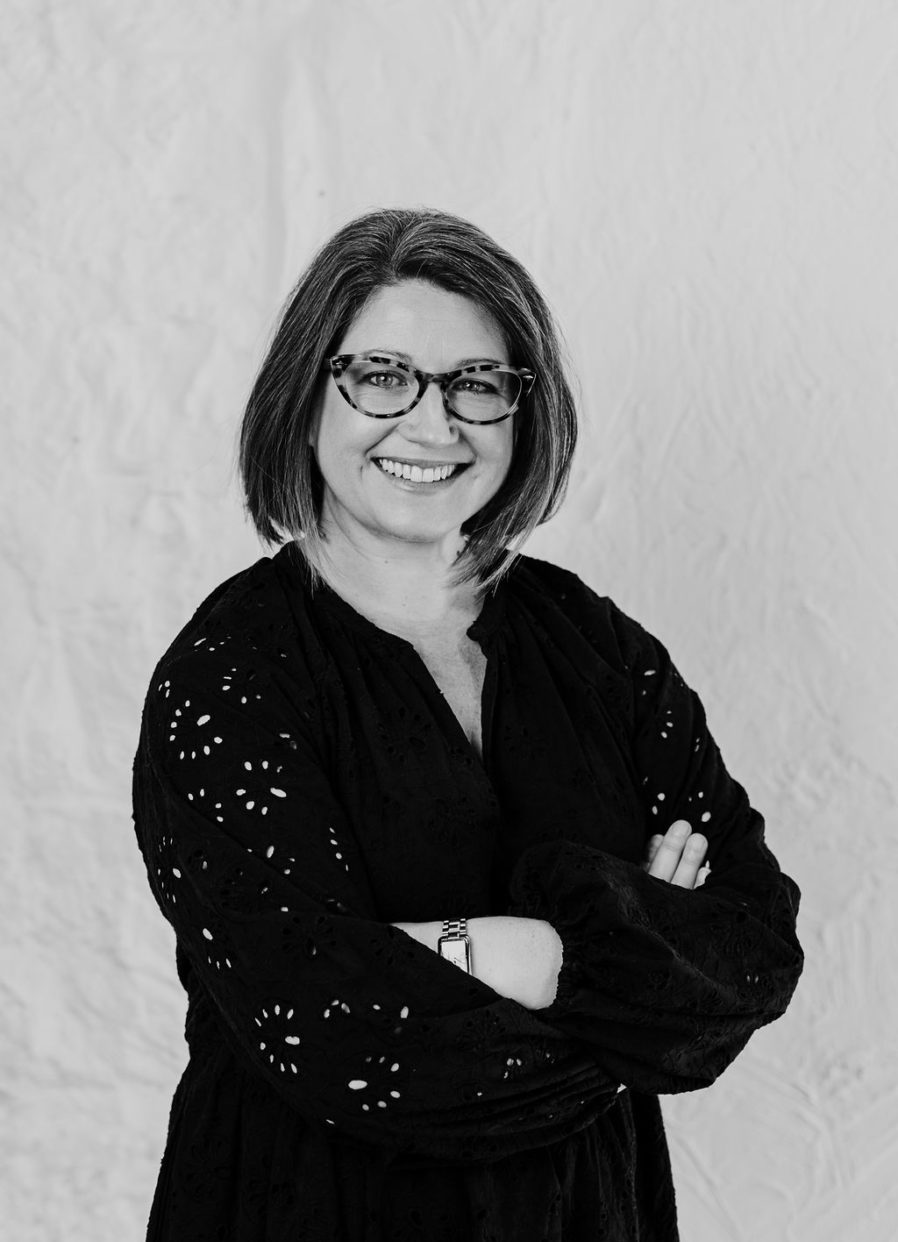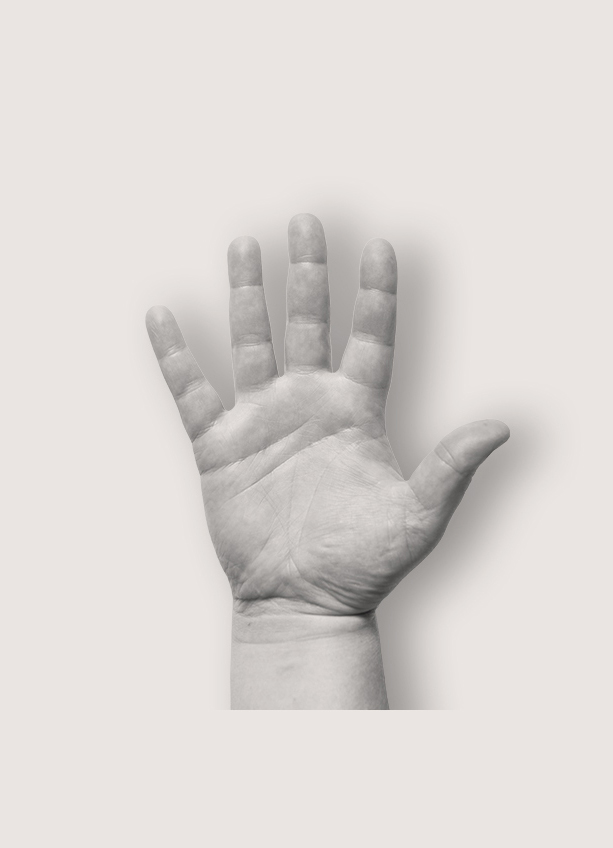 I feel driven to create. But painting is also a way of achieving order and beauty in a world that is often random or chaotic.
I trained and worked as a forensic crime scene examiner with the Tasmanian Police Force for 11 years. This gave me an eye for detail, and an understanding of the different shades of life and the fleeting nature of beauty, which are themes I explore in my art.
I like that a painting can have hidden meaning and tell a story with objects and colour. I return to floral and botanical themes because I see them as a metaphor for life: exquisite, but often imperfect beauty that is impermanent, transient, tenuous. I strive to capture that beauty before it decays, and to find the glimmer of light in the darkness.
I can't remember a time when I didn't feel compelled to capture my surrounding with pencils and paint. I am inspired by 18th Century still life and vanitas paintings, which resonate with me because of the figurative or allegorical aspects to those works.
I am a self-taught artist and I have practised art my whole life.
download cv