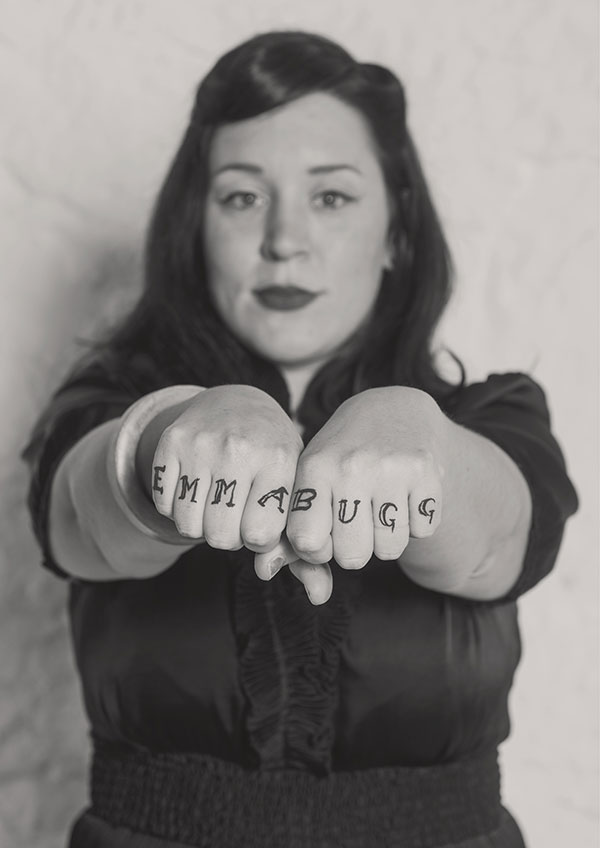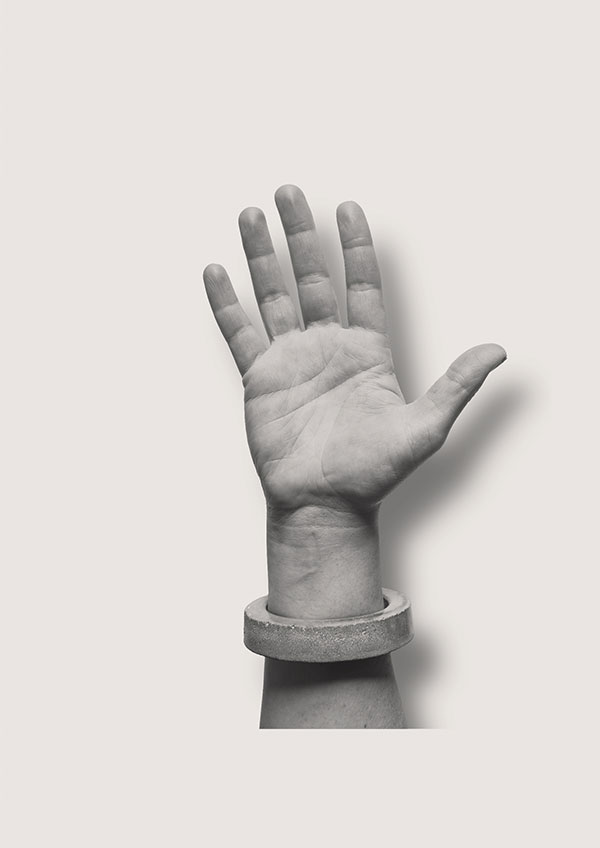 I enjoy challenging perceptions of a common material that is usually seen at an enormous scale.
Since 2011, I have been exploring concrete as a material in jewellery. When scaled down to be worn on the body as a piece of jewellery, it is framed in a new context. My work often contains particles from significant sites embedded into the concrete to connect people to stories and memories.
Working as a jeweller in an industry that is associated with sparkly, pretty things, I like using a material that contrasts with this image and has a different kind of beauty. Rather than using diamonds in my work, I use them as a tool to polish concrete. Tiny fragments of the pads on a diamond grinder embed themselves in the surface of the concrete, so the value comes not from the diamond itself, but the function it performs as a tool.
I studied a Bachelor of Fine Arts at the University of Tasmania, but although I'm glad I completed my degree, I never really found my passion when I was there. In the years following, I left Tasmania and gained more experiences that life had to offer. I travelled overseas, and each time I came home to Hobart my jewellery collection grew. These small objects remind me of the places I've been.
I returned to study a Diploma of Jewellery Design at Tafe in 2010, where I gained technical skills to bring my ideas to life. During my second year of study, I did my research and approached the gallery I thought had the most integrity for representing contemporary jewellery in Hobart – Handmark. They trustingly offered me an exhibition, and it all began from there.
download cv