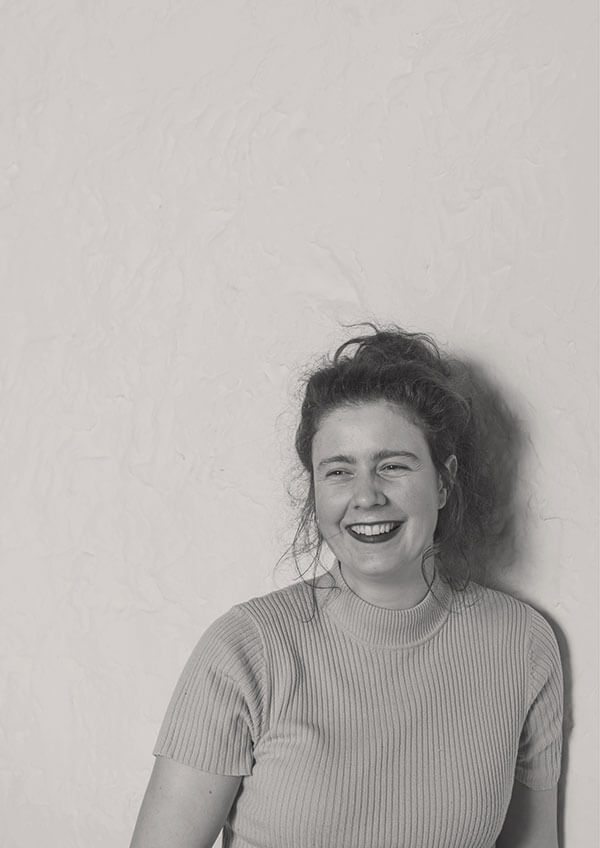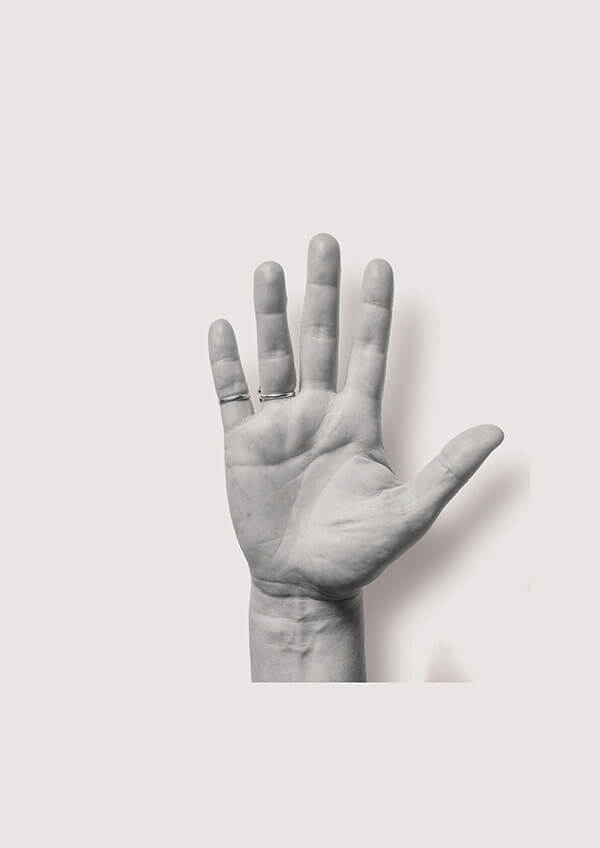 I strive to bring my artworks to life, imbuing each with aspects of my own personality.
I have always loved art and I spent much of my childhood drawing, painting, and making things. Throughout my schooling, art was my favourite subject and I went on to complete a Fine Art degree at the University of Tasmania in 2006, majoring in printmaking. Since completing my studies, my work has predominately been in pen and ink drawing, and pottery.
I live in Hobart with my husband and our dog, cat, and chooks. We are lucky enough to have a view of the River Derwent and Mount Wellington/kunanyi from our house. For me, being surrounded by the beautiful Tasmanian environment is a constant source of inspiration.
Birds, animals, plants, and self-portraits are recurring subjects in my work. I aspire to create artworks that are both honest and beautiful.
download cv