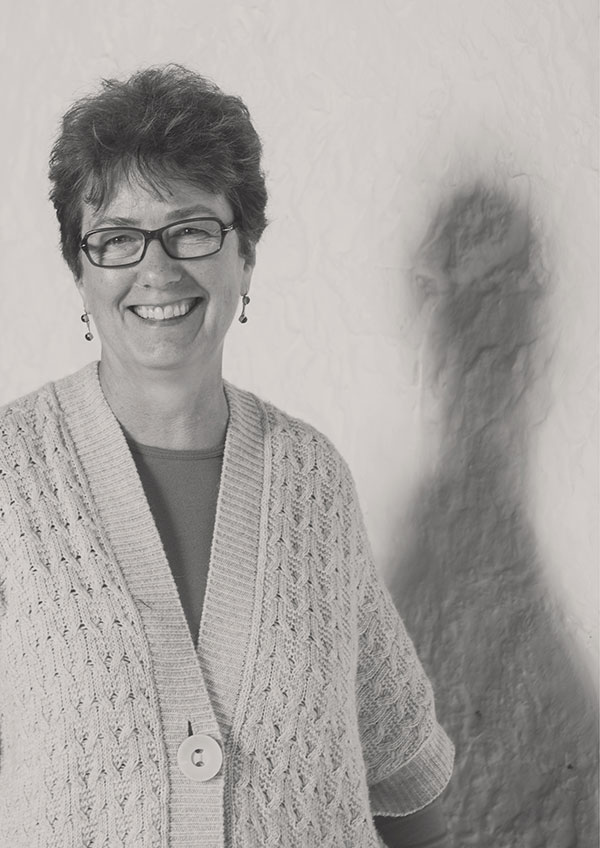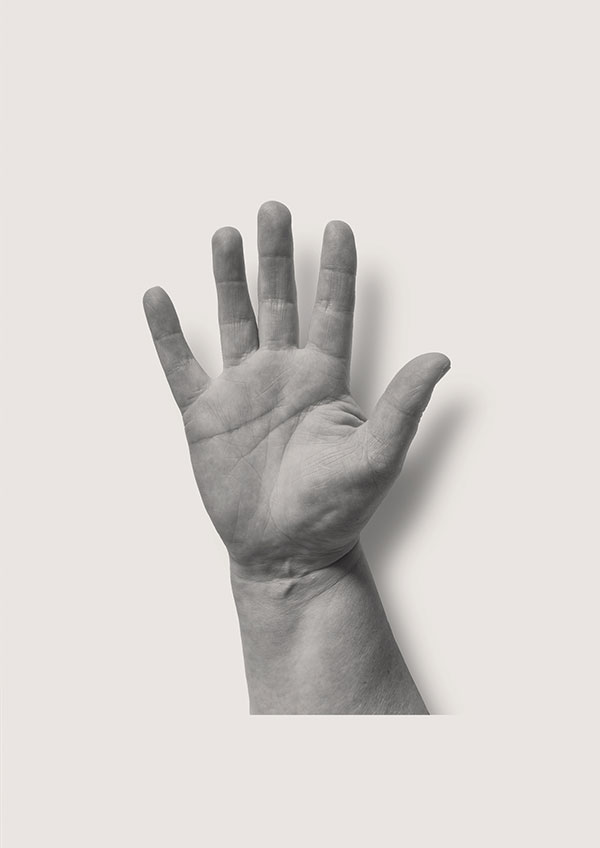 While there are challenges to being an artist in Tasmania, I enjoy the connection that I have with the state's unique environment and wildlife.
I feel privileged to be part of the art community here, and particularly enjoy collaborating with artists – often working in different media – on exhibitions and projects.
I've loved art for as long as I can remember, so it was inevitable that I became an art teacher – then, several years later, a ceramic artist. After completing post graduate studies and starting a family, I set up a ceramics studio and small business at my Lenah Valley home.
The asymmetrical forms of my slip-cast ceramic vessels and assemblages are the signature features of my artwork. Inspiration for the decoration of such bold forms comes from a number of sources including natural history, textiles and wallpapers, jewellery, costumes, iconic movies, art history, and life.
download cv