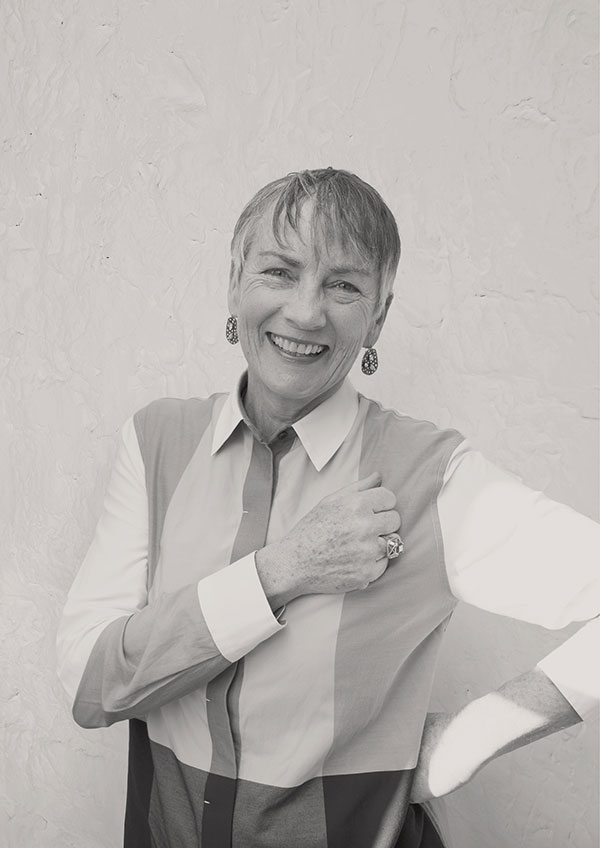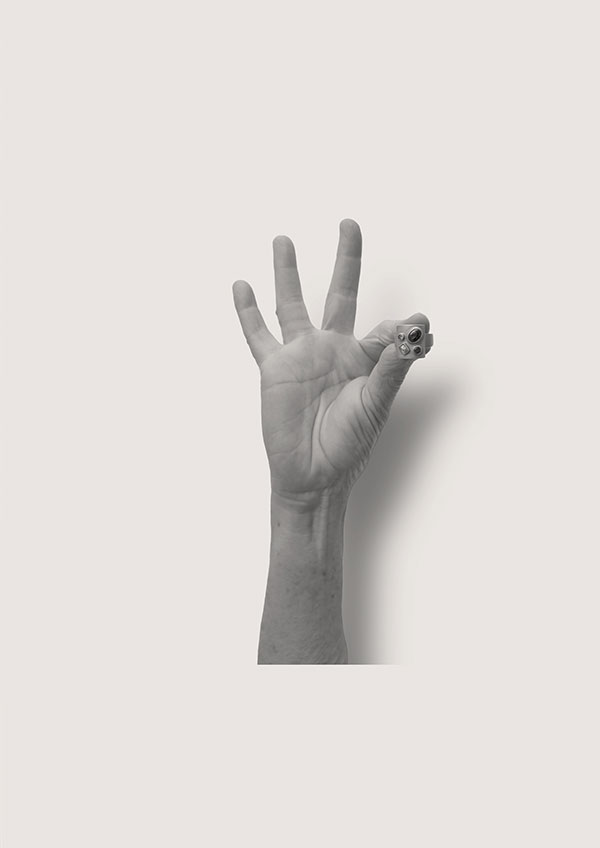 It's the wearer that brings life to the work.
I like collecting and wearing jewellery, but am quickly annoyed if it doesn't feel good on the body. Function and wearability are important factors to me.
An introduction by my father to jeweller Lazlo Puszar led to an apprenticeship at age 16. In Puszar's Melbourne workshop, I worked alongside about 15 skilled jewellers from various cultural backgrounds. Forty-seven years later, and I can't imagine life without a studio.
A combination of curiosity and restlessness has kept me moving since, and led to gaining skills and experience with many mentors over the years. I've always loved art history, architecture, and design; the thrills of the visual world, as well as delighting in the mental quietness of the making process
I live in Tunbridge, where I spend summers working on our garden and renovating our Georgian-era shop and residence. I learn about the space and light of the midlands landscape and this heritage building, its elegant form and spatial volumes. I am a part-time Tasmanian, and the remainder of the year is spent in the studio and our space in Brisbane.
download cv