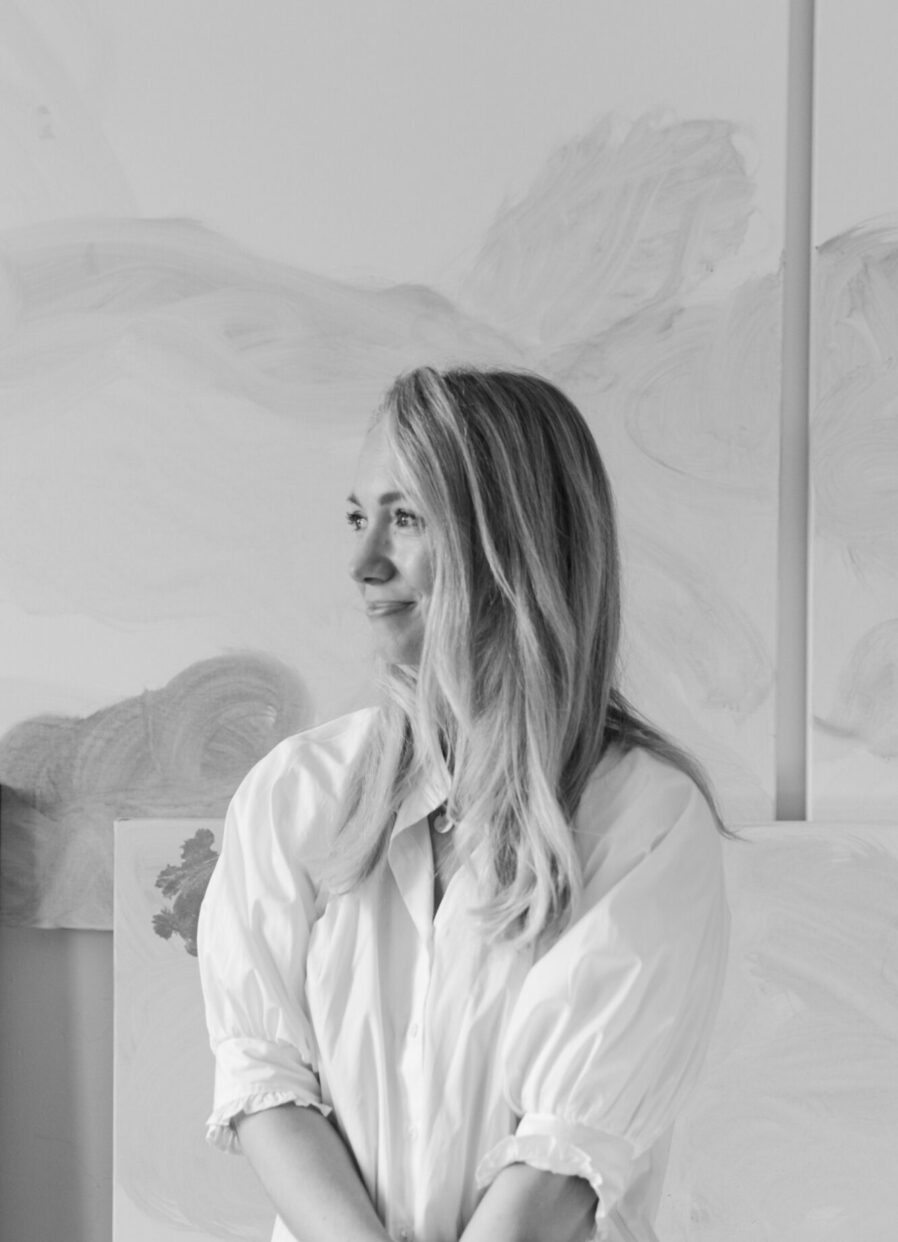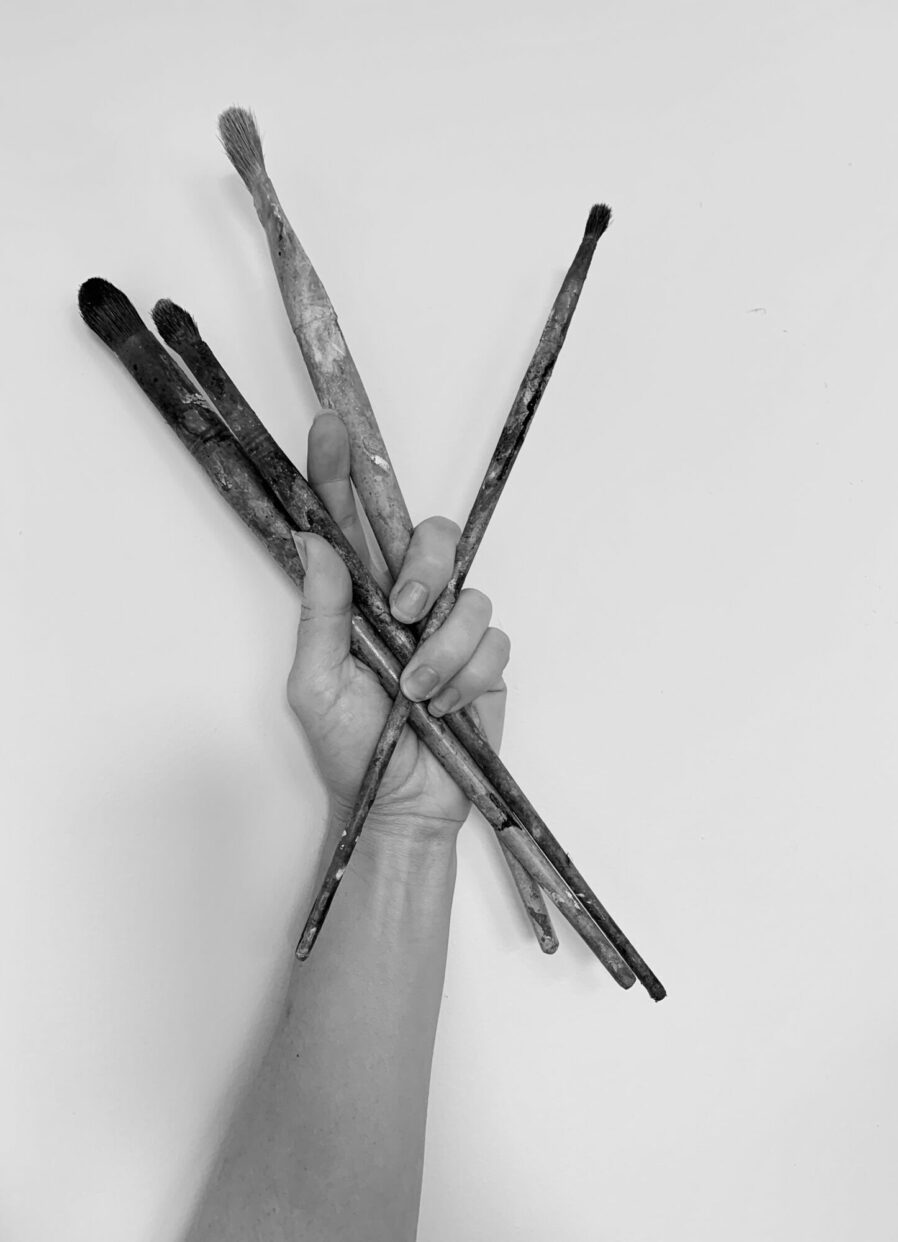 I grew up in Eltham, a beautiful spot on the Yarra River characterised by tall gums, native gardens and bush blocks.
Eltham was full of creatives. Our neighbours were architects, artists, musicians and intellectuals all passionate about pursuing these vocations. The surrounding landscape was intensely beautiful and formative. It is no accident that these artistic communities sprang up there. When we were living there, John Reid died and he gifted his home to the state, and Heide Museum of Modern Art opened its doors. Mum used to take my sisters and I on trips to Heide to see the exciting works of the Australian Art School. In general, our days were spent outdoors, soaking up the environment.
At sixteen I got a scholarship to study overseas at the National Cathedral School in Washington DC, an elite private school full of offspring of politicians and diplomats. The school had a wonderful art department who took us on regular excursions to see the international exhibitions coming through the National art galleries. My brain expanded.  The Smithsonian and The Phillips Collection were favourites with astounding collections – whole rooms of Rothkos, Matisses, Picassos, Pollocks -all of these artworks which I had long poured over in art books were revealed to me in vivid colour and monolithic scale.
I came back to Australia knowing I wanted to be an artist. The Art Department at Geelong College were hugely supportive of me and helped me to put on my first sell-out exhibition before I finished school. It gave me the confidence to embrace the notion of myself as an artist, and my pathway was set.