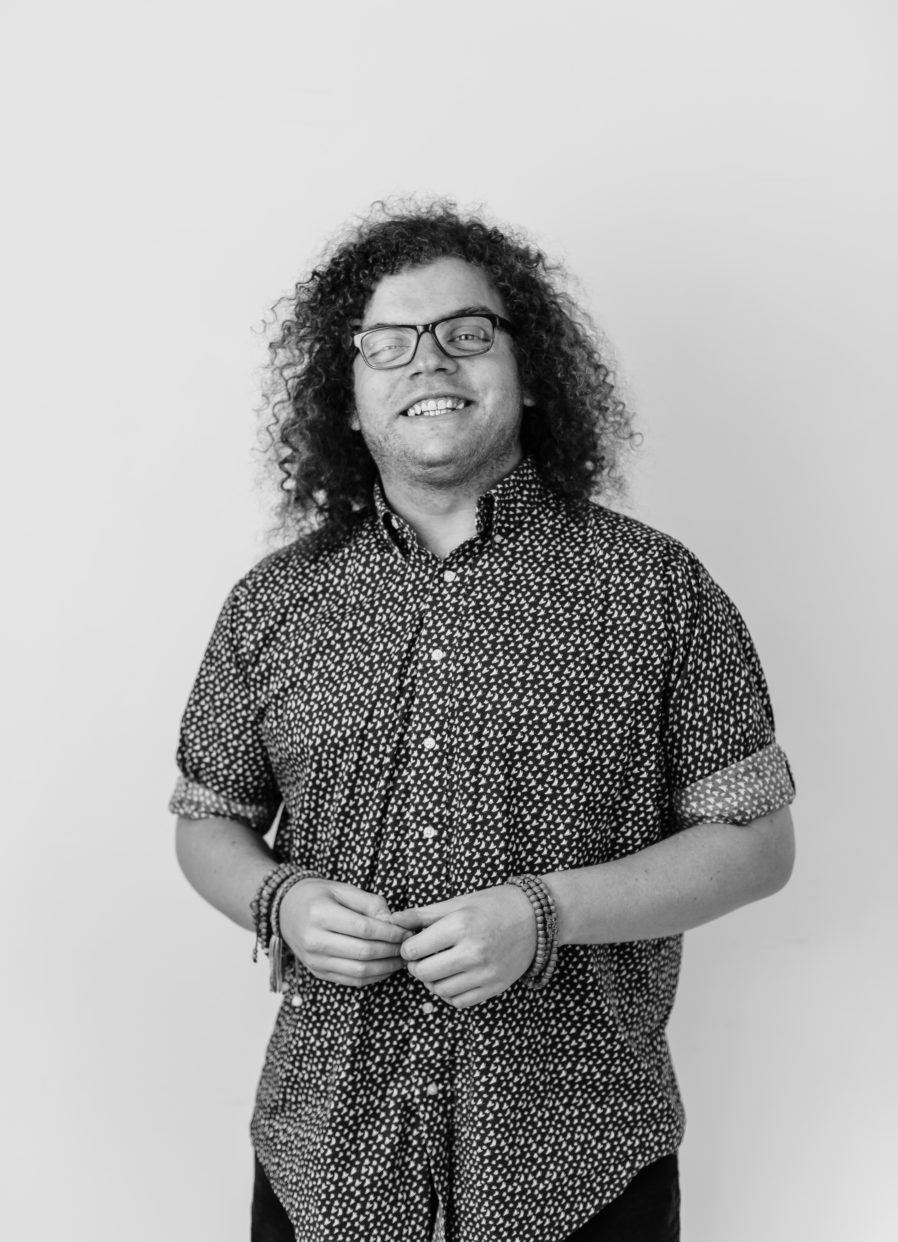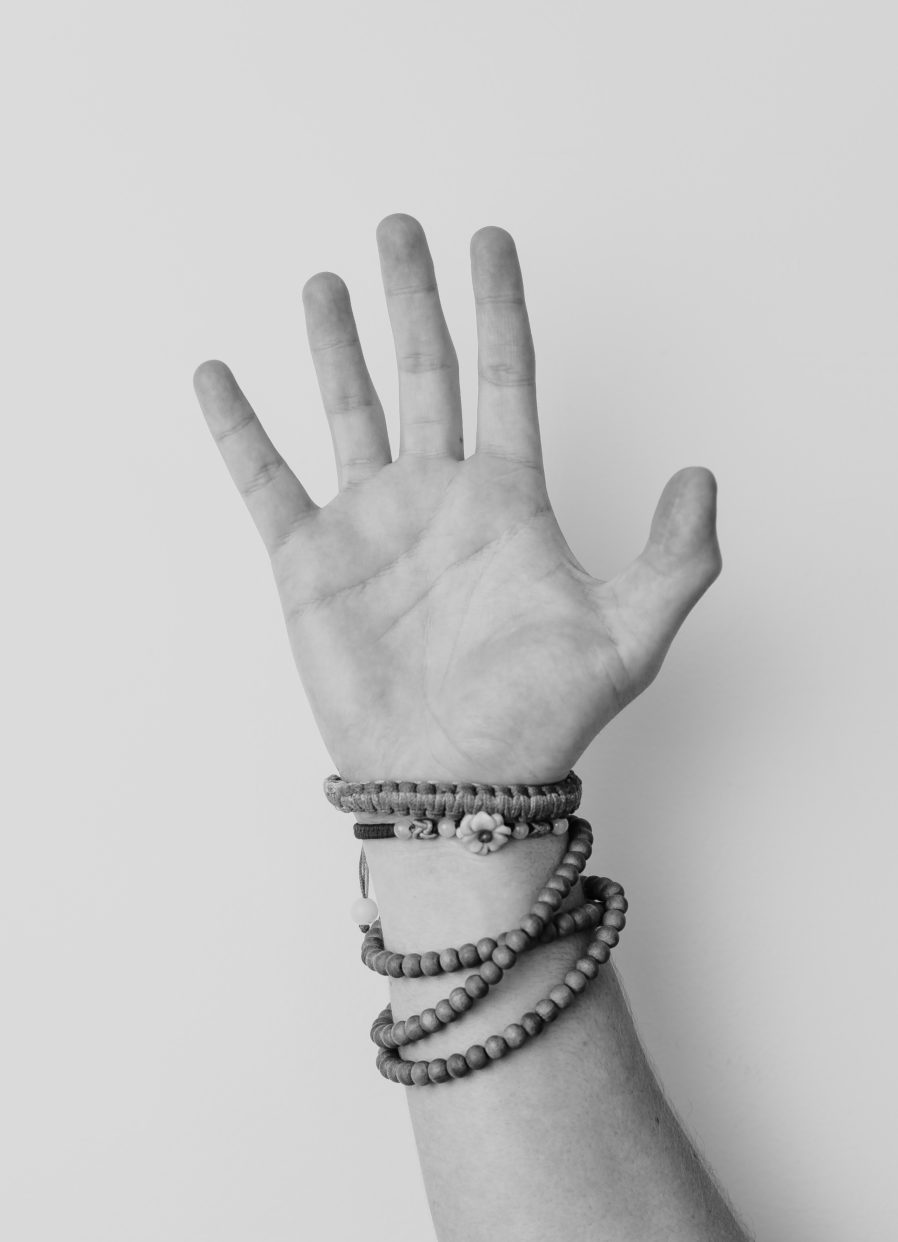 Calling myself an artist still sounds strange.
But art has always been there since the moment I picked up a pencil. I never really put one down – except for the day I picked up clay.
I had been a drawer and illustrator until my first semester at the University of Tasmania in 2016, when I saw ceramics as an option. I picked it up for a bit of fun: I hadn't touched it since high school when I would throw it onto the ceiling when the teacher wasn't looking.
My plan for 'a bit of fun' soon became a detriment to all my other classes. My plans of focusing on illustration disappeared under splatters of slip, shards of broken bowls, and clay-covered hands. This led me to where I am now: a ceramic artist.
My work seeks to highlight the beauty of clay unadorned, and to bring this forth with minimalism, strong forms, and a nice crisp edge. I aim to explore new avenues of what ceramics can be. My interest in clay also mirrors my interest in people and what makes us 'us', and the beauty of how we're this ever-changing thing of form and substance.
I studied my Bachelor of Contemporary Arts (Honours) at the University of Tasmania, during which time I also attended the University of Virginia, and the Central University of Tibetan Studies in India. Tasmania is old – its mountains are worn and blunt, its trees are tall and ancient, its rivers are winding tea-stained things, and its wildlife is bizarre and beautiful. This uniqueness is what teaches and informs the Tasmanian artist. Our shared 'studio' – our island – is pretty awesome.
download cv