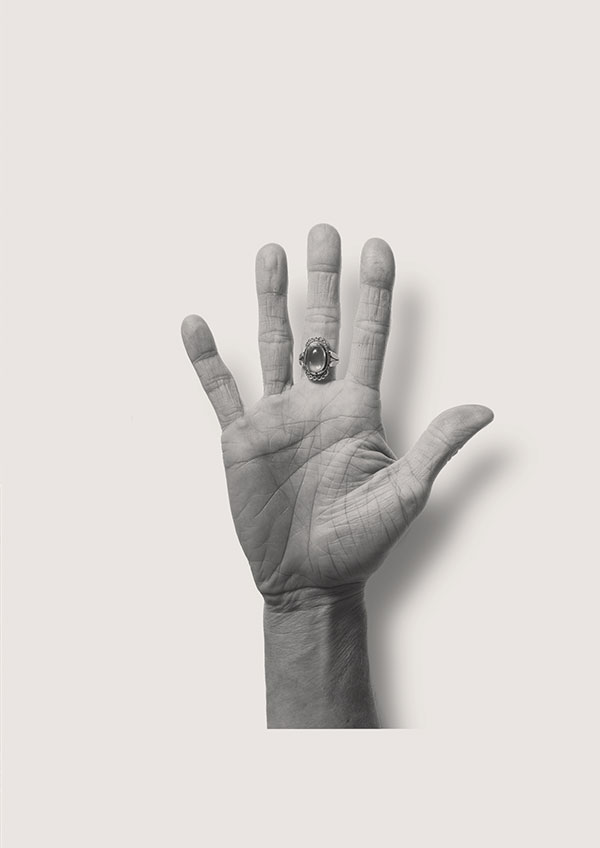 I worked as an occupational therapist for 10 years before acknowledging I had to follow my creative desires.
I had loved jewellery since I was a small child, so this leapt out as the perfect career. I enrolled in a jewellery apprenticeship course at TAFE NSW – Design Centre Enmore. My jewellery career then flourished in Sydney, where I first worked with a prize-winning jeweller in the Strand Arcade, and then with prestigious jewellery business Fairfax and Roberts. I have been influenced by the luxury of working with precious gemstones, creating exceptionally fine handmade jewellery.
Moving to Tasmania eight years ago has changed my focus as a jeweller. Tasmania is a very down-to-earth place without the flashiness of a big city like Sydney. My focus since moving to Tasmania has been on creating fine handmade jewellery in gold and silver with a subtler beauty, inspired by minimalism and by ancient design.
I particularly love the symbolism and meaning behind ancient jewellery. It recognised the joys and hardships of life, whether it was love, loss, infertility, or respect. Coming from a health background, and practising yoga for more than 20 years, has given me a need for depth and meaning. I have seen people struggle to breathe, move their body to make a cup of tea, or maintain their mental health to keep a grasp on reality. It is important to me that my jewellery, in a sense, shows gratitude and recognition of life.