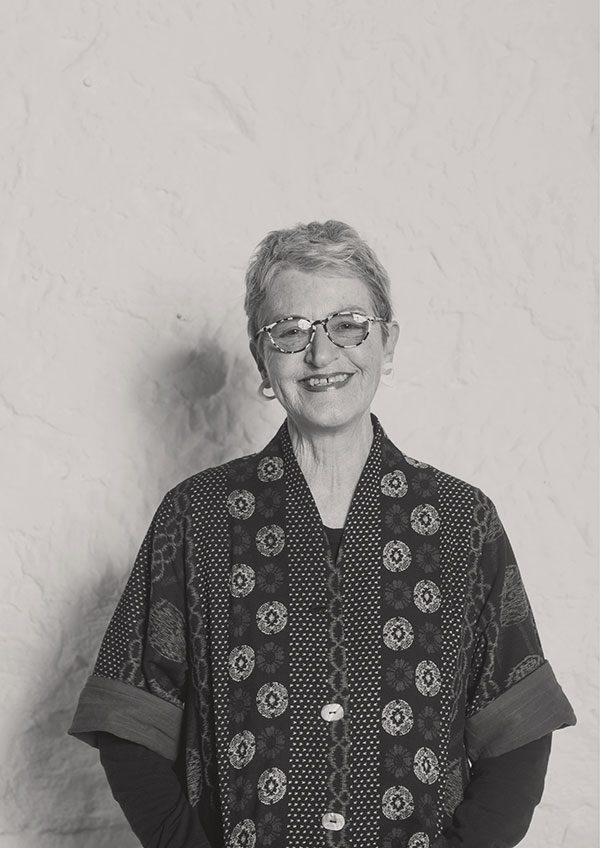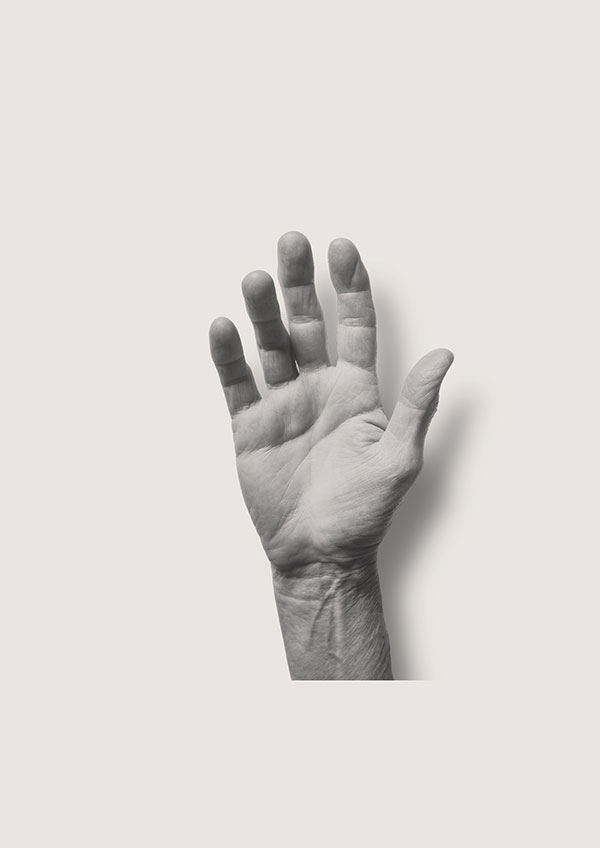 In Tasmania, I found my first real studio after a lifetime of working in makeshift spaces – the kitchen, the laundry.
I have always been an artist. After years drawing and painting, I discovered the medium of clay. For me, handling clay evokes the freedom of childhood, where anything is possible.
I keep my eyes open to what I see going on in the world around me – that includes books, whatever arrives on the internet, and looking out of my window. The things I enjoy make their way into my work.
I'm in love with Tasmania's heart-lifting landscape. Its birds, clouds, stars in a dark sky, tide water, trees, earth, and landforms all make their way into my work.