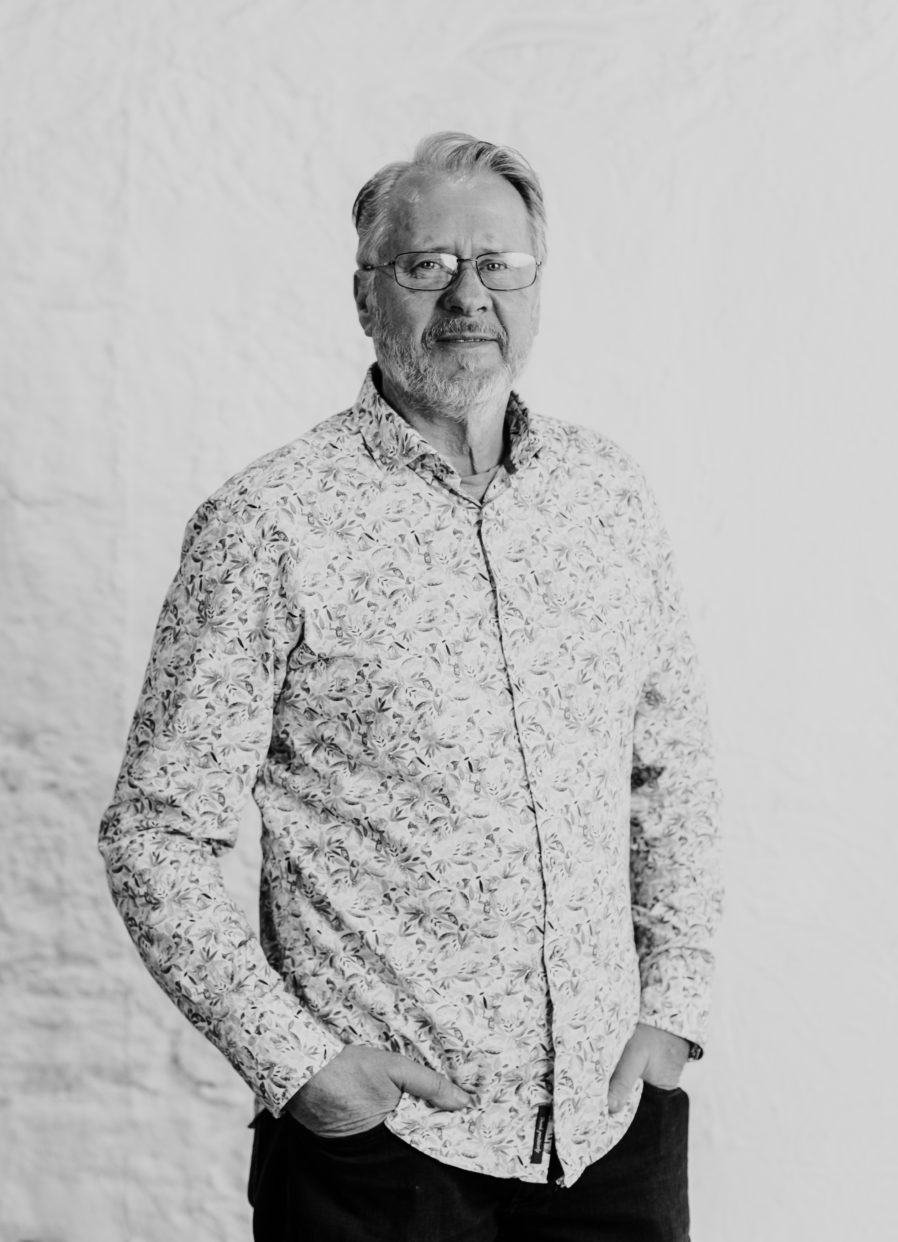 Tasmania to me is a culture of the earth, fuelling my ideas with an exotic and often ironic tone.
It informs my interpretation of the landscape. The history of colonisation comes into play, with so much of the past still on the surface and in many cases unresolved. I'm interested in how, as a community, we deal with the changes brought about by the commercialisation of Tasmania – and how this will affect the landscape and lifestyle we have held dearly in the past.
I've always had a natural urge to express myself and communicate ideas in both two and three dimensions. The combination of visual expression and study of the natural world has developed into a fascination with concepts of anthropomorphism. I look at how these concepts influence the development of our culture and perceptions of our landscape.
I graduated in 1983 from the University of Tasmania, majoring in sculpture and ceramics. Bronze has been prized for centuries as a sculptural medium: it has a warmth and vitality that reflects the spirit of the subject throughout its form. I use bronze to capture the character and soul of Tasmanian animals. The cast stainless steel animals have a contemporary presence, giving life to an object in the way its surface reflects the light.