Peter Gouldthorpe

Painter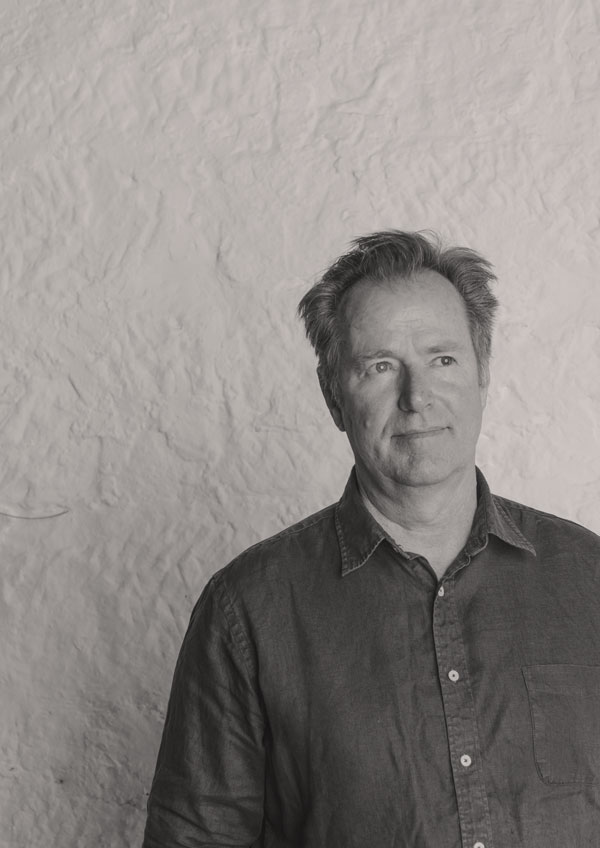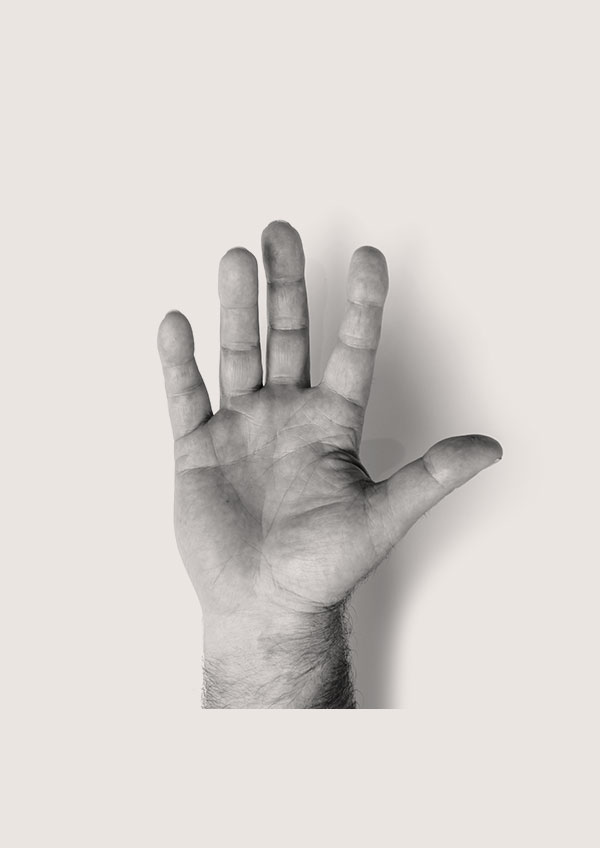 I wrestle with the challenge of finding an authentic visual voice that is true to my vision, whilst not being a slave to reality.
I went to East Sydney Technical College for two years – but really, what shaped me most was the affirmation of my talent for observational drawing from family, friends, and teachers from a young age.
I left art school and came to Tasmania when I was 19 years old. The Tasmanian environment was fabulously aesthetic and varied – perfect for someone interested in painting landscapes. Tasmania nurtured my career, and within six months of arriving I had my first exhibition.
The fact that Tasmania has clearly defined seasons and the light here is definitely special in the Australian context. As a landscape painter, the subjects vary – but composition and colour are the two standout themes that I enjoy playing with the most.
download cv