Olivia Moroney

Printmaker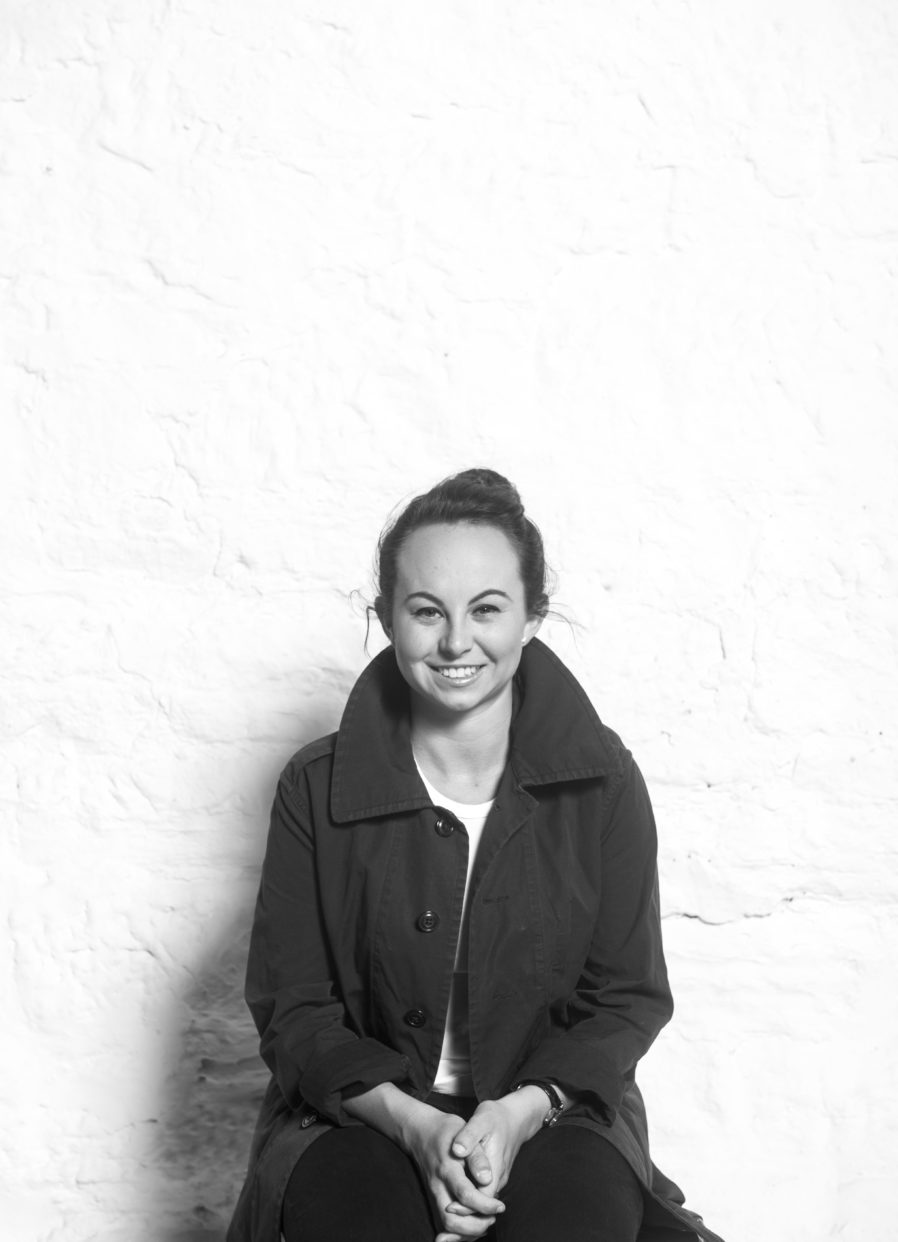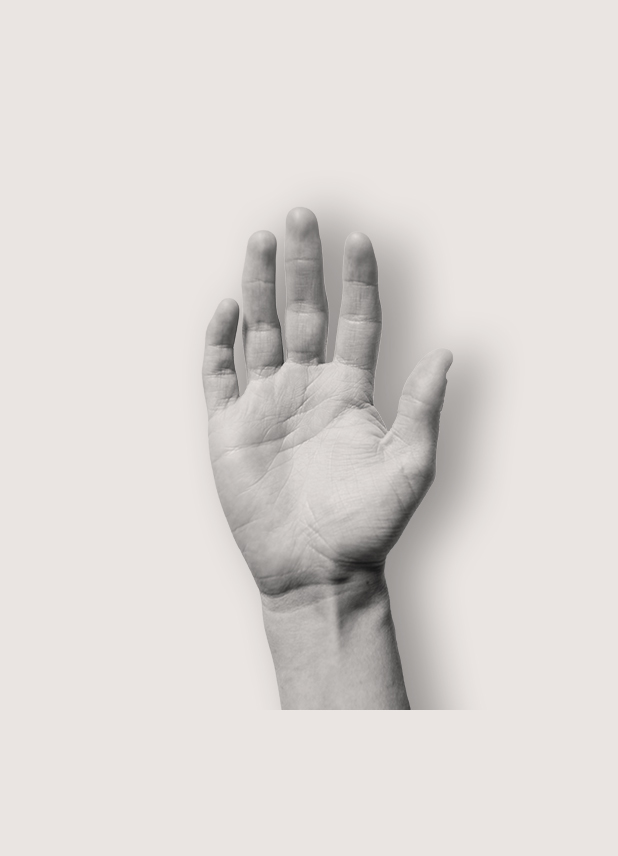 Settling into the landscape allows for its forms to seep into your bones.
Silhouetted trees, rolling hills, telegraph poles, and paddocks are all present in the landscape around me. These forms become etched into copperplates through the process of aquatinting, acting as my reply to the landscape. I sculpt the image into this surface, ready for me to ink the plate and print from it.
My work encompasses farming and the rural landscape of Tasmania and in particular the Midlands, where my family has a property and where my studio is based. As I come to know the Midlands more and more, the rows of trees and sloping hills become familiar – but they still differ every day. I see myself constantly returning to the juxtaposition between the industrial and the natural and, more recently, the mark of man on the landscape.
My pathway to becoming an artist began with studying Fine Art at the University of Tasmania in 2011. I then went on to complete my Masters of Fine Art and Design in Printmaking. Throughout my time at university, my work was concerned with my relationship to place and focused on the industrial landscapes in the Central Highlands of Tasmania.
download cv