Melanie McCollin-Walker

Artist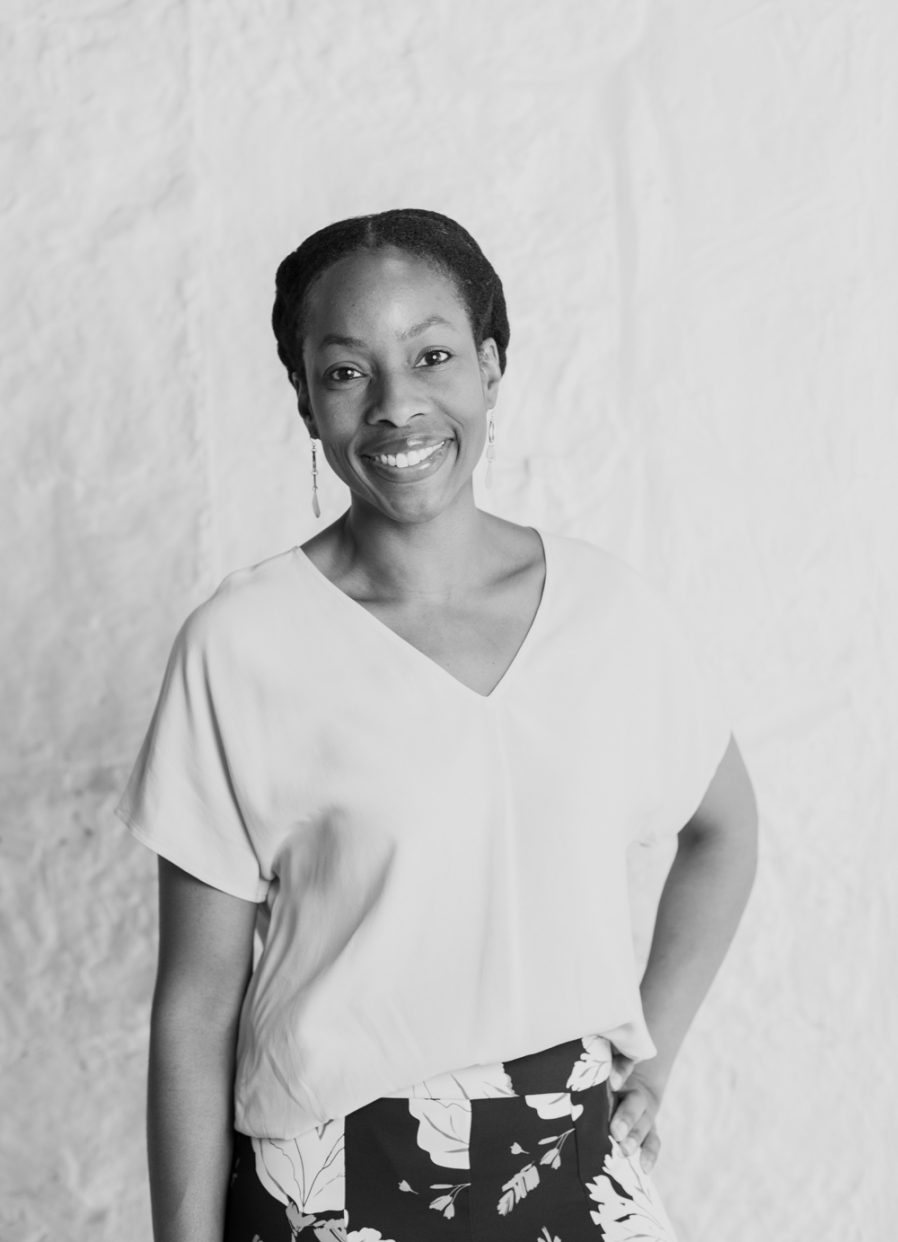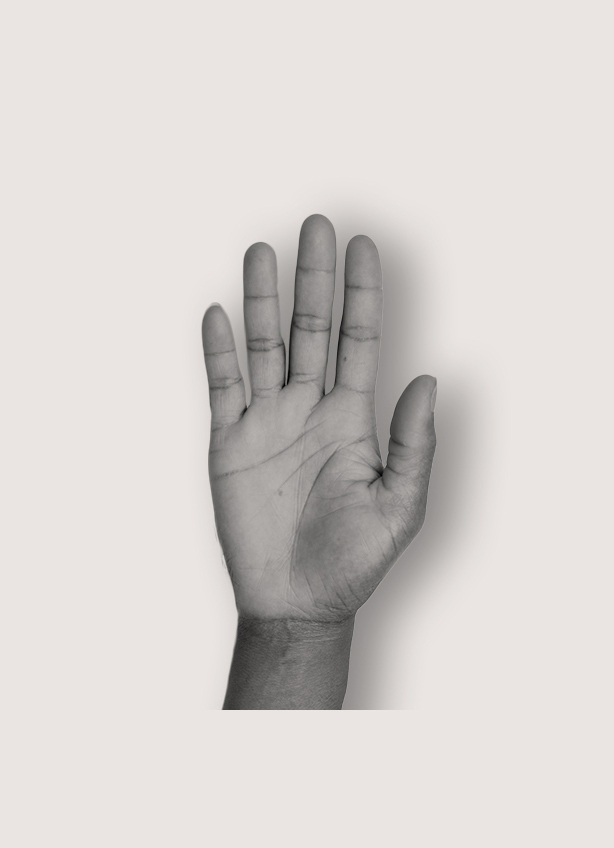 Always the nomadic wanderer, my travels continue to be a constant source of inspiration for my work.
I grew up on the island of Barbados, and was drawn to the natural beauty of the landscape from a very early age. As an only child with an overactive imagination, I often filled my time drawing or daydreaming about the mysteries of the world waiting for me beyond the boundaries of my island home.
I first visited Tasmania in 2003, and it was love at first sight. Since I relocated here, I've felt constantly inspired by Tasmania's rugged beauty, purity of light, and unpredictable weather. I love seeking out new places here – getting lost to get found, discovering things which I have never seen before.
Moving to Tasmania has encouraged me to delve deeper into my work. I am drawn to light and the way that it shapes and affects nature. I use light in my paintings to help tell a story, and to take the viewer on an emotive journey.
download cv