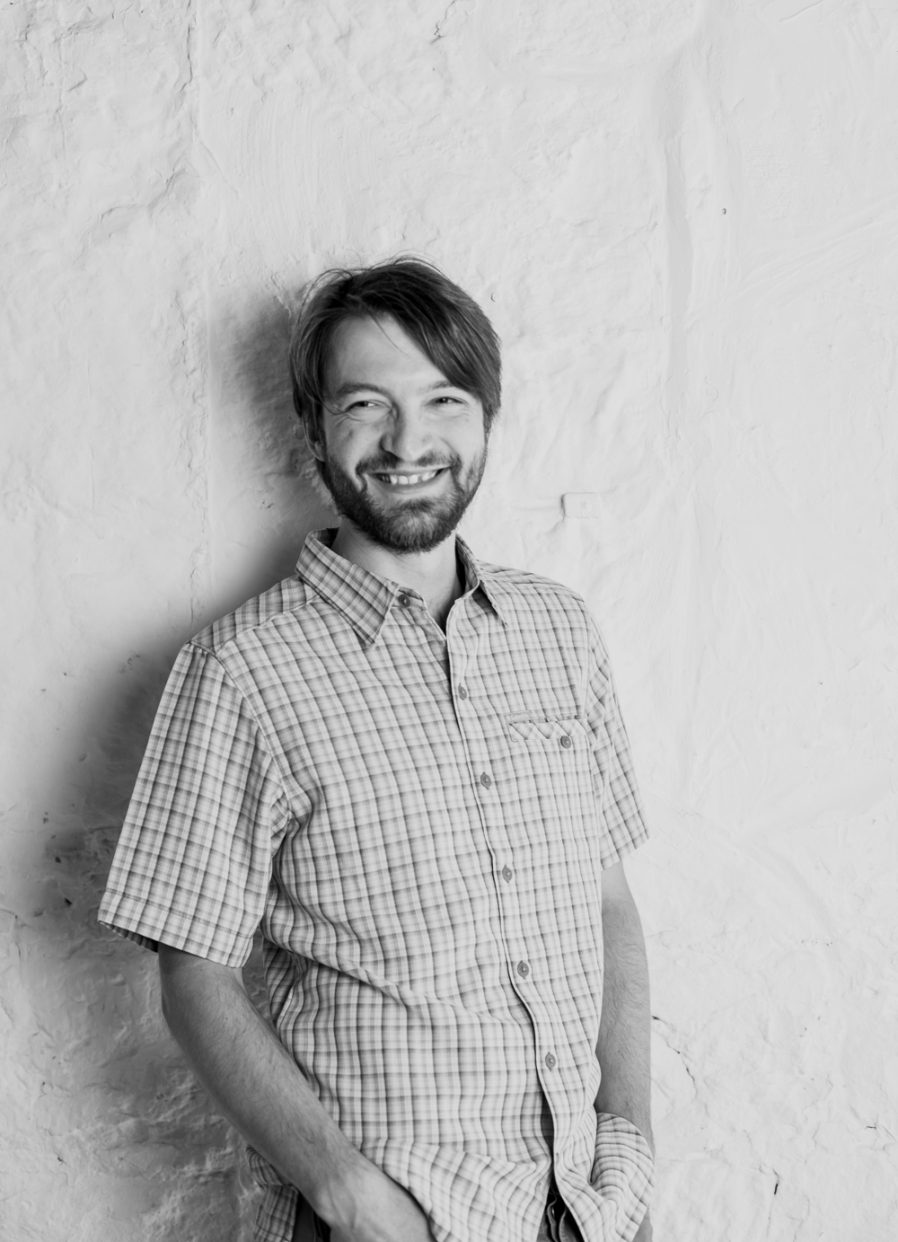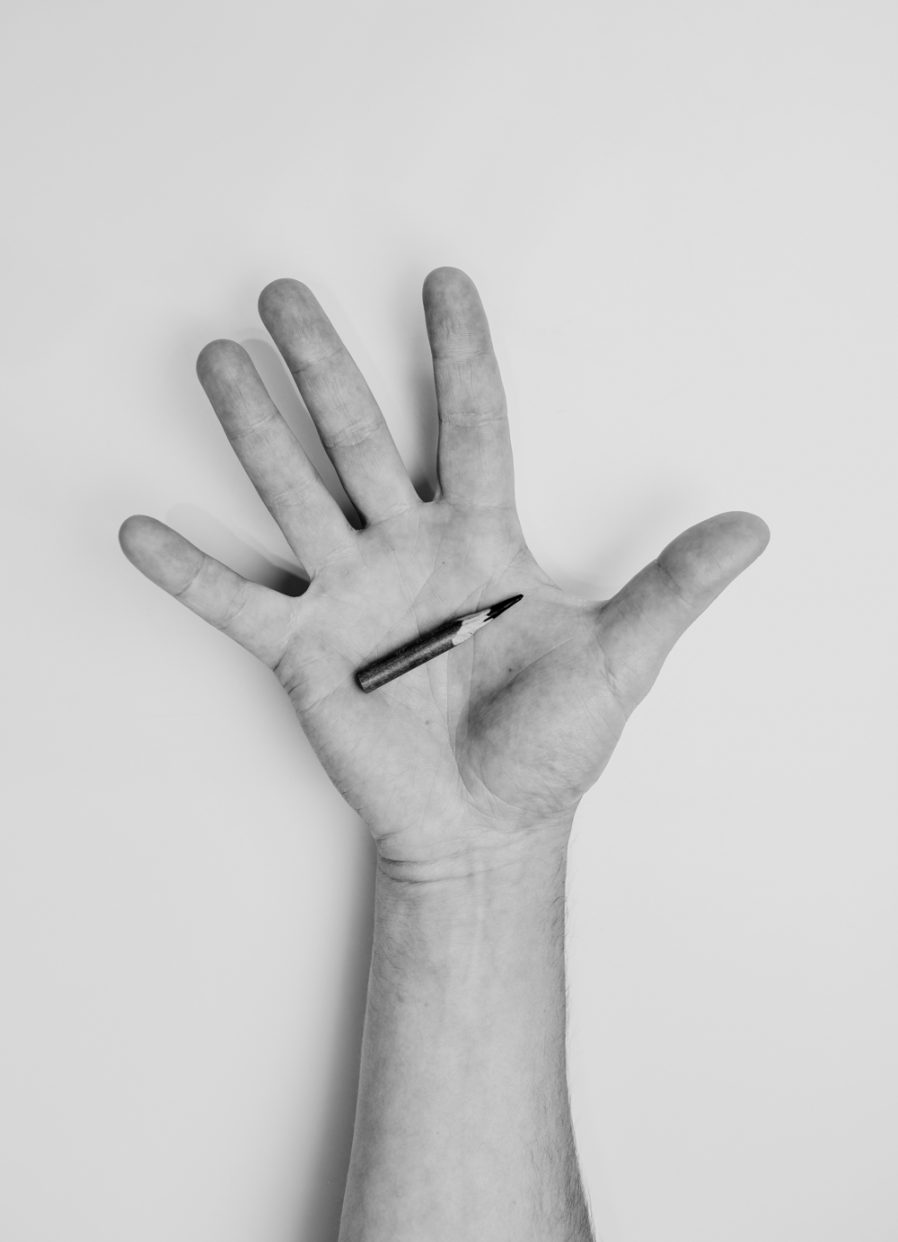 My pathway into art was sudden and spontaneous.
I had visited an Egon Schiele exhibition in Cesky Krumlov, Czech Republic. I was deeply moved by his work. Never had I thought paintings could be so immediate and have such a strong impact. A door had been opened: I knew then that art would become a big part of my life.
After studying design and illustration for three years at TAFE NSW, Design Centre Enmore, I started honing my skills in drawing. I moved to Tasmania in 2013 to pursue a full-time career in fine art.
I draw landscapes in carbon pencil, celebrating the nuances of subalpine bush. As a keen hiker, I see a lot of rugged and evocative Tasmanian wilderness. Rather than sunset skies with golden colours, I'm attracted to the misty rainy days, when the light is subtle and the nuances of the bush come to life.
There is usually an underlying sense of human condition in my landscapes; of loneliness and resilience. I draw in hope of translating this emotion into my work.