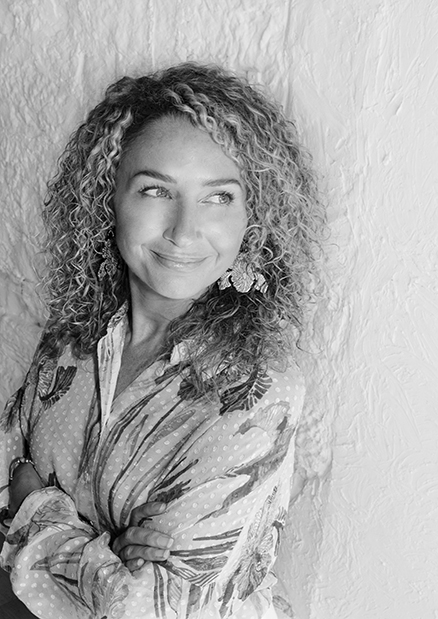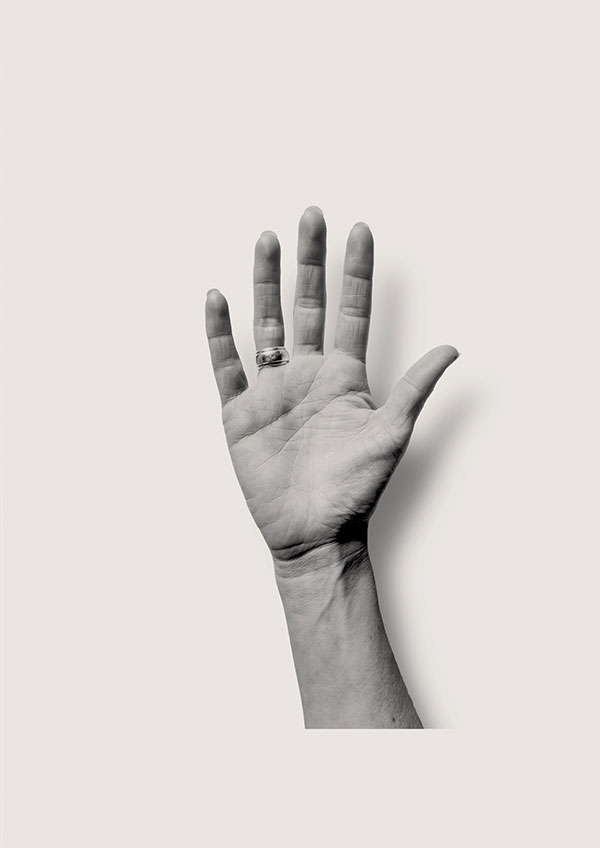 Tasmania is a creator's sanctuary.
The normalcy of living right in the thick of a thriving ecosystem amazes me. I am nestled in a cosy corner, listening to a mountain river mingled with the croaking of tiny brown frogs and wind in the many different trees. I get so much inspiration from observing all these things.
My shows have been about Tasmania's animals and landscapes, Sufi poets, Greek philosophers, musicians, intuition, and meditation. But all of them have also been about relationships. I feel compelled to understand, explore and research the ways in which we relate to each other, to current affairs, to the world around us, and to ourselves. I love drawing, printing, painting, and sharing these ideas.
In 2005, I finished a Bachelor of Fine Arts majoring in printmaking at the University of Tasmania, which was a formative and brilliant experience. To create, I need to be excited and relaxed; I need access to endless research information and nature. And Tasmania is perfect for this.