Linda Van Niekerk

Jeweller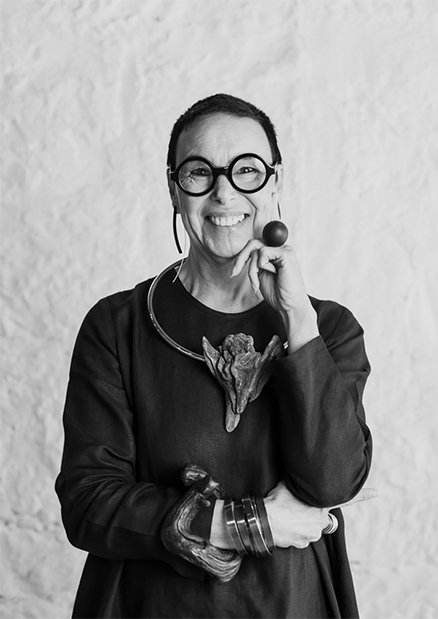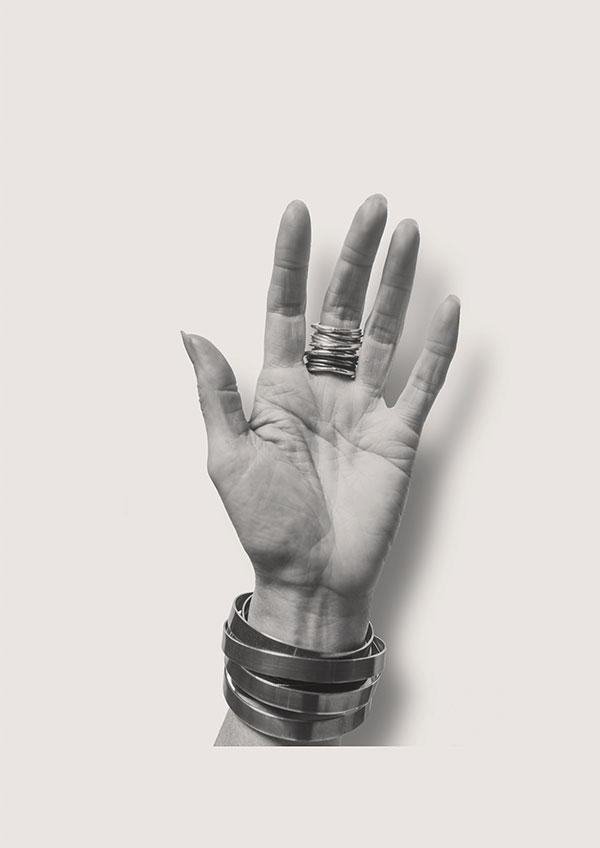 As an escapee from the corporate world, exploring my creative identity was almost an accident.
I will always be grateful that a chance request (or challenge?) from a Sydney gallery owner led to my first exhibition at the Brenda May Gallery in 2004 – and a new career path. My partner and I fled from the madness of Sydney city living to the beauty of southern Tasmania in 2005, and every aspect of living here has had an impact on my work.
Living and working in the beautiful Huon Valley encourages contemplation of the natural world in all its forms. This influences not only the ideas in my work, but also the shapes and some of the materials I use.
I also believe that my jewellery making has been influenced by my cultural heritage and the places I have lived. I was born in South Africa and immigrated to Australia. I have always loved bold African carvings and jewellery, and my heritage is reflected in the boldness of many of my designs. I also believe that my jewellery should sit well on the body. I test all my work for fit and stability, but also to experience others' reactions when my work is worn.
For several years now, my exhibition work has attempted to capture the essence of the natural world – either literally or figuratively. To work in a studio a few steps up the hill from my home, to be surrounded by magnificent mountain ranges and look down upon the Huon River, has forever redefined the concept of luxury for me.
download cv