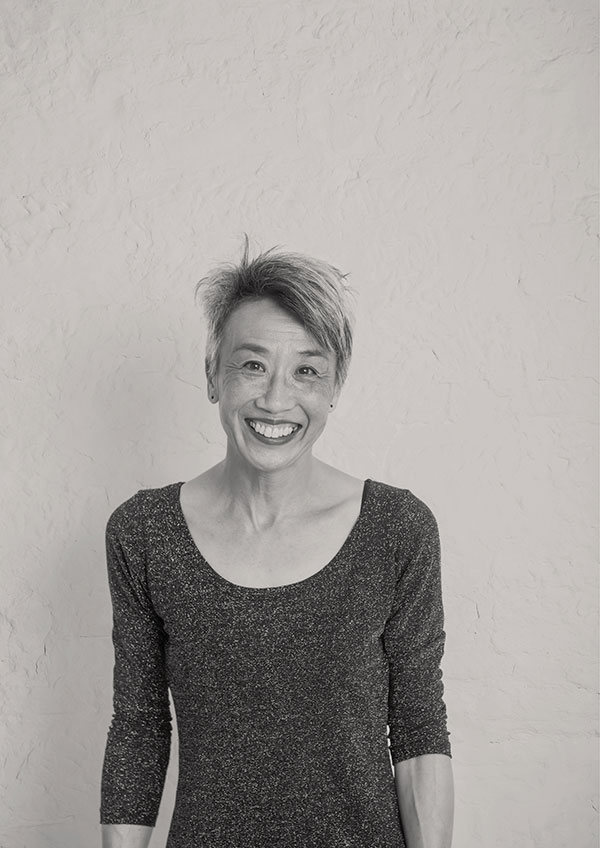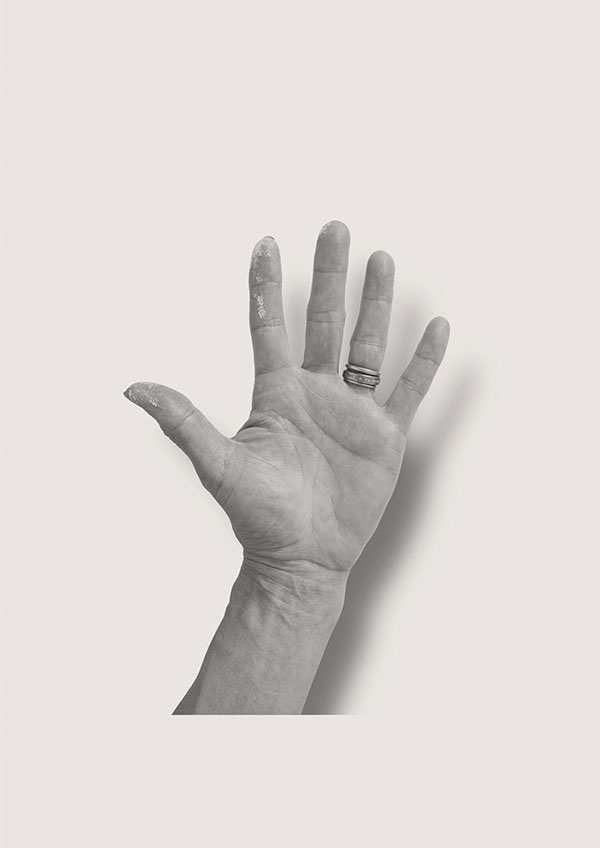 To express ourselves is vital to survival in modern society.
Some achieve this through what they wear, and some through what they say. To me, it was to make art.
Through my artwork, I have been investigating the human condition – what it is to be human. I deliberately give priority to the similarities between us – regardless of language, colour, or culture – rather than the differences. We all have universal values in ourselves as an organic existence that can feel, think and act.
Tasmania has been an exceptional place to enable me to investigate my genuine personal identity, refining my cultural identity and developing new perspectives. My greatest challenge is not necessarily to make art about being a Tasmanian artist, rather what really matters is an awareness – being able to say "I am as I am".
download cv