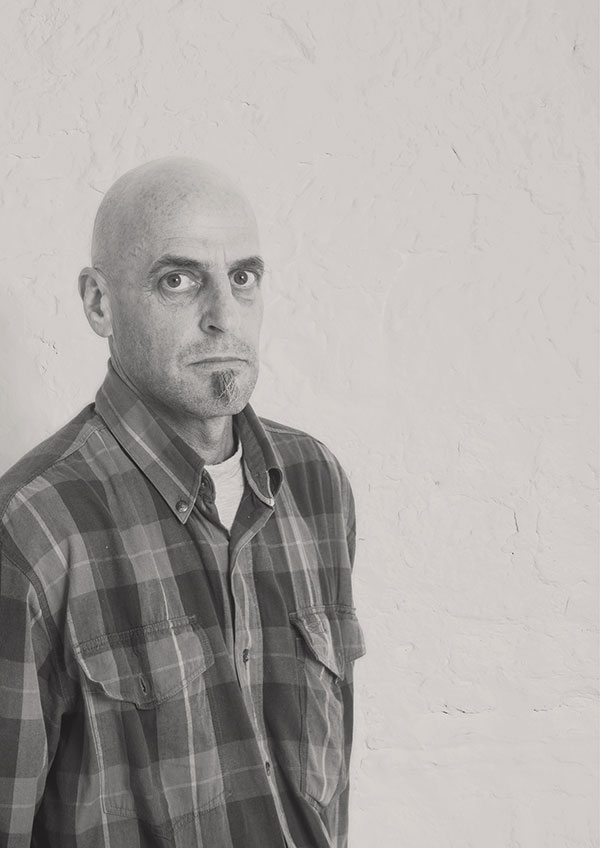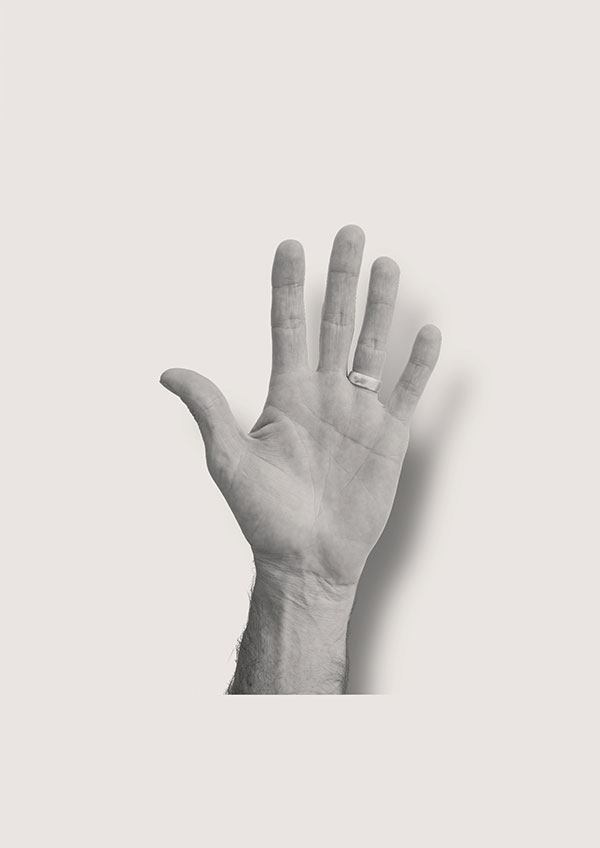 I try not to paint like anyone else.
I want to create a unique language – my own way of seeing the landscape. This comes from being in nature, receiving those energies, and putting it on to canvas. I enjoy painting trees, rocks, leaves and nature. I see the landscape being made up of many small parts, and that is how I construct my paintings.
Before art, I worked in factories and did jobs as a driver. That gave me time to reflect, and I realised that I wanted to be producing and making art. Once I started on the journey with study, I never stopped. In 2003 I studied an Advanced Associate Diploma of Fine Arts through TAFE NSW, Hunter Street in Newcastle. My major was sculpture.
I've always played the guitar – so that helps with the imaginative side of the brain. And nearly every day, I do yoga and meditation in the backyard. It is an important part of my day. It influences my work because it's all about receiving energy. This is what I believe. Obvious thoughts and solutions come to you when you empty your mind.
I live in a small town in North East Tasmania. It's close to the bush and there is great light in the afternoon. I get energy from nature – being in it, walking in it. It's a vital energy we all get.
download cv