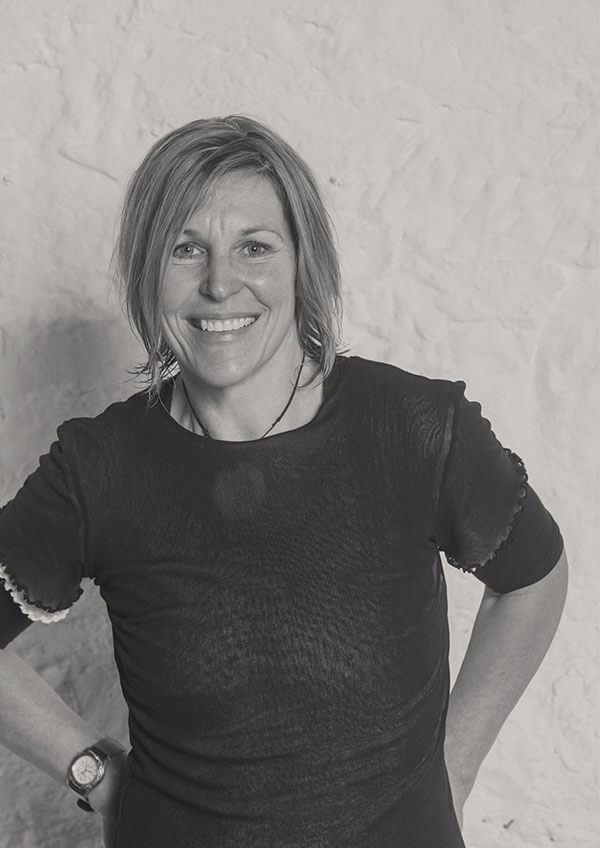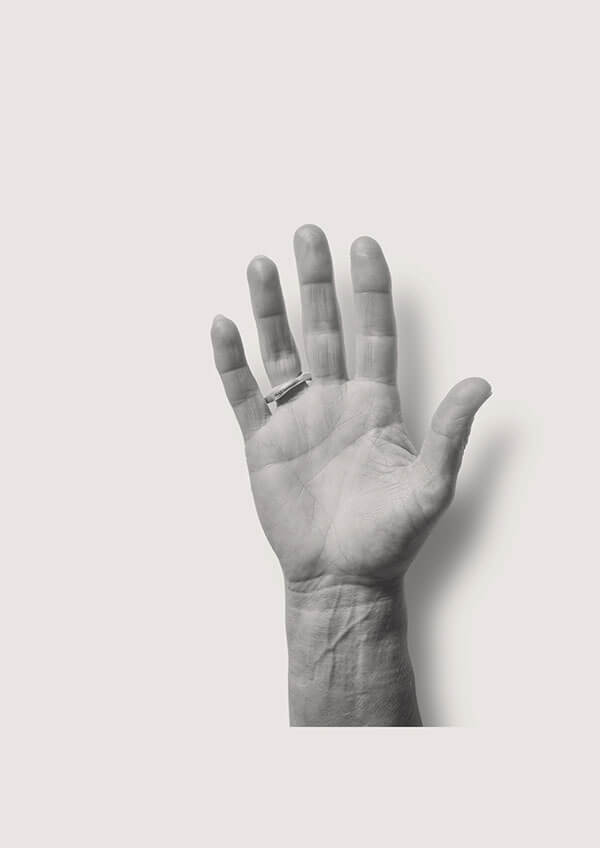 Beyond its aesthetic and functional aspects, I hope my work prompts dialogue about the beauty, fragility, and interconnections of Tasmania's local environment.
Observation, connection to place, and knowledge about this environment has led me to work with issues such as the impact of climate change on Tasmanian marine environments and its critically endangered species. Predominately made from porcelain, my work is often informed by scientific research or observation of the alpine, coastal, and marine environments of Tasmania.
I create work over a range of processes including slab work, hand building, slip casting and weaving. It is functional and carefully designed, although I also produce sculptural pieces, often incorporating an element or texture taken from observation of nature.
I began studying ceramics in Japan at To En Kai studio in 1993. Two years later, I completed a Bachelor of Fine Art majoring in Ceramics at the Tasmanian College of the Arts. My ceramic practice has spanned 25 years, and I have worked in my own studio production, educational facilities, and exhibited throughout Australia and internationally. I work from my coastal home south of Hobart.