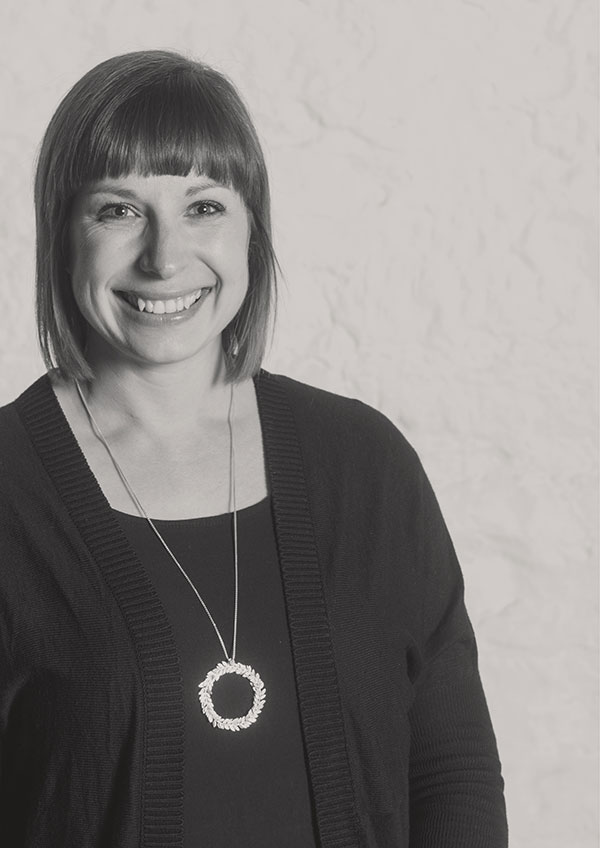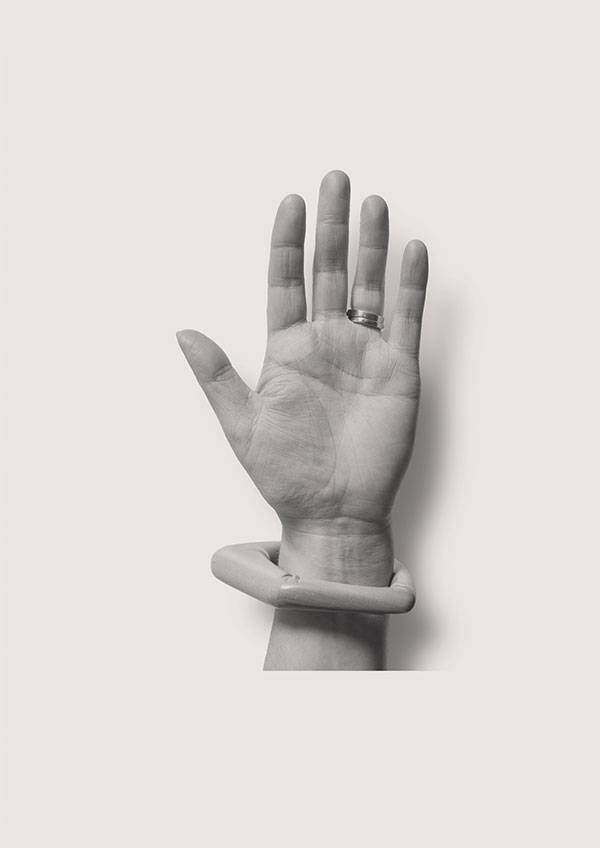 My work is a reflection of my personal connection to the Tasmanian highland landscape, which was a backdrop to much of my childhood.
My art evolves from a love of the Tasmanian wilderness and our endemic flora. I spent much of my childhood in the highlands exploring, fossicking, playing, and collecting specimens to bring home. The desire to adventure into the bush as often as possible continues  – and the odd specimen still makes its way home!
My practice evolves from a process of specimen collecting in the bush to photographing and sketching prior to creation. I hope to capture intricately delicate details and textures within our endemic species.
With no apprenticeships in jewellery available, I decided to undertake a Bachelor of Fine Art at the University of Tasmania, majoring in photography. I completed my Honours year in 2003. However, it was evident that my passion for making wasn't fulfilled by the creation of 2D works.
I had spent my degree manufacturing 3D objects to photograph and document. During my degree, I worked in jewellery retail and finally discovered a jewellery degree in Wagga Wagga, so I moved interstate to study in 2004.
I completed my degree and was subsequently employed as a member of faculty, teaching first year and working as studio technician. I completed my Masters of Arts Practice (Jewellery) in 2009, and returned home working as an onsite jeweller in Hobart's CBD for a year before moving into Salamanca Arts Centre to focus on my small business.