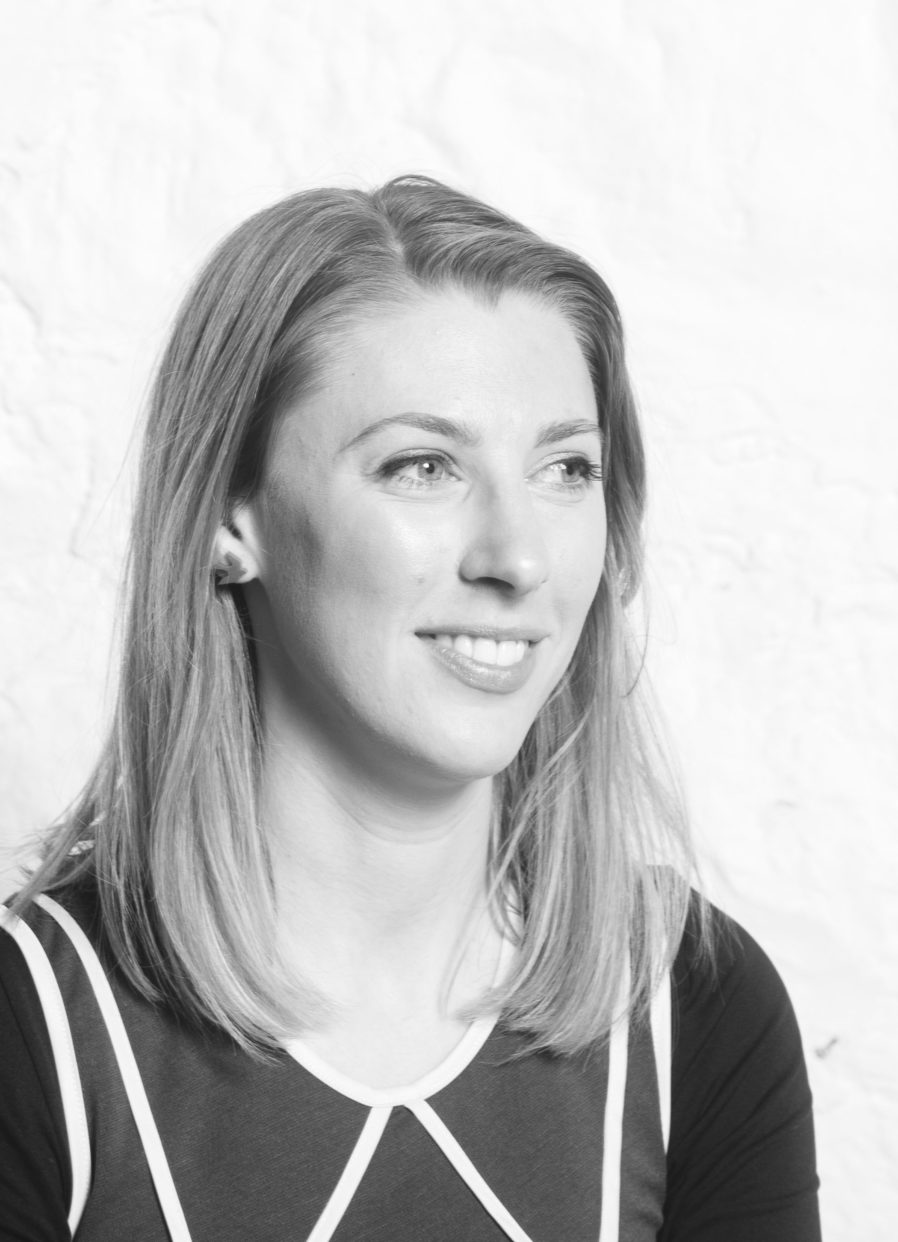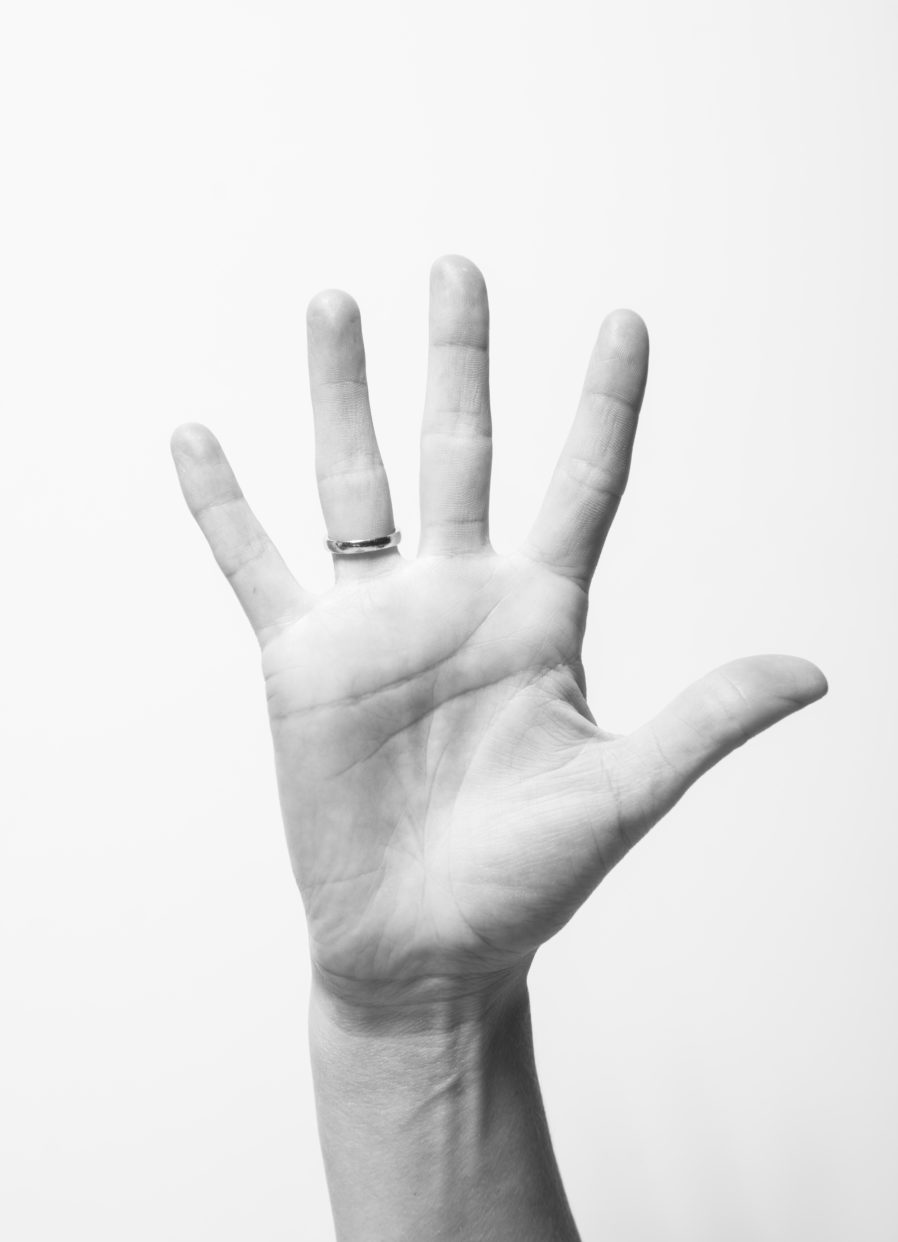 As a mother to two girls, women and children feature strongly in my work.
Most of my work explores relationships between femininity, identity, and textiles; and the bonds between the past and present.
Colour, pattern, and lace are integral elements in my art, as I'm interested in how cloth acts as the body's second skin. It swaddles us at birth, covers us in sleep, and shrouds us in death. It exists as a constant yet changing addition to the human body; one that provides warmth, comfort, and protection.
Although my work is primarily figurative, I draw a lot of inspiration from the layering and textures in nature, as I often walk in the bush reserves around Hobart while planning my work.
I have vivid memories of visiting the art school in Hobart with my aunt as a young child. From then on, I knew I wanted to become an artist and study there. I completed my Bachelor of Fine Arts at the University of Tasmania in 2014, with a major in printmaking and a minor in painting and art theory. I have exhibited with Handmark since graduating.
I have a busy life, as I juggle motherhood, my art practice and working on a Masters in Cultural Heritage. My other passion is our heritage home, a 1920s Californian Bungalow, which we have been restoring and renovating over several years. I work from my sunny home studio in West Hobart.
download cv