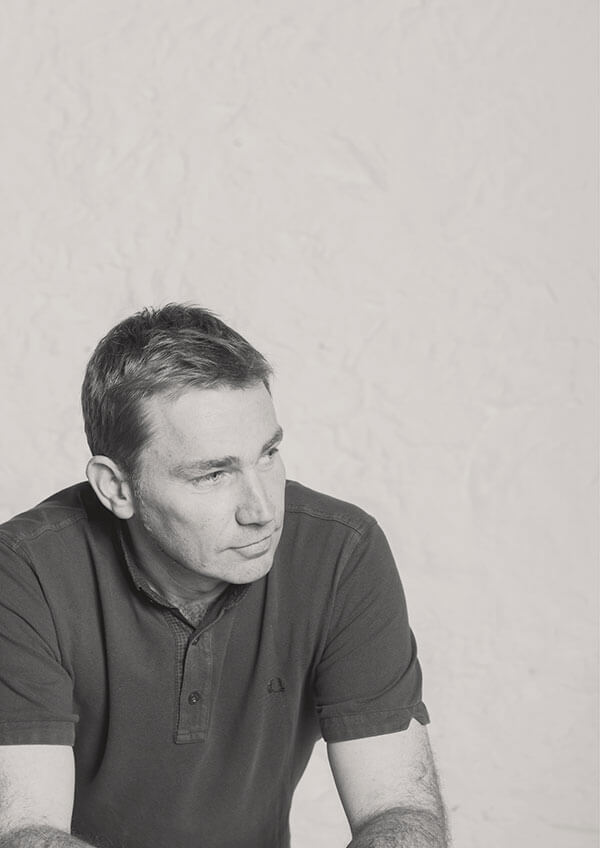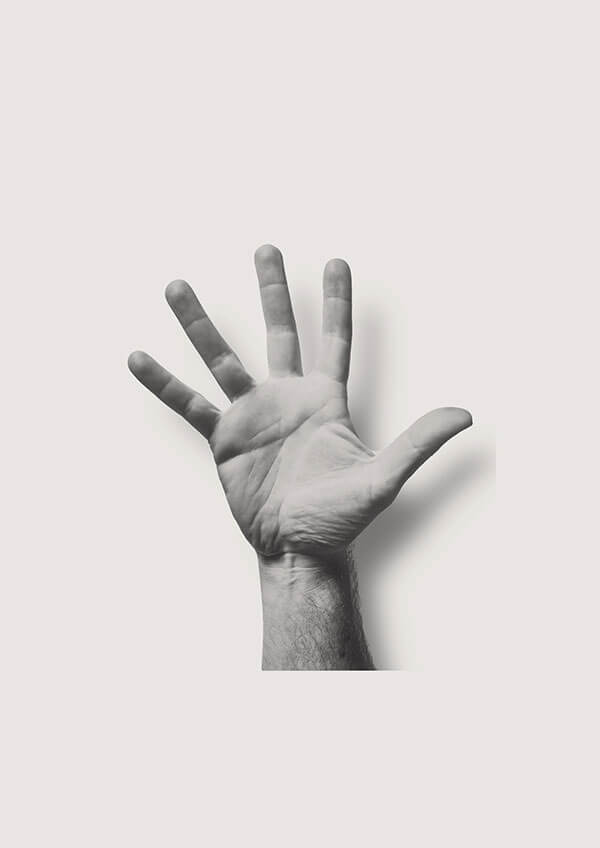 Balance is crucial for sustaining an arts-based practice.
I have always had multi-year gaps between study, where I've worked in music venue management and arts administration, as well as being a professional artist and travelling.
After leaving secondary school, I spent some time learning architectural drafting. I soon realised it wasn't my thing, and shortly after applied to study fine art at the National Art School in Darlinghurst. I was there for four years and received a certificate and diploma in printmaking.
Coming to Tasmania, though, was how my interest in drawing, landscape, and geology began. In contrast to Sydney, where I am from, these elements were the most visually striking to me. I studied for a further 10 years, completing my PhD in 2018 at the University of Tasmania.
Tasmania has a certain type of light. It's a hard one to completely grasp, but is noticeable in comparison to every other place I have been. Perhaps it's just the way I look at it. But, for me, Tasmania has very strong tonal contrasts, a low-key tonal range, and not much in the way of saturated colour. It's very subdued. That's way I see it.
download cv