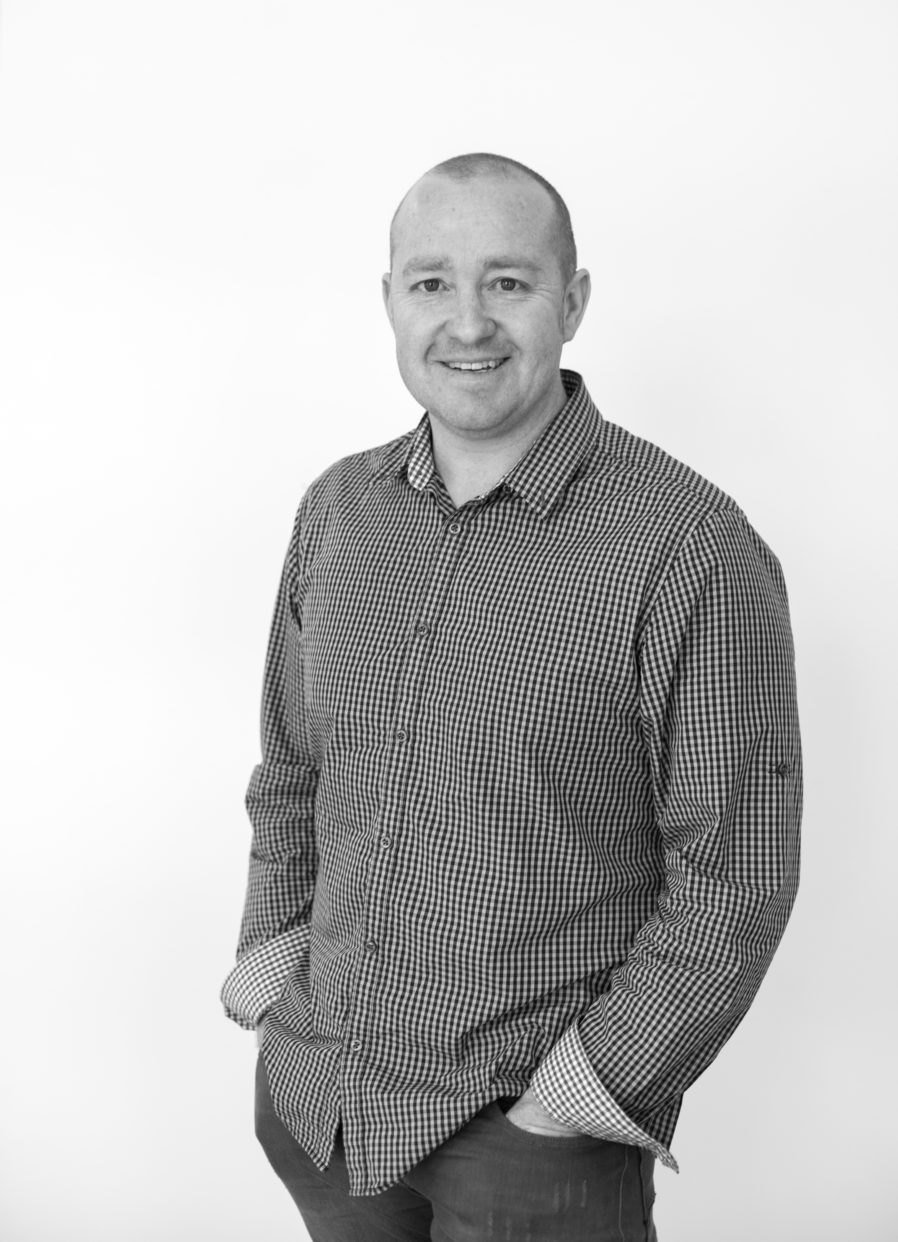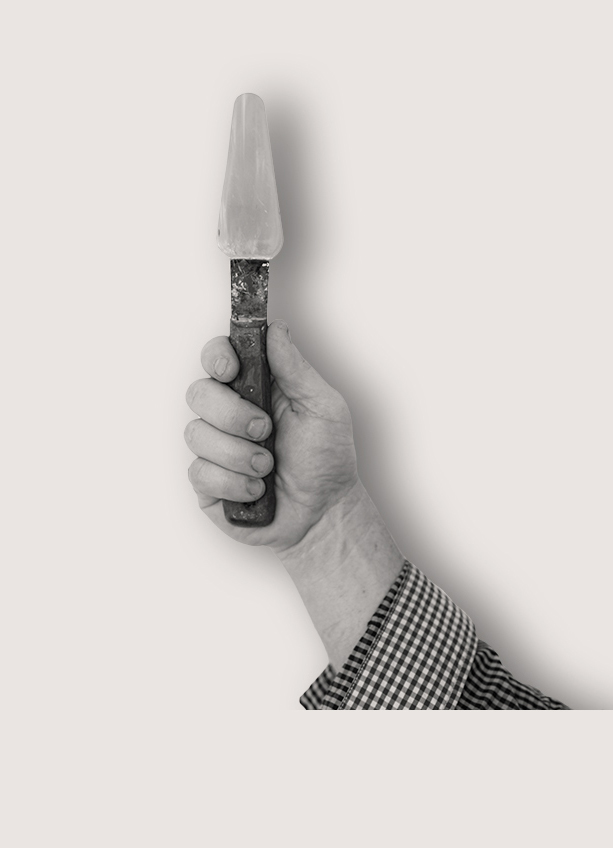 The strongest works are confident in execution and simple in subject matter.
Simplicity is powerful. The economy of stroke I find compelling – how so much can be said with so little. For the past six years, I have painted exclusively with oil paint, and have found this medium truly superb in its textual qualities and richness in colouration.
I am exclusively self-taught. Like most children, I enjoyed drawing. I remember filling old unused school exercise books with drawings of everything from cartoon characters to cars and aeroplanes. I'm constantly humbled by collectors and admirers of my work who inform me that a painting transports them to a location – or that they can 'feel' the damp atmosphere in a work, or an abstract application of paint up-close can transform into a tangible representation from a distance.
Being an artist in Tasmania brings me into close proximity to the enormous variation in landscape this island possesses. As a keen fly fisherman and bushwalker, I'm constantly coming into contact with environments that drive my artistic vision. I am the fourth generation in my family to have a close connection to Tasmania's Central Plateau – we have such a love for this primal landscape that even lakes have been named after our family.  It's the repeated journeying and traversing across this harsh environment that has made me realise its artistic potential as a subject matter to be repeated.
download cv