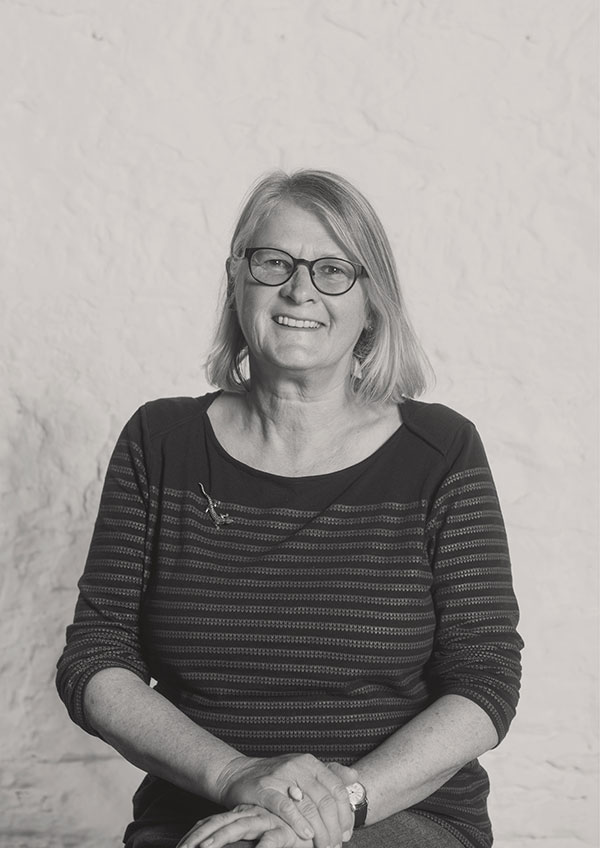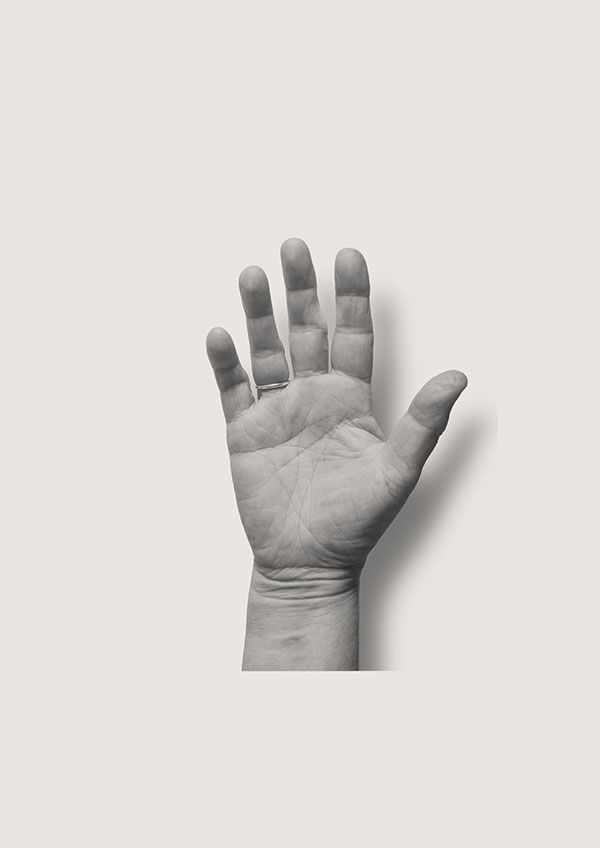 My mother told me that when I was 12 someone asked what I wanted to do in life and my answer was travelling and being an artist.  Little did I know I would end up on the other side of the world!
As long as I remember I loved being creative. Born in Belgium where I studied art I travelled and lived in California and Mexico before making Tasmania my home about 40 years ago. I fell in love with the landscape, the remote wilderness, and the beauty of the island.
I studied ceramics in Launceston and my art practice focused on large-scale community projects and public commissions. After moving to Hobart 20 years ago where I completed a Masters in Fine Arts at the University of Tasmania I started focusing more on making smaller works for exhibitions.
I enjoy using a variety of materials and techniques. These can range from using leaves and flowers to concoct dyes to immerse fabric or papers for drawing in, as well as painting with watercolors or acrylic, or making installations with textiles.
I love the way of living in Tasmania. While living on the edge of town with all its facilities I can just walk out of my studio into the beautiful bush where water cascades over ancient rocks, trees sing songs while swaying in the wind and mystical drifts of clouds engulf the mountain. The environment is always full of wonder. Through my work I try to convey this wonder.v
download cv