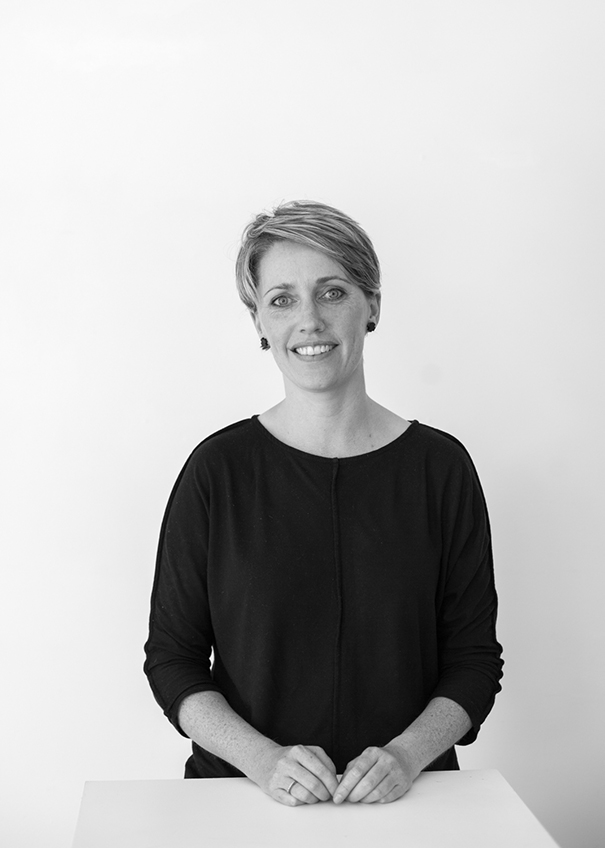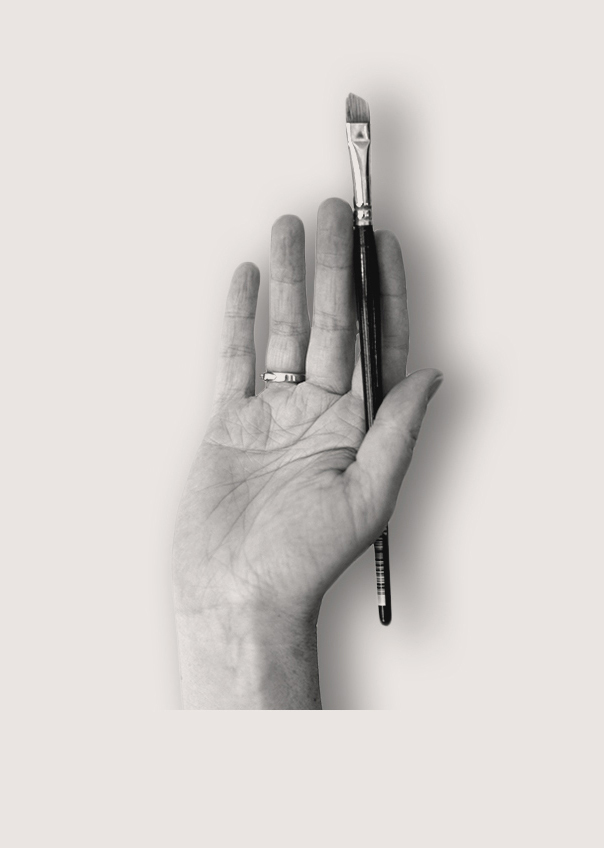 I am drawn to works that investigate light and shade, and the variety of moods this can conjure.
For me, the diversity of the light and landscape is what makes Tasmania the perfect place to live and work as an artist. Whether it's a rainforest on the West Coast, the way the light hits the hills of a late afternoon in The Midlands, or the sudden shift in winter or autumn sky outside my window at home in Launceston, there is so much to observe and respond to. The basis of my work is the way light falls within a landscape, and the mood that this creates in a space.
I have drawn and painted for as long as I remember. My grandfather had a talent for drawing, and there is a work he made at a young age hanging in a bedroom at my grandparent's house. This was the bedroom I usually stayed in when I visited. I would lie in bed and look at this drawing, and hope that I would be able to draw like him one day. I'm still working on that.
I came to study Contemporary Art at the University of Tasmania in 2002. I followed that study with a teaching degree, and now enjoy working in the dynamic field of secondary education. I am continually discovering new ways of working with and thinking about the visual arts.
download cv