Bruce Thurrowgood

Painter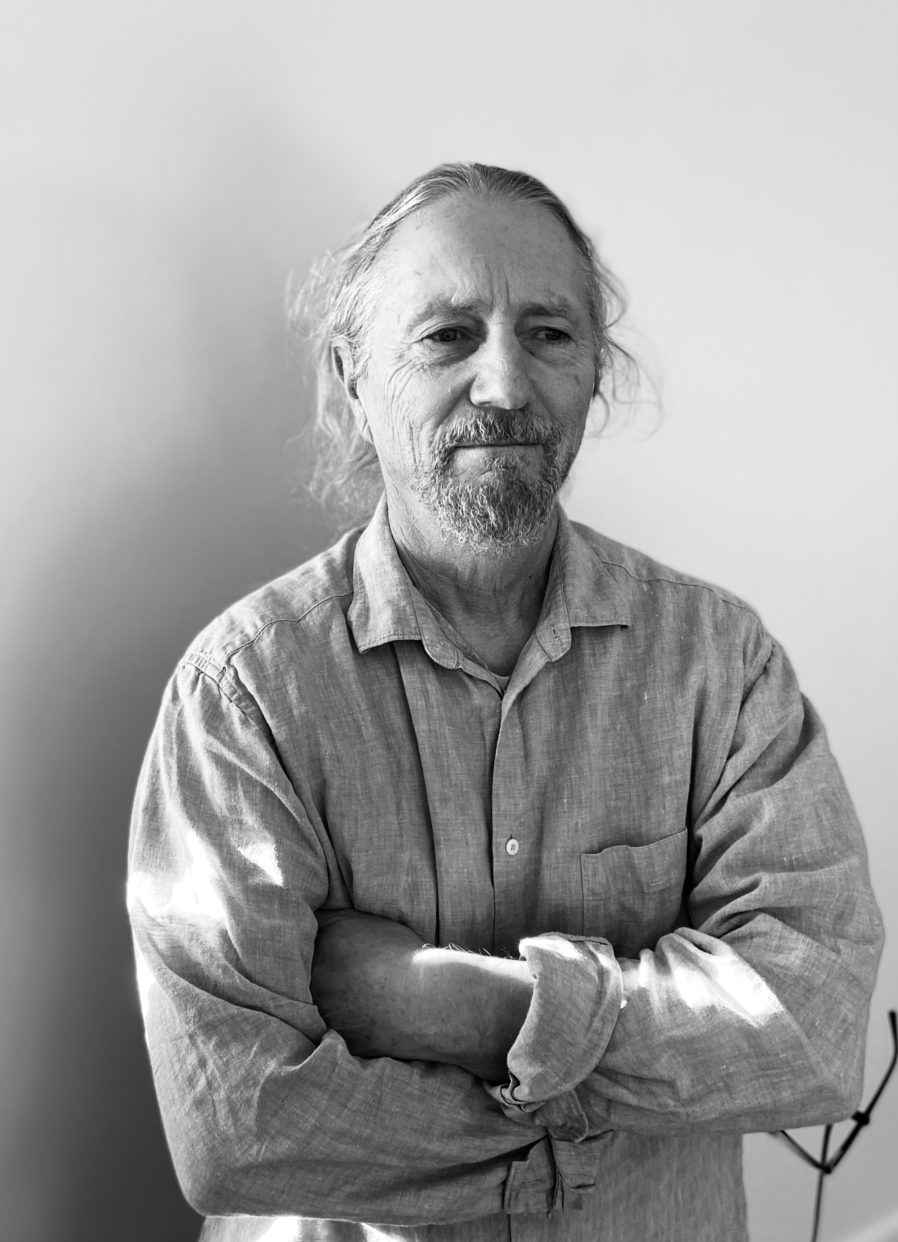 The clear air of Tasmania provides a clarity of light and saturation of colour.
I have been in Tasmania for most of the past 10 years, and live by the beach in Bicheno. This continues to provide a source of material for my studio practice. Light – and my pursuit of it to capture the essence of a subject – is a central and consistent theme.
From early childhood, I loved drawing and wanted to become a painter. I grew up on a family dairy farm near Camperdown. When my family moved to Geelong, I was eventually able to attend art school and in the early 1970s started to explore my ideas and philosophies.
This was an exciting and life-changing experience for me. I was immersed in an intense discipline of learning traditional techniques of drawing, painting, and printmaking.
My work is of a contemplative nature. It has ranged from geometric abstraction and symbolism through to realism, including landscapes and objects in the landscape. Being part of the early surfing culture at Torquay, I developed a fascination with the play of light on water, and this continues to influence my painting. Now, I am exploring the relationship between abstraction and realism in nature.
download cv