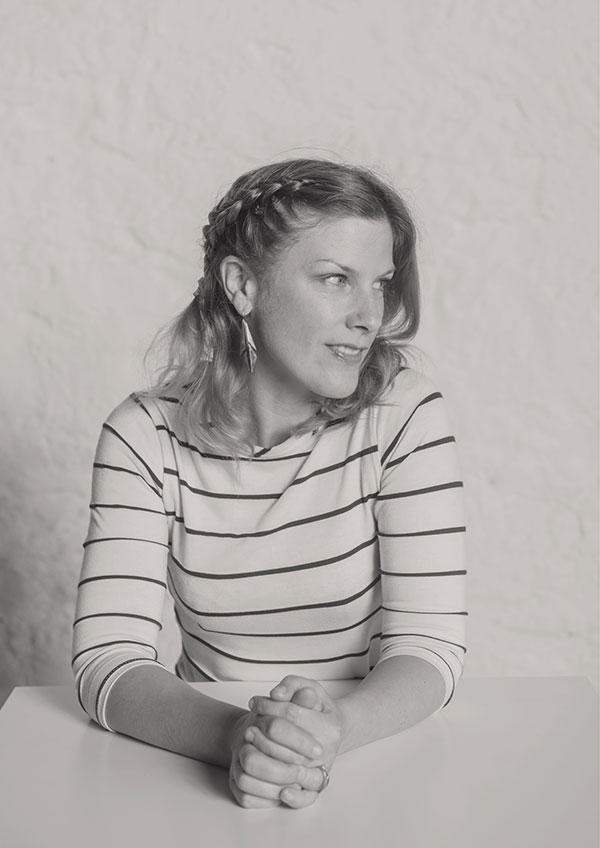 I feel very passionate about sustainable practice in an industry that is consumer-driven.
My pieces are all made from recycled silver; and the timber I use is Hydrowood, which is from salvaged timber from lakes Pieman and Pedder here in Tasmania. When I use colour, it is with laminate which are from salvaged samples and offcuts.
I've always had an interest in design and completed a Bachelor of Design (Interior Design) at the University of Technology, Sydney. To hone my technique in jewellery design and manufacture, I undertook a Diploma of Jewellery at TAFE, Tasmania. I design with geometric and structured elements and bold shapes of colour and natural timber.
In the past, I have been strongly influenced by the natural environment for which Tasmania is famous. As you walk through some of our incredible scenery, it is hard not to be inspired by the mosses, fungi, flowers and leaf structures.
I am now returning to the architectural forms and structures that I studied, and I'm enjoying the playfulness of colour and incorporating non-precious materials in my jewellery. I also love to use and highlight beautiful Tasmanian timbers in my work.