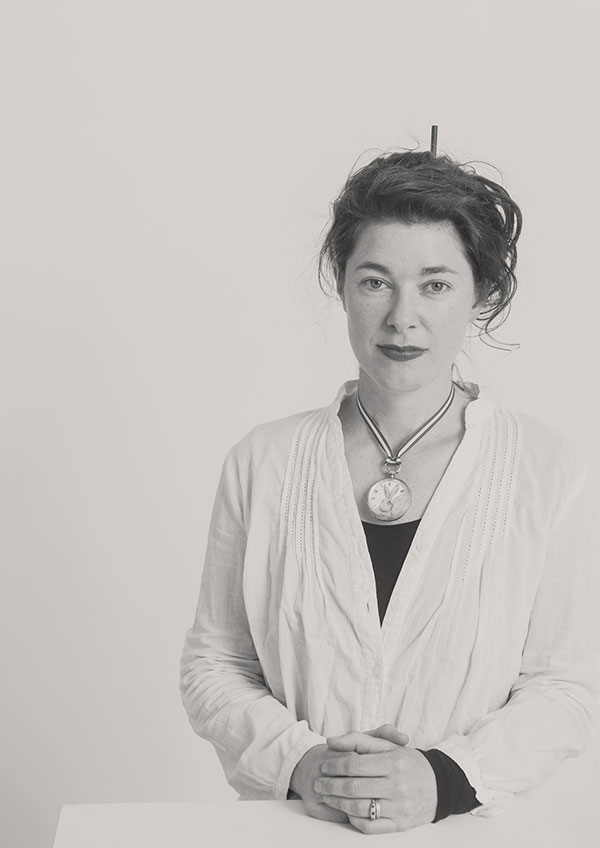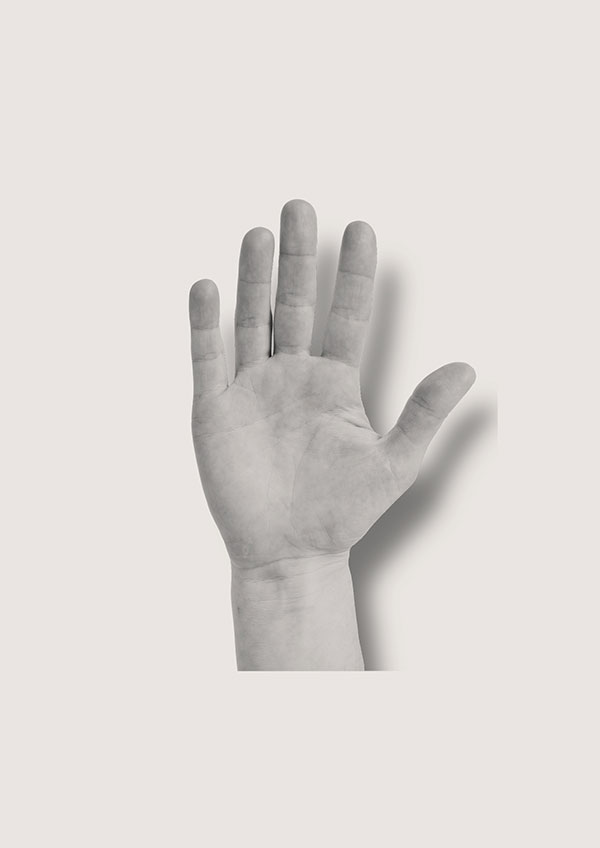 I channel my curiosity and sensitivity into playful homewares and jewellery.
Strong narratives in my work bridge function and form. My choice of precious metals with precision craftwork helps transform everyday household objects into uplifting, timeless heirlooms.
I was raised on my family's sheep farm in remote northern Tasmania. It was a life that demanded hard work, close family, community relationships, and a deep understanding of lifecycles, environment, and sustainability. After abandoning ideas to become a wool classer, I committed myself to making long-lasting objects that resonate on an emotional level with their user.
A graduate of jewellery and sculpture studies, I am still based in regional Tasmania and am relaunching my practice after spending time with my husband refurnishing a local architectural treasure. In 2014, my design practice was recognised when I won the Inaugural Australian Vogue Living Design Award.
download cv