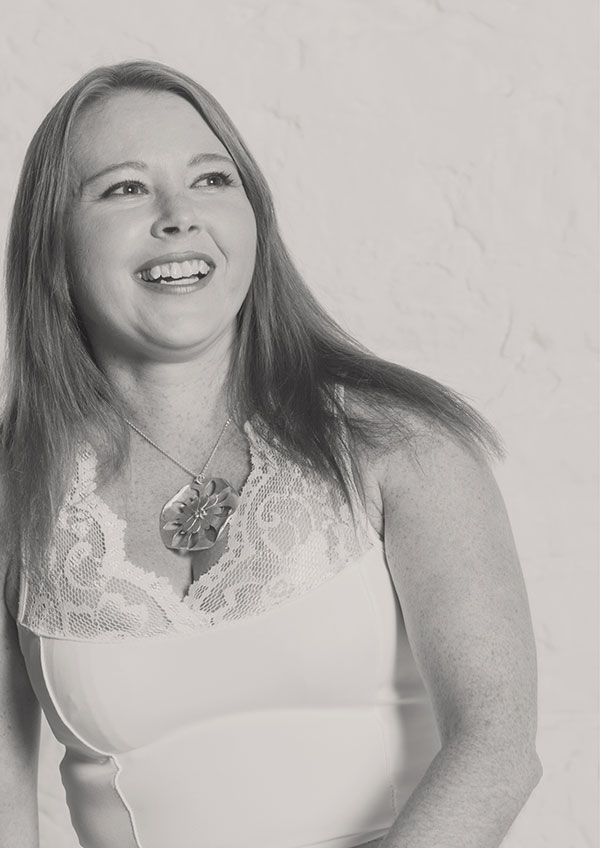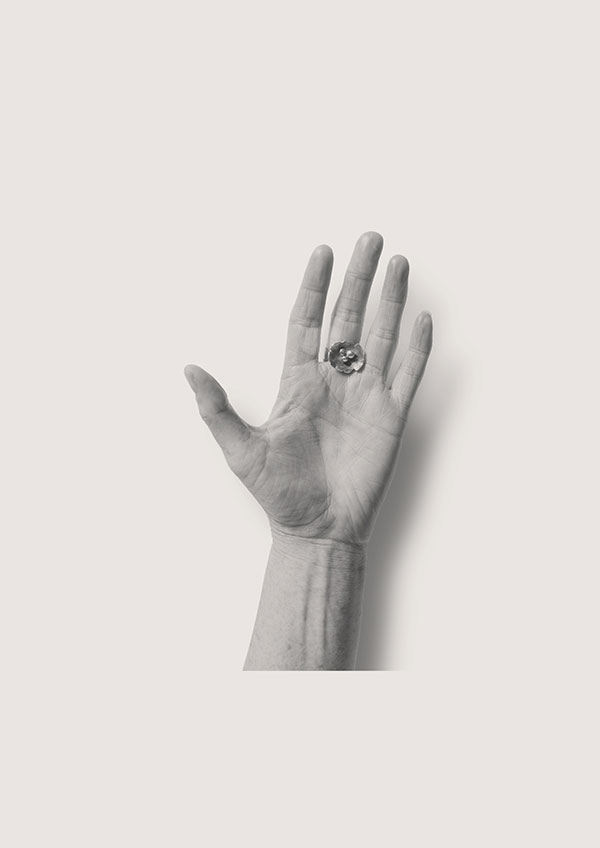 Ange's designs reflect a contemporary view of nature, with intricate detail and flowing, gentle yet striking form.
She takes her inspiration from the flowing lines found everywhere in nature, and her pieces have a form and finish that reflect both the rawness and the purity of the natural world.
Ange studied at the Academy of the Arts in Launceston. In 2007 she completed Certificate IV in Visual Arts and Contemporary Craft, graduating in 2008 with a Diploma of Art, Craft and Design majoring in Jewellery Design and Production.
download cv