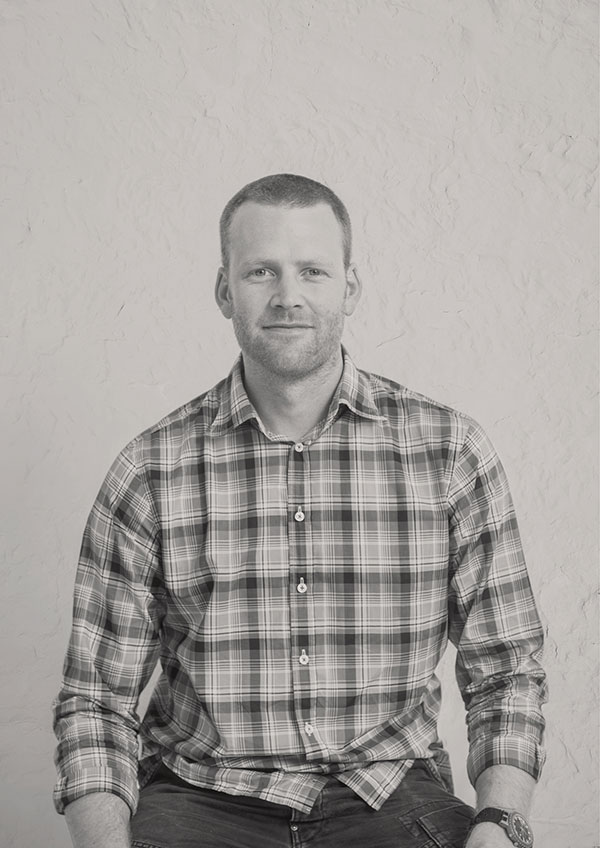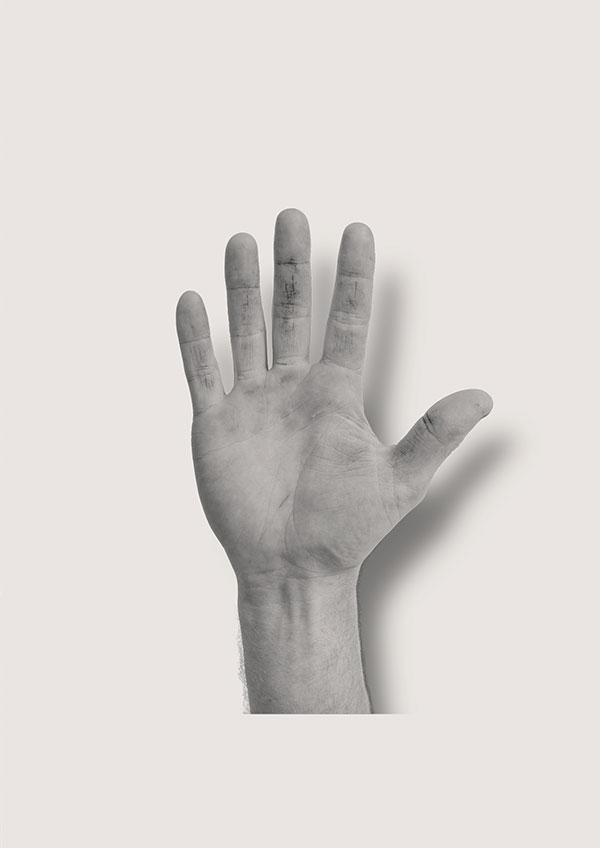 I get bored with styled things, and always seek to reduce elements back to the bare essentials.
I'm a frustrated boat builder: I just love the compound curves in boats – a beautiful balance of structural integrity, performance, and aesthetic. When things are pared back, you really notice the finer details of proportion, materiality, structure, and purpose.
Subtle things interest me: subtle gestures, details, and minimalist reduction. I appreciate and strive for pure, simple design ideas and aesthetics. I completed a Bachelor of Fine Arts (First Class Honours) at the University of Tasmania in 2000, majoring in furniture design before moving to Launceston in 2003 to study architecture.
Tasmania is a very special place, and I don't take it for granted. The East Coast has a particular power over me, which probably stems from childhood holidays and camping trips. As I grow older, I've realised that it's the pace of Tasmania that really suits me. I feel very balanced and comfortable in Launceston, and this no doubt has an impact on the health of my design studio.