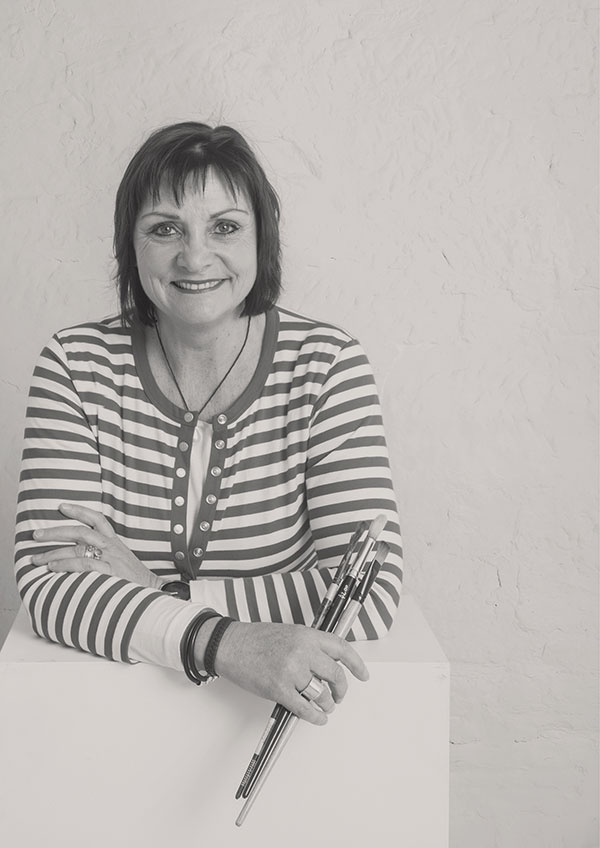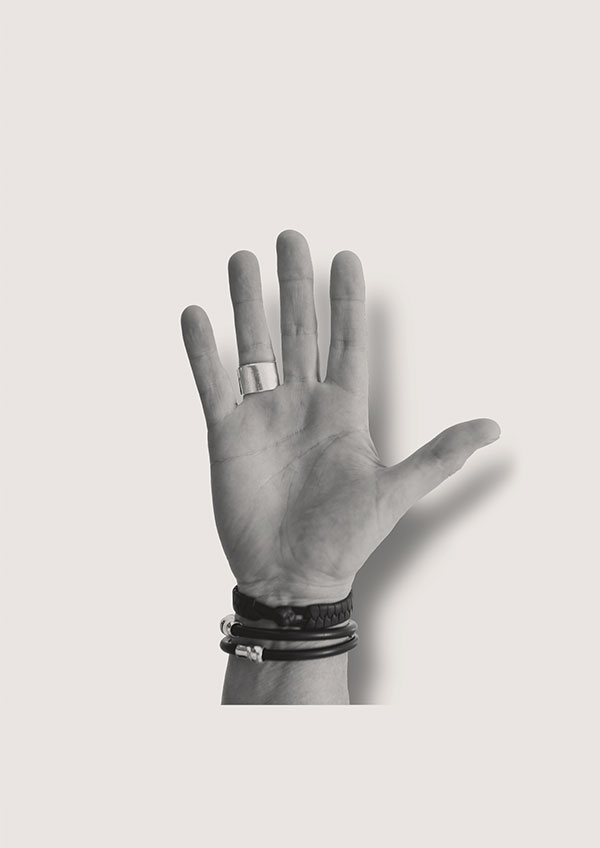 I do not ever wish my art practice to stand still.
I regard my journey as an artist as an ever-unfolding learning experience. I began university as a very young 17-year-old, studying for a Diploma of Art Teacher Education at the then-Tasmanian State Institute of Technology. I then completed an Associate Diploma in Printmaking, Bachelor of Education, Master of Fine Art and Design (Research), Master of Fine Art (Research – Painting), and in 2016 a PhD in the discipline of painting. All of these experiences, as well as years of teaching art, have helped to shape me as an artist.
I am interested in the natural environment, particularly one that features water. My primary theme in my painting has always been in the landscape and my primal response to uninhabited but perceived spaces that emit a wild and untamed challenge to the observer. Trying to capture the impression of weather, and its effect on the landscape, has been my goal since I began my post-graduate degrees.
I love experimenting with media, and have spent a lot of years trialling different methods of paint application and various supports to try to extend my practice as far as I can. I am often moved by beauty, and am most satisfied when my artwork captures a split-second moment of an event in nature that exemplifies this.
download cv