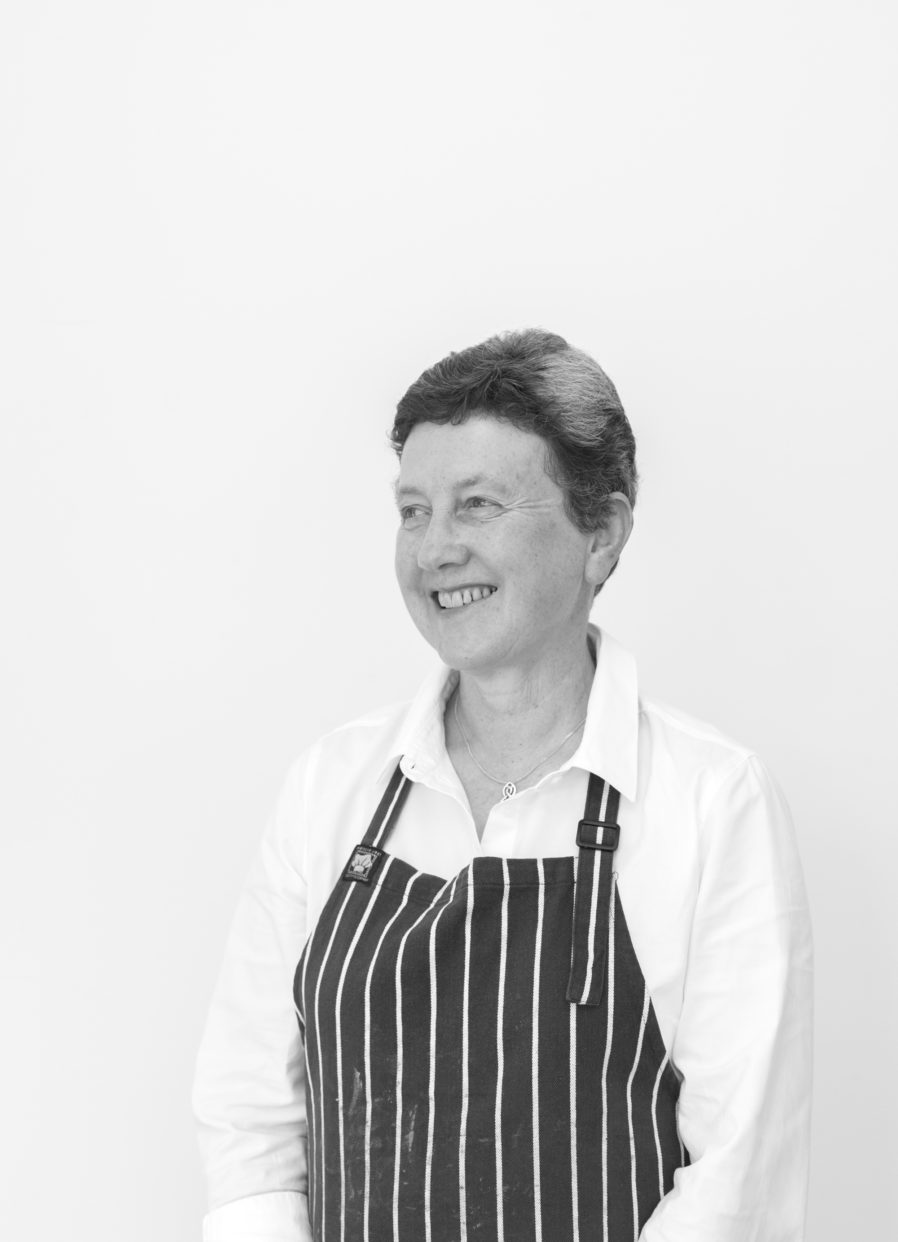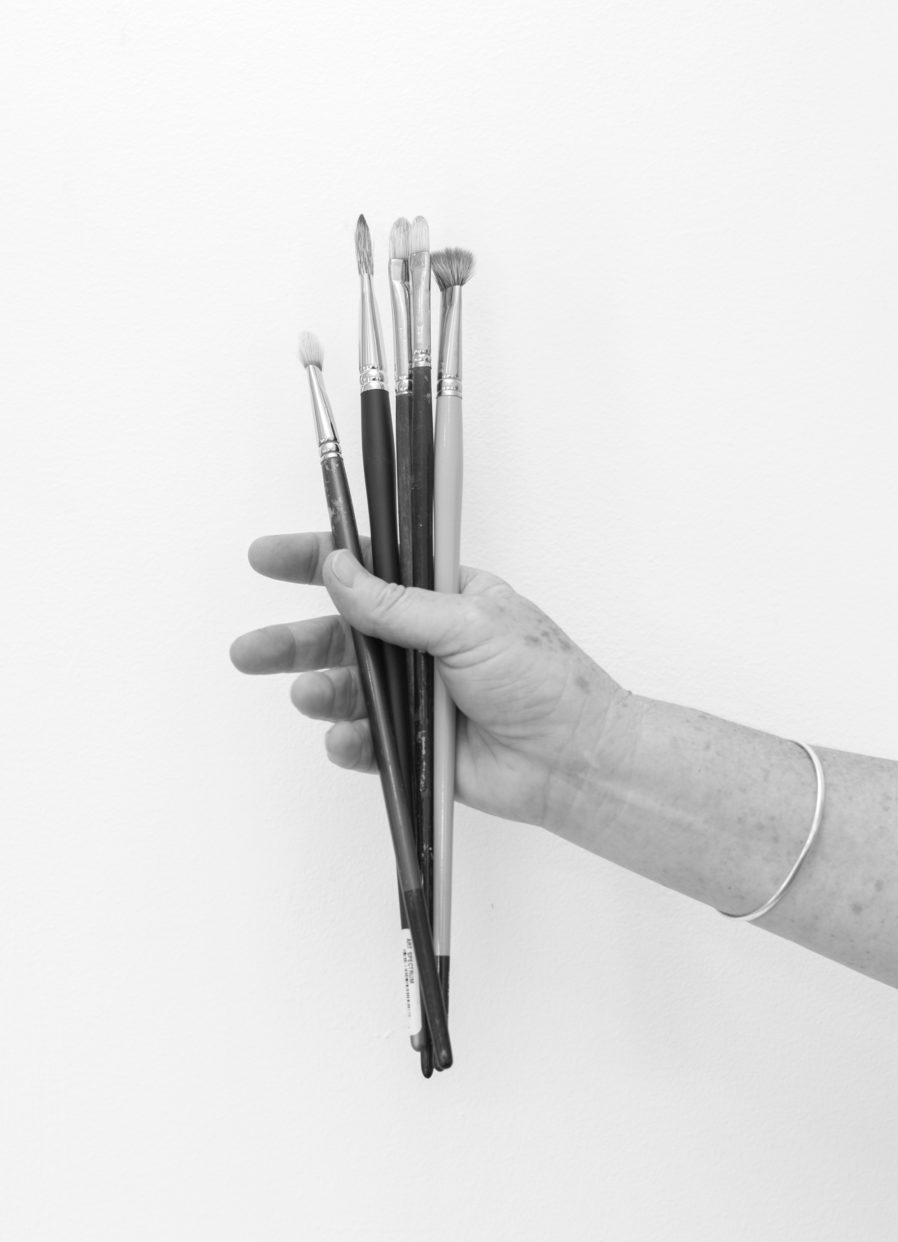 One of my first influences was living in a small hydro village in the centre of the island.
For a child, it was an experience of isolation in an inhospitable and remote landscape. The world of imagination and fantasy was vivid. I have always responded strongly to my surroundings – and the experiences associated with that environment would become the glue which binds my work together.
Studying art was never my intention. It occurred more by default than good planning. However, my art training in Tasmania and Britain resulted in a strong sense of purpose and direction.
My first visit to the Orkney Islands in 1991 had a profound influence on my work. The exposure to ancient walled enclosures, burial chambers, and standing stones – together with island life in general – proved to be significant. Island life, and the inner and outer journeys that we make, have become recurring themes in my work.
I believe in a universal experience of islands; places in which there is a special relationship between man and nature. The power of certain places to move and uplift is felt by many.
download cv