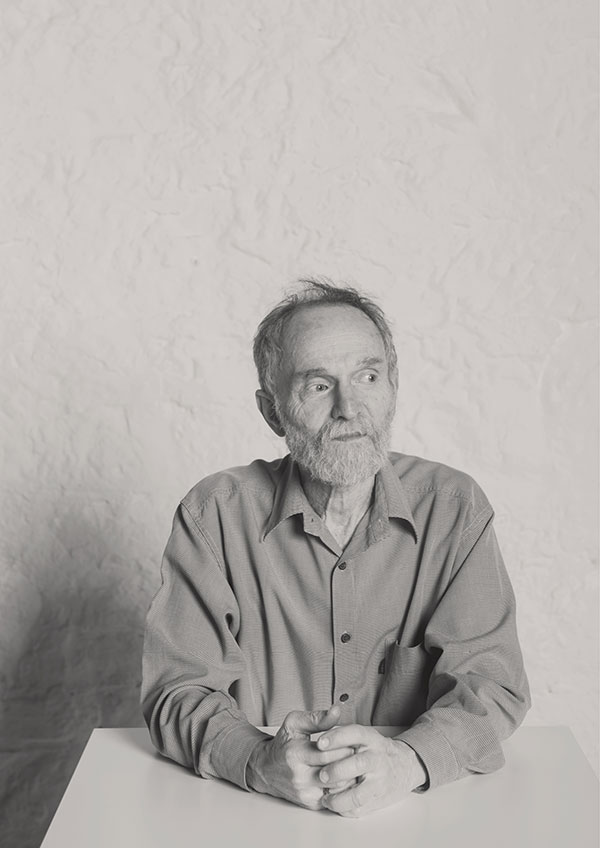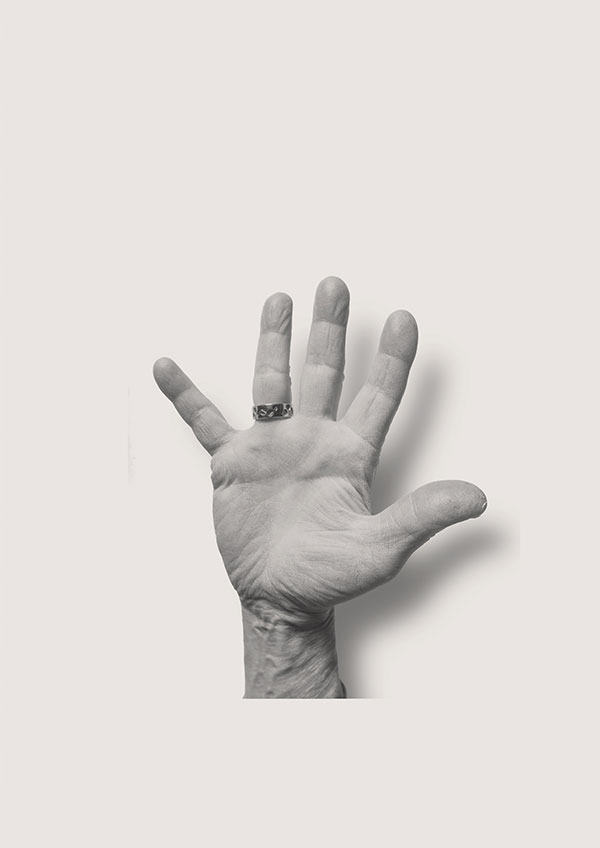 I like to consider my work as slow jewellery.
It can only be achieved through relentless and time-consuming labour, which is powered by my love of nature. This results in jewellery that is rewarding and enduring.
Tasmania provides constant inspiration through access to the ocean and bush environment. I love interpreting the patterns of life I see in birds, fish and waves. I have had a lifelong passion for nature and the environment – particularly birdlife – and I strive to reflect Tasmania's character and spirit in my work.
I graduated from the National Art School in Sydney, majoring in sculpture. I taught art at high schools in New South Wales and in London for several years, while developing ways to balance ideas and technical challenges.
I finally arrived at working with titanium, because it allows me to work without the use of dangerous or toxic chemicals to achieve endless colours and forms. Titanium is an extremely light, durable, and hard metal with a surprisingly warm touch to the skin. These are features that come together in one material that is unique among metals.